AMX® is part of the HARMAN Professional Division and the leading brand for the business, education, and government markets for the company. As such, AMX is dedicated to integrating AV solutions for an IT World. AMX solves the complexity of managing technology with reliable, consistent and scalable systems comprising control and automation, system-wide switching and AV signal distribution, digital signage and technology management. AMX systems are deployed worldwide in conference rooms, homes, classrooms, network operation/command centers, hotels, entertainment venues and broadcast facilities, among others.
Speak to a private advisor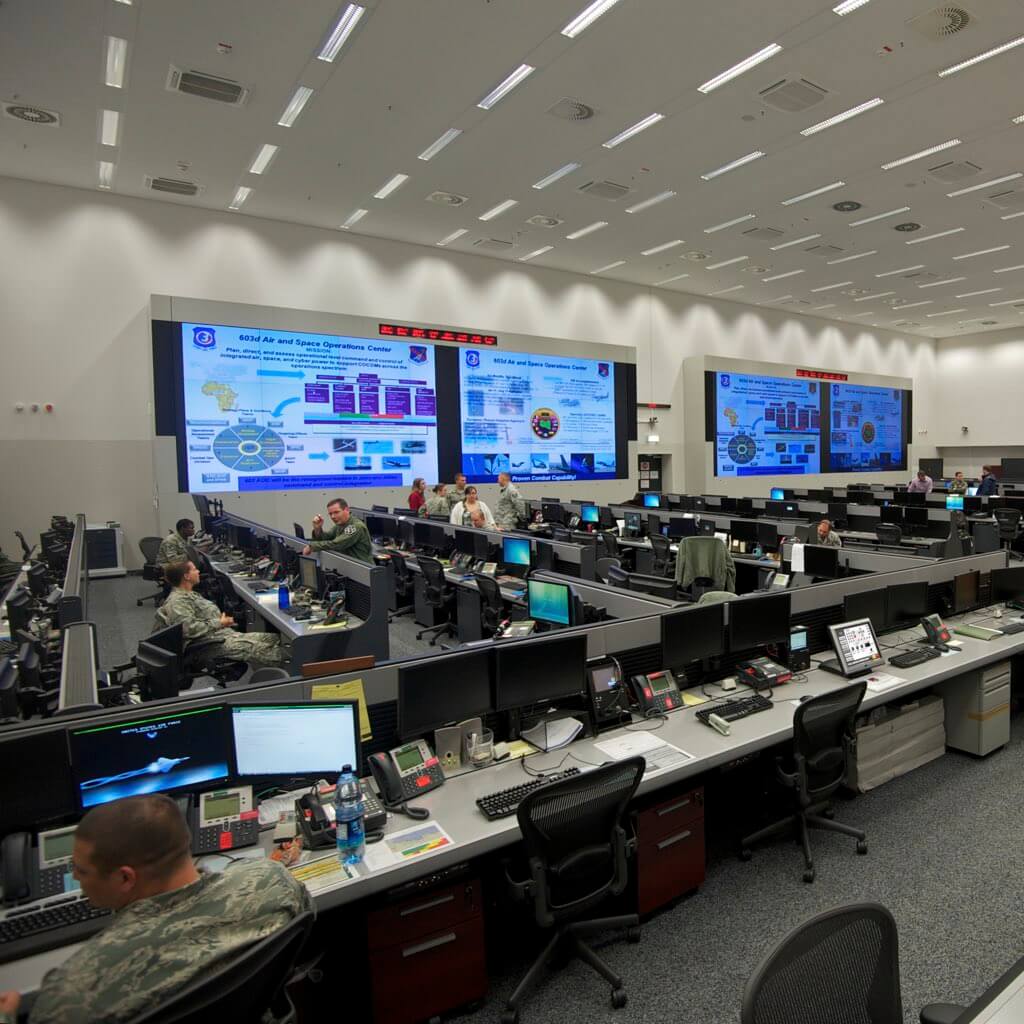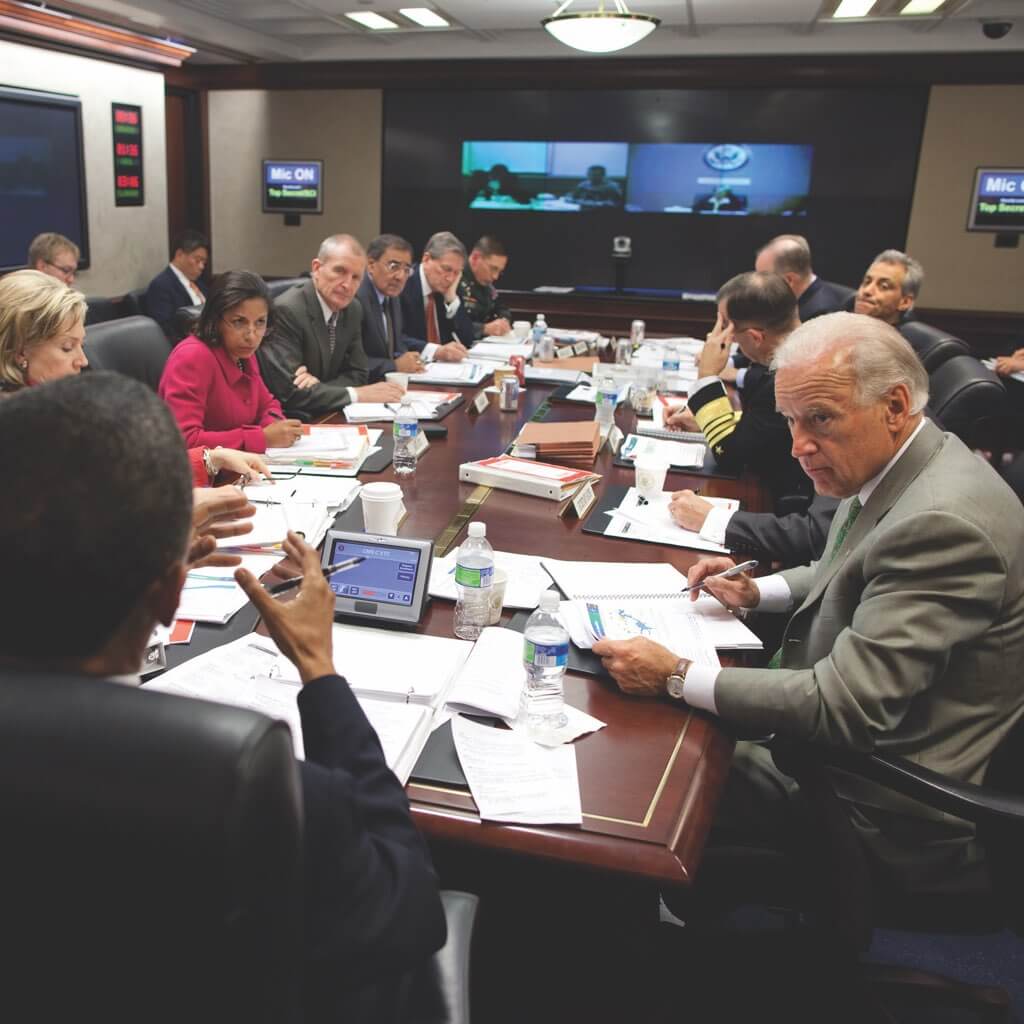 About HARMAN
HARMAN designs, manufactures and markets a wide range of infotainment and audio solutions for the automotive, consumer, and professional markets. It is a recognized world leader across its customer segments with premium brands including AKG®, Harman Kardon®, Infinity®, JBL®, Lexicon®, and Mark Levinson® and leading-edge connectivity, safety and audio technologies. The Company is admired by audiophiles across multiple generations and supports leading professional entertainers and the venues where they perform. More than 25 million automobiles on the road today are equipped with HARMAN audio and infotainment systems. HARMAN has a workforce of 15,200 people across the Americas, Europe, and Asia and reported sales of $5.1 billion for the last twelve months ended March 31, 2014.
HARMAN's Professional Division is the only total Audio, Video, Lighting, and Control vendor in the professional AV market. HARMAN Pro encompasses iconic professional AV brands, including AKG, BSS, Crown, DBX, DigiTech, JBL Professional, Lexicon, Martin Lighting, Soundcraft, and Studer.
Vision
Since our inception more than 30 years ago, the vision of AMX has remained the same – to develop innovative technologies that simplify the world.
Mission
To design, manufacture, market, sell, distribute and service the world's best products and solutions – all designed to simplify life around us.
AMX Diverse Product Portfolio Spans:
Device Control: AMX simplifies technology so that anyone can control and automate their home or work environment. With one touch, our solutions put a series of customized and carefully orchestrated events into motion – from preparing a conference room for a presentation to set the mood at home for entertaining.
Video Distribution: With technology adoption at an all-time high, the need to centrally distribute video – such as broadcast television, videos, and live camera feeds – throughout a building or home has never been greater. From digital signage and whole home audio to signal switching and routing, AMX can meet nearly any AV distribution need.
Asset Management: Protecting one's technology investment is critical. That's why we offer the industry's most robust solution for managing and monitoring electronic equipment. Designed with both IT and AV professionals in mind, our Web-based software applications provide real-time, 24/7 access to the entire AMX control system network – whether in a single facility or multiple locations around the world.
The leading solution for government systems integrations.
Dealer Training & Support
When it comes to technology, only one thing is certain – nothing stays the same. To stay current, AMX offers in-depth training to dealers via the AMX University program. Classes are designed with our customers in mind, transferring some of the most complex technology available into understandable, skill-building pieces.
AMX recognizes that world-class customer service is not easily achieved. That's why our customer service representatives attend extensive, ongoing training. From technical support to order tracking, our dealers know that when they call AMX for help, they will be warmly greeted by a responsive, professional and courteous team member who will work tirelessly on their behalf.
Further, when our dealers find that their in-house resources are limited, AMX's Professional Services Group (PSG) is ready to lend a hand. The team possesses specialized skill sets, such as system and user interface design, programming, documentation and on-site services, to help dealers complete more projects in less time.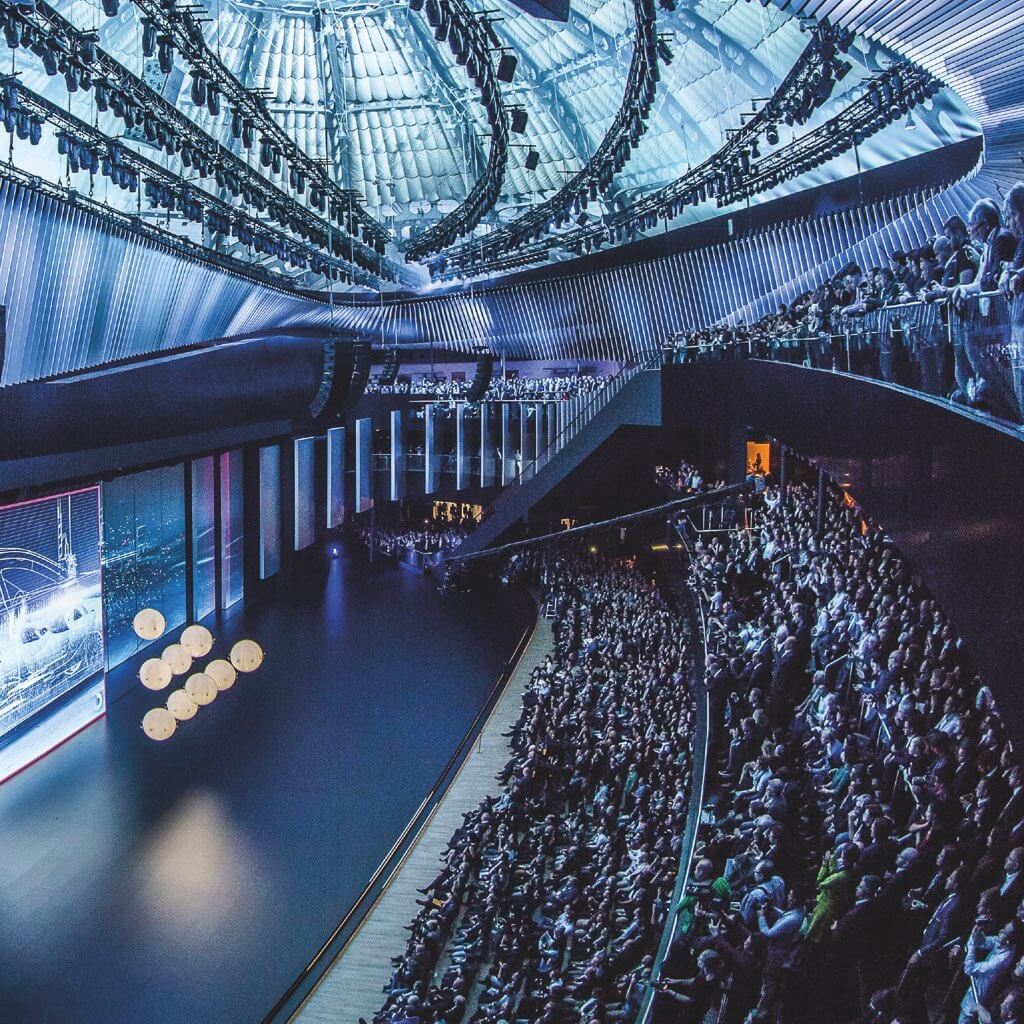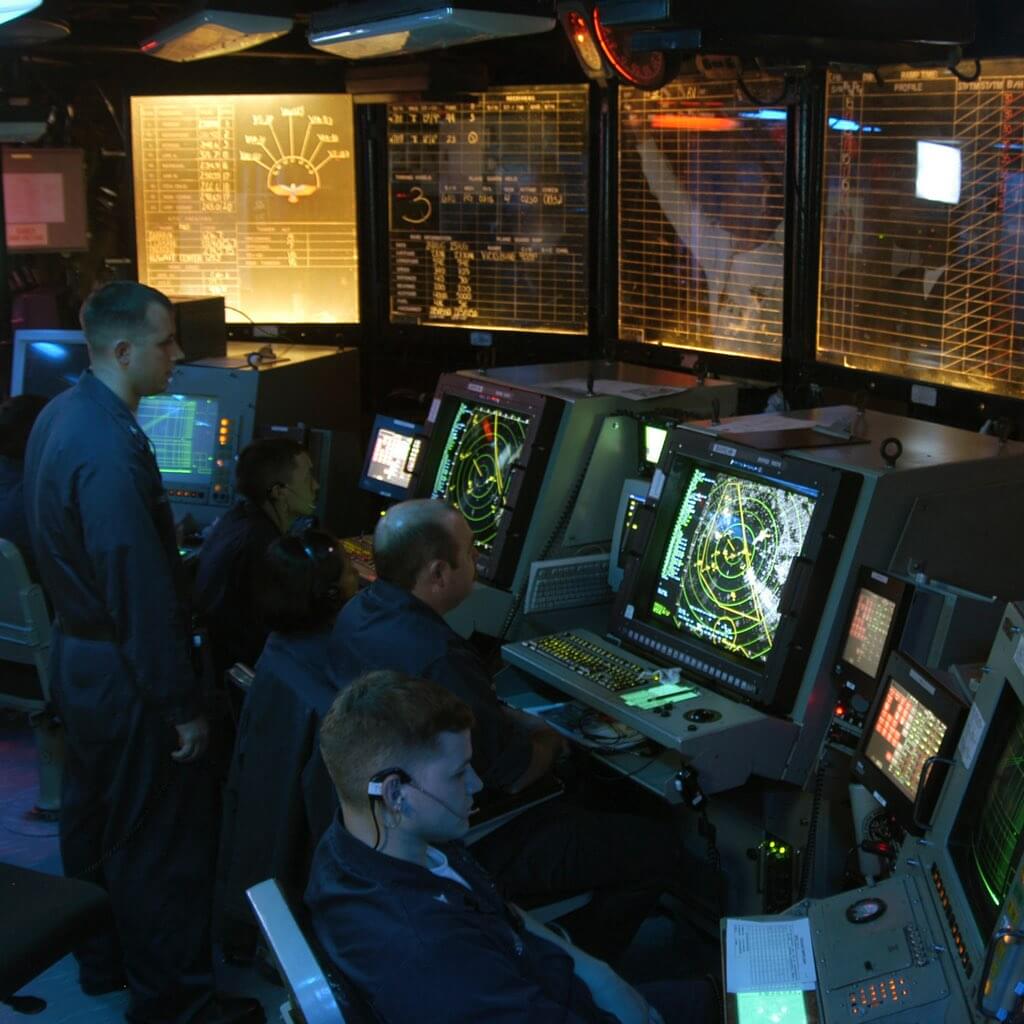 Partners
AMX has partnered with hundreds of manufacturers from all aspects of the AV, environmental and communications industries to ensure product interoperability. Our partners include industry leaders such as:
Barco
Carrier
Da-Lite
Fujitsu
Hitachi
Honeywell
JVC
Lutron
NEC
Panasonic
Polycom
Runco
Samsung
Sharp
Sony
Toshiba
Yamaha
A lower total cost for the ultimate high-end systems
The first truly high-end and super custom integrator in South Florida. dmg-mg is a certified direct dealer and integrator of AMX by HARMAN for commercial marine and residential applications in the Miami / Fort Lauderdale area.
Ensuring peace of mind, for the best price, professional custom installation, and warranty protection of your Conferencing Sound Bar with Camera System.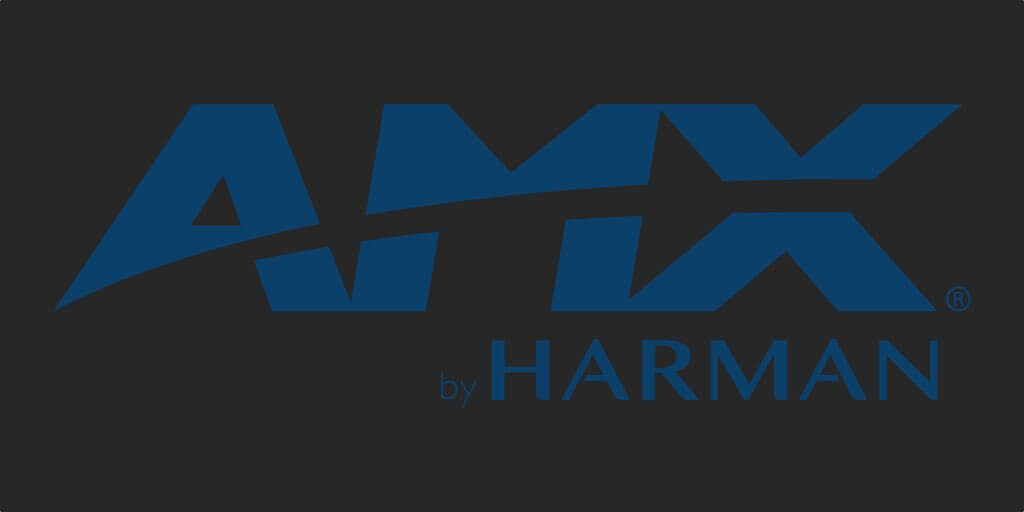 ---
The World´s largest 4k TV
Totally seamless Super Cinemascope 4k.
---
Giant, Retractable Outdoor LED TV
The World's Largest Outdoor LED TV.