---
Corporate & Enterprise IT, Communication, Audio Visual & Automation Systems
Make life, technologically easier, for you business
A one stop shop
We are a one stop shop for reliable, easy to use, cost effective IT, communications, audio visual & automation systems, all integrated into corporate and enterprise applications.
Low Maintenance & High Reliability
Custom Integrations
Specializing in custom integrated systems, with low total-cost-of-ownership and high reliability, for corporate and enterprise applications. Including Automation, Audio Visual Presentation, Web Conferencing, Unified Telecommunications, IT, Video Surveillance, Lighting Control, Climate Control, Motorized Windows Treatment, Power Conditioning, and more.
Audio Visual Presentation Switches
Providing scalable presentation switches, with amplification and central controller, all in one enclosure, for fully automated meeting room & boardrooms in corporate enterprise systems environment.
With the press of a single button on a touch panel or keypad, users can start their presentation. There is no need to worry about dimming lights, lowering screens or turning on or off several pieces of equipment. All of that happens automatically.
With high performance CPU, for no video delay, and the latest in video transmission, including, wide-gamut color space, 4K, and wide dynamic range.
Using commercial or high-end ISF and THX certified displays, and Projectors.
For the most productive corporate and enterprise Audio Visual Presentation, and Media Rooms experience.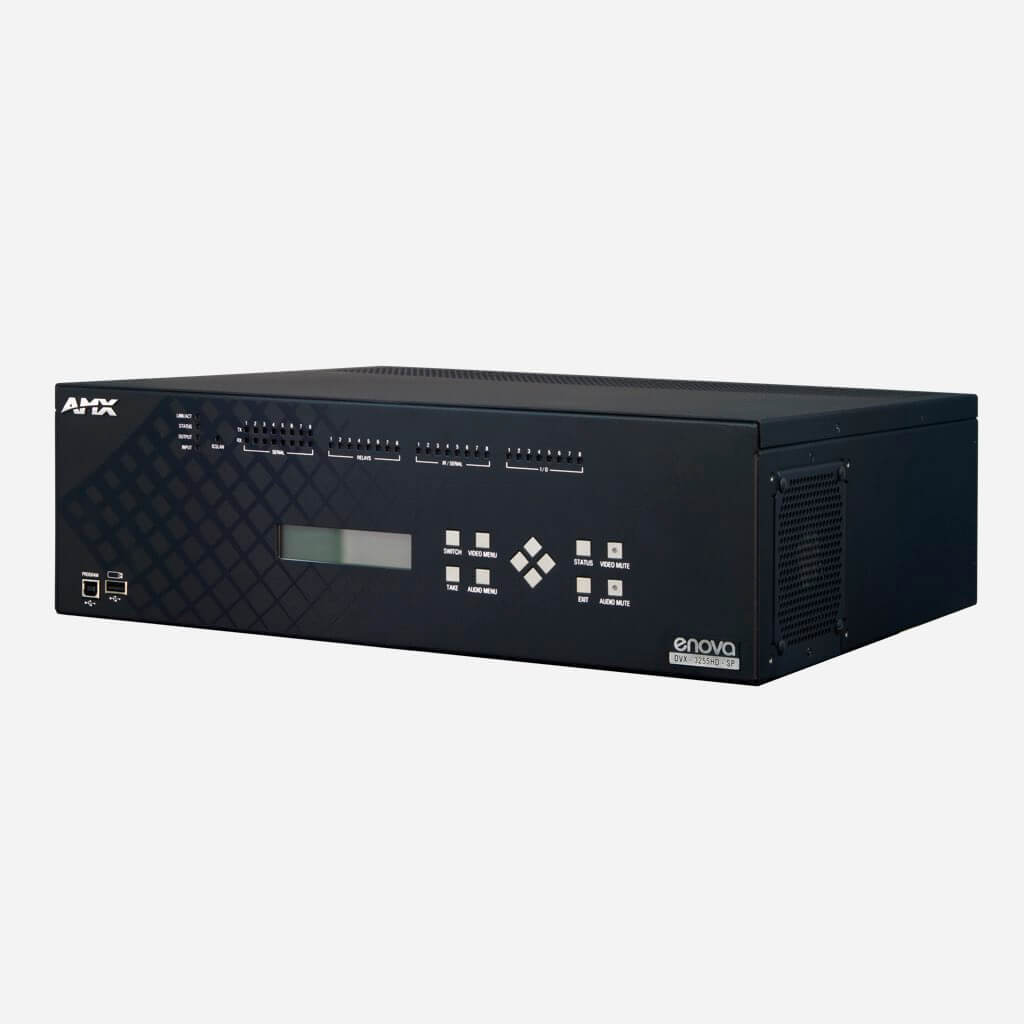 Corporate & Enterprise Touch Panel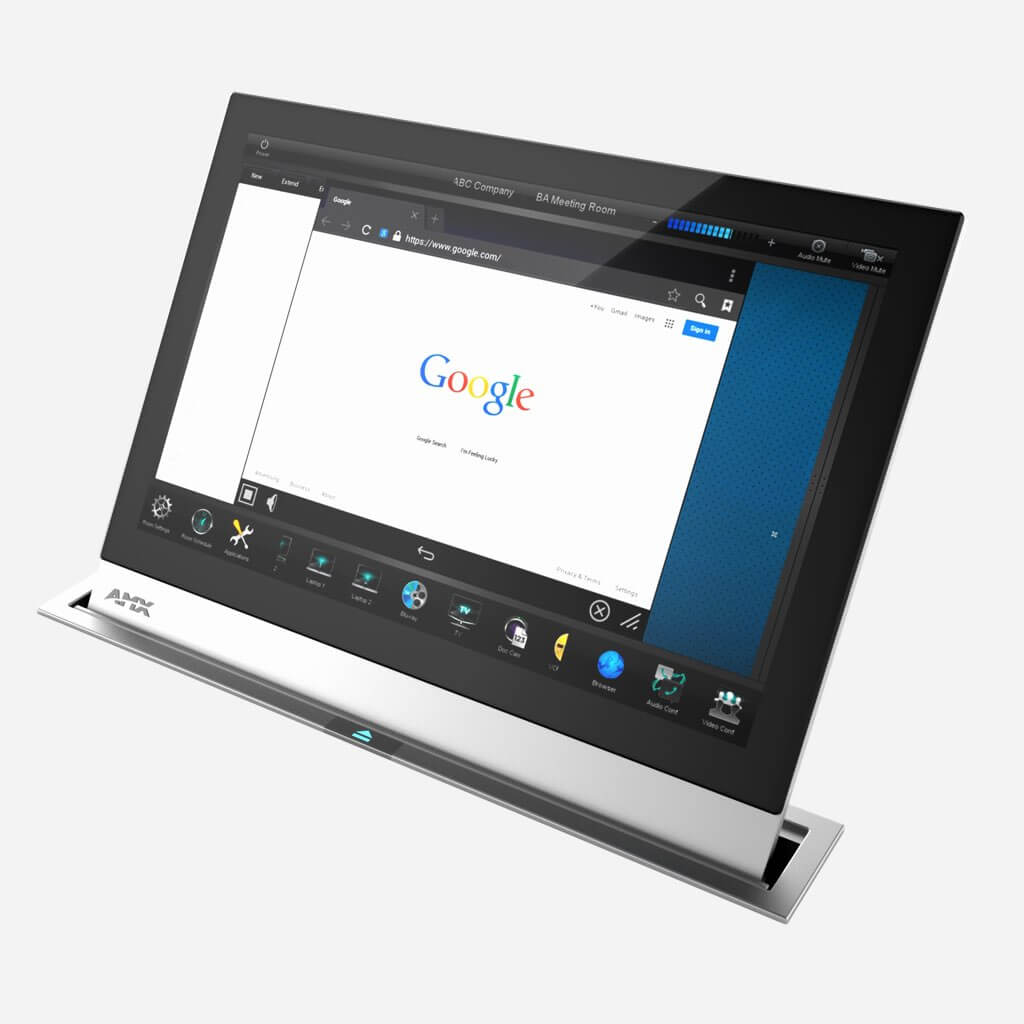 Premium user interface, that featuring revolutionary industrial desing in the corporate and enterprise Touch Panel Systems.
For the ultimate corporate and enterprise audio visual presentation control experience.
Standalone Meeting Room Booking & Scheduling Panels
Standalone or integrated, Meeting Room Booking and Scheduling Panels, for corporate and enterprise applications.
Meeting Room Booking and Scheduling Panels, seamlessly integrate directly with popular room scheduling software like Microsoft Exchange, Office 365, and Google Calendar without additional system hardware requirements.
Allowing the users to easily locate and book an available room directly from the panel.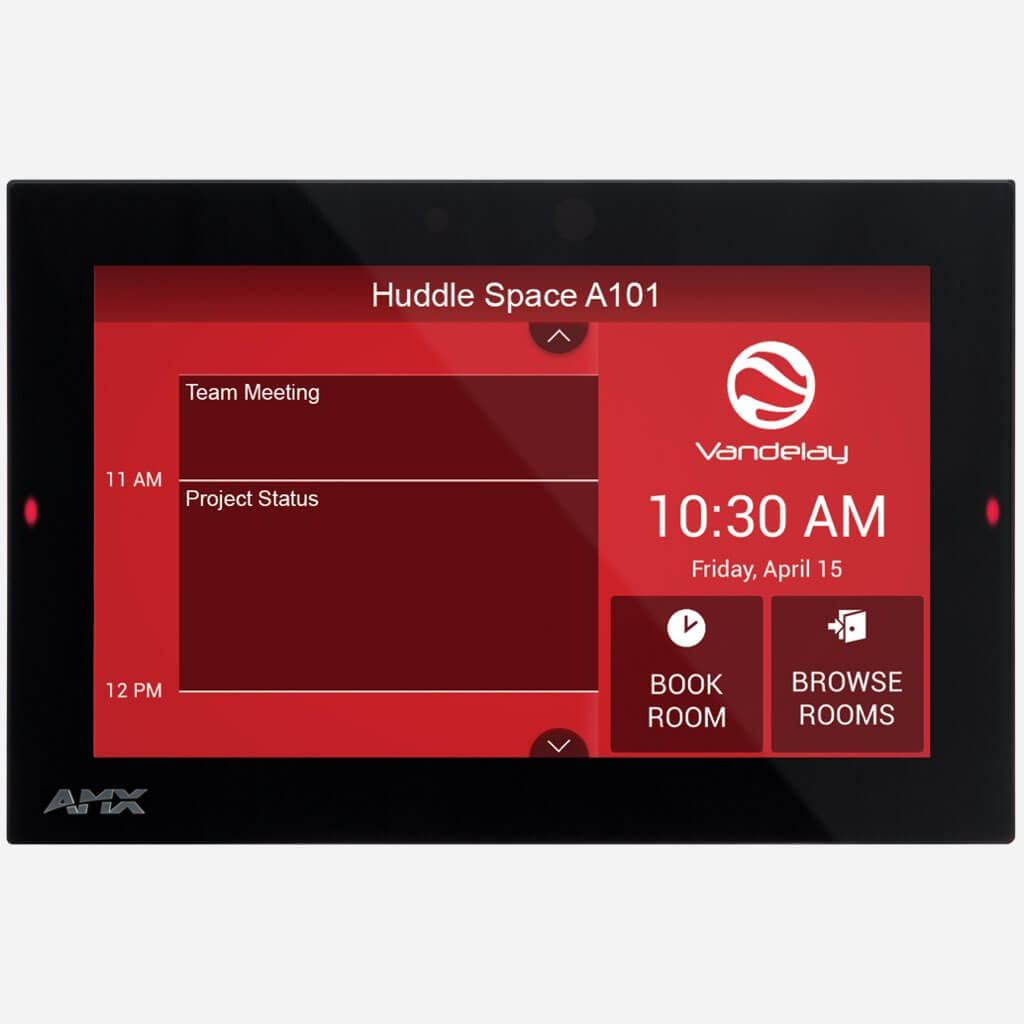 Intuitive BYOD, Standalone Web Conferencing Equipment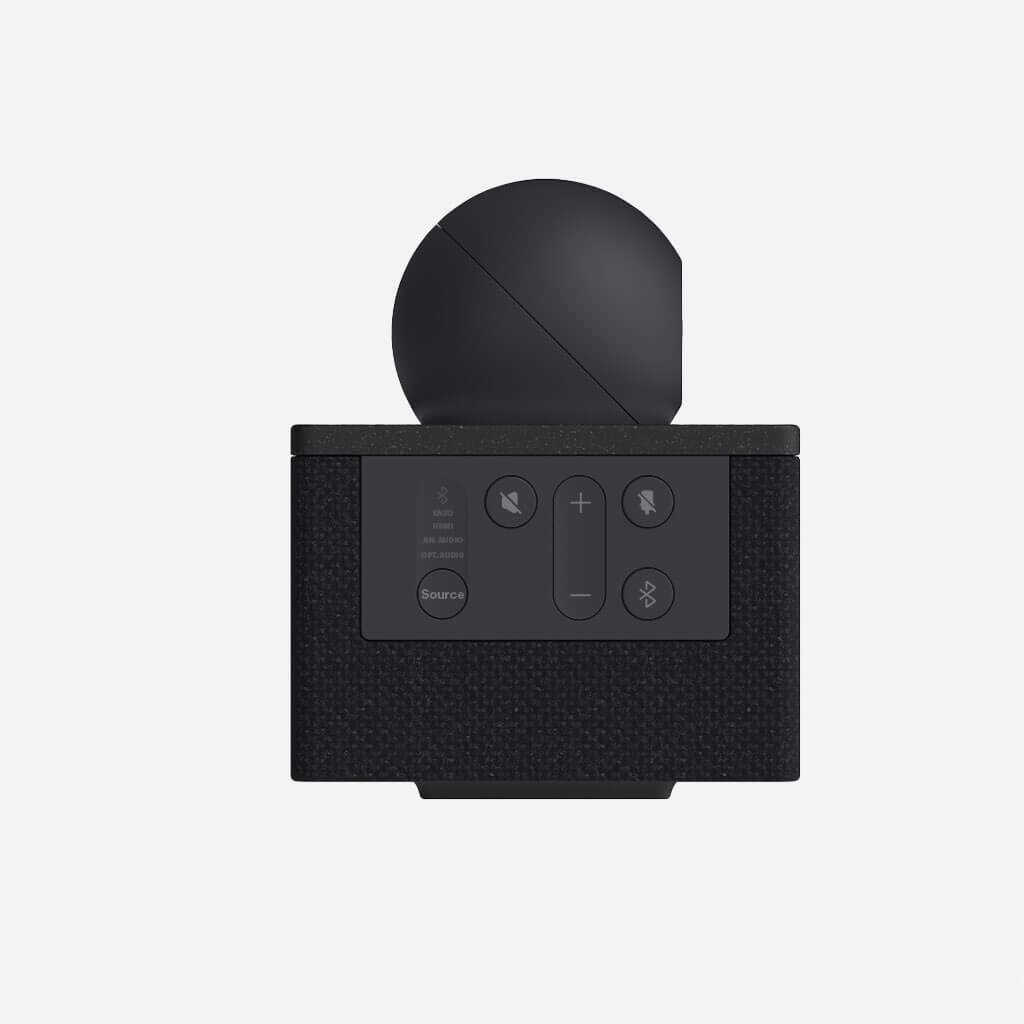 AMX Acendo Vibe, Standalone, Enterprise Web Conferencing Equipment.
A contemporary design to blend in into modern workspace architecture.
With wide-angle 120° camera, integrated JBL speakers, far-field microphones array, and built-in DSP with echo cancellation.
HDMI, USB and Bluetooth connectivity support BYOD environments.
For the audio video solution for small and large meeting spaces.
Auto-tracking Video Conferencing Camera
The auto-tracking video conferencing camera system is ideal for medium to large boardrooms and conference rooms where automatic tracking and switching of multiple precentors is desired.
The two auto-tracking cameras are capable of switching from one speaker to the next person, while a third fix-camera is constantly analyzing the room for the next precentor using audio and facial recognition, resulting in a smoother transition between precentor.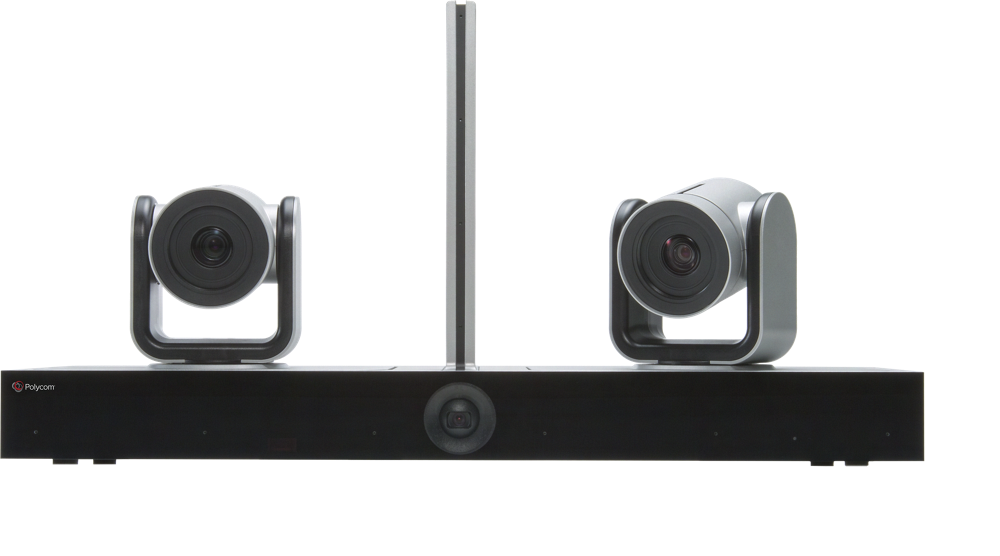 Wireless Meeting Room Sharing Equipment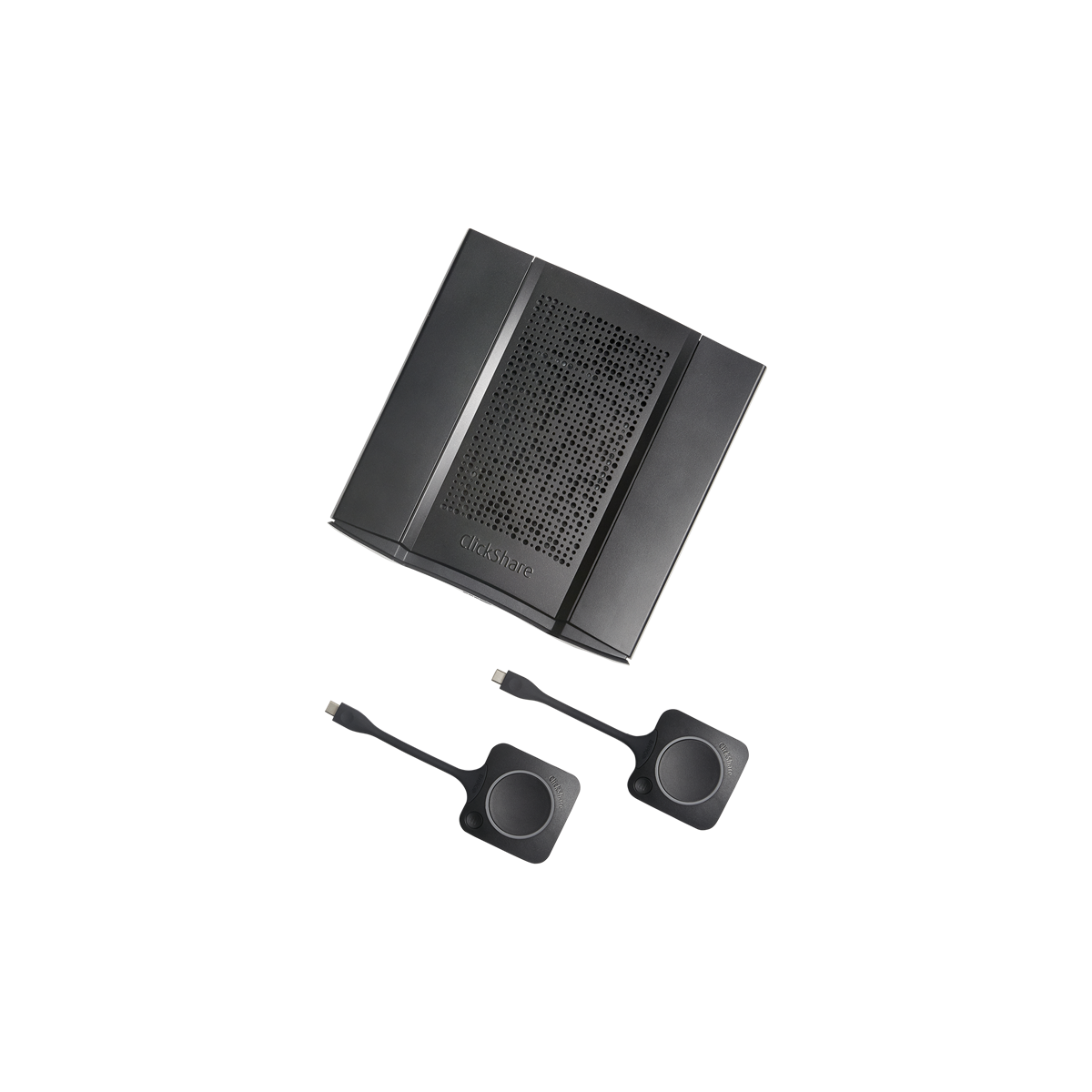 Unleash the full power of human collaboration bringing premium wireless conferencing and remote collaboration to your meeting rooms and boardroom.
Start a meeting from your device, providing an immersive conferencing experience with exceptional audio-visual quality and, superior wireless conferencing.
Corporate & Enterprise, Video Surveillance & Physical Access Control Systems
Critical infrastructure cameras and Advanced Video Surveillance, for solid performance, and reliable security.
With HDTV 1080p, 4K, WDR (Wide Dynamic Range), Thermographic Video Sensors, Electronic Image Stabilization, Video Motion Detection, Lightfinder technology, and CCTV to IP conversion.
Smart, flexible, ultra secure video surveillance systems, remotely accessible from any point in the world.
For the most secure corporate and enterprise video surveillance system.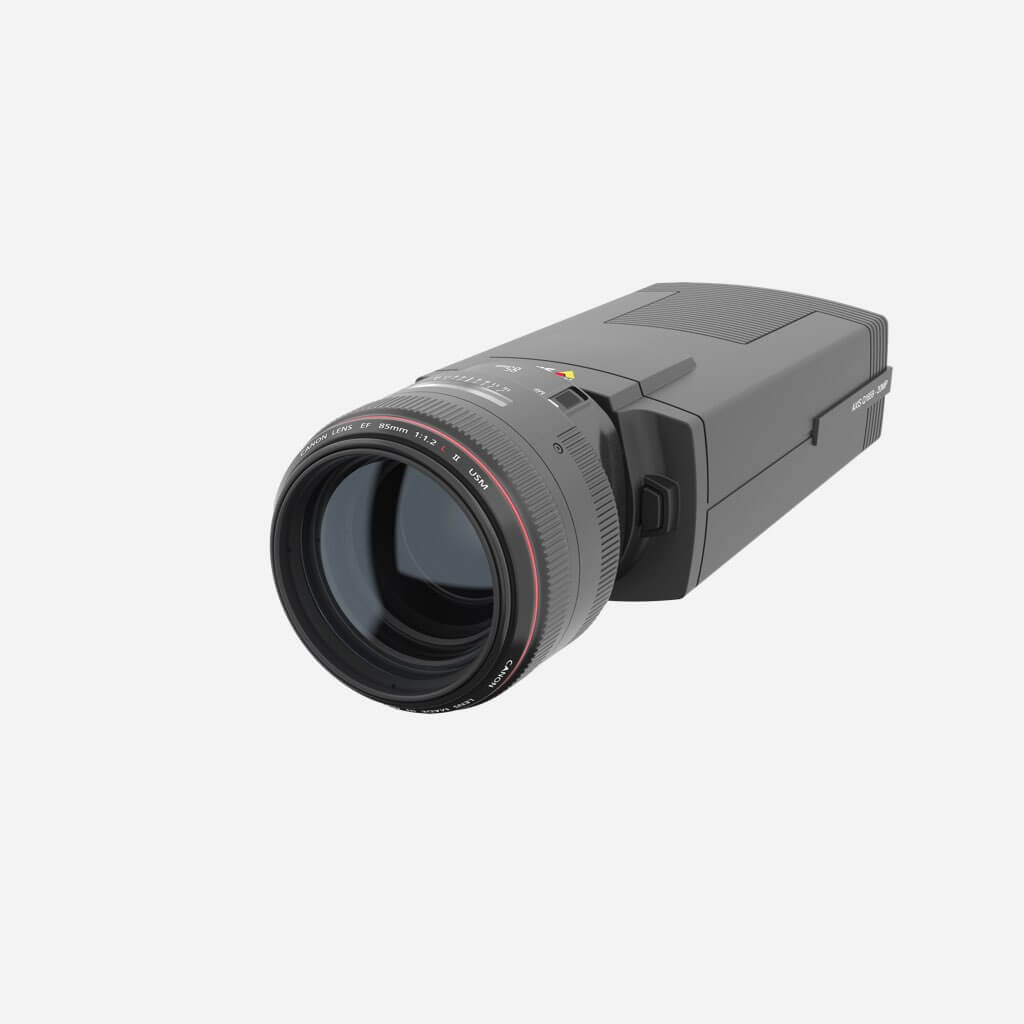 IP based mobile access control solution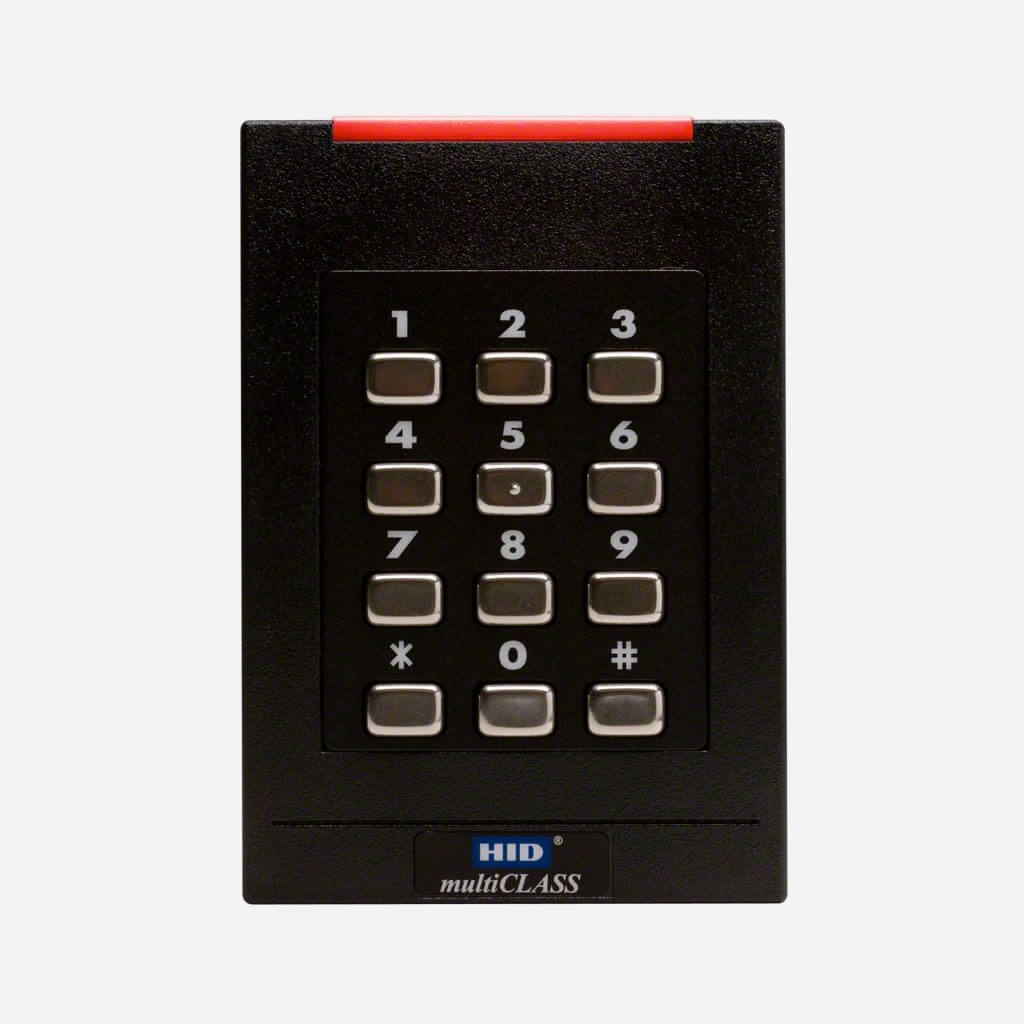 IP based mobile access control solution in Miami.
The solution enables mobile devices such as smartphones and wearables to function as credentials, allowing people to gain access to secured buildings, rooms and areas.
It lets you gain access to secure building, rooms or areas. Compare to traditional badges, it delivers a more convenient experience, to your workforce.
IT, Network Appliances & WiFi Corporate Enterprise Systems
Data-Center-Grade network design and the highest performing WiFi system in the world, to ensure fast and secure data transmission.
Using best in class high performance network appliances, as Sonicwall, Brocade, and Ruckus Wireless.
For the ultimate Cyber Security Protection, for corporate and enterprise network applications.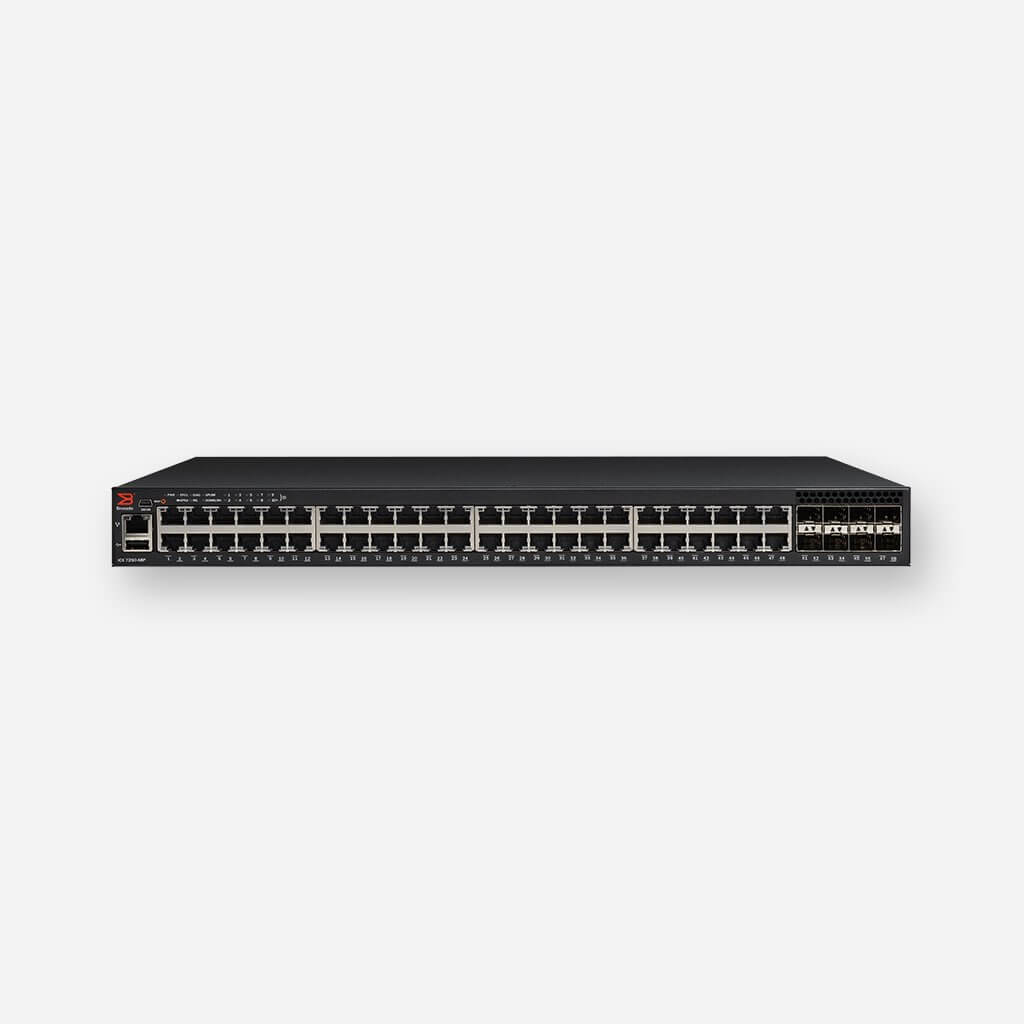 Corporate & Enterprise Lighting Control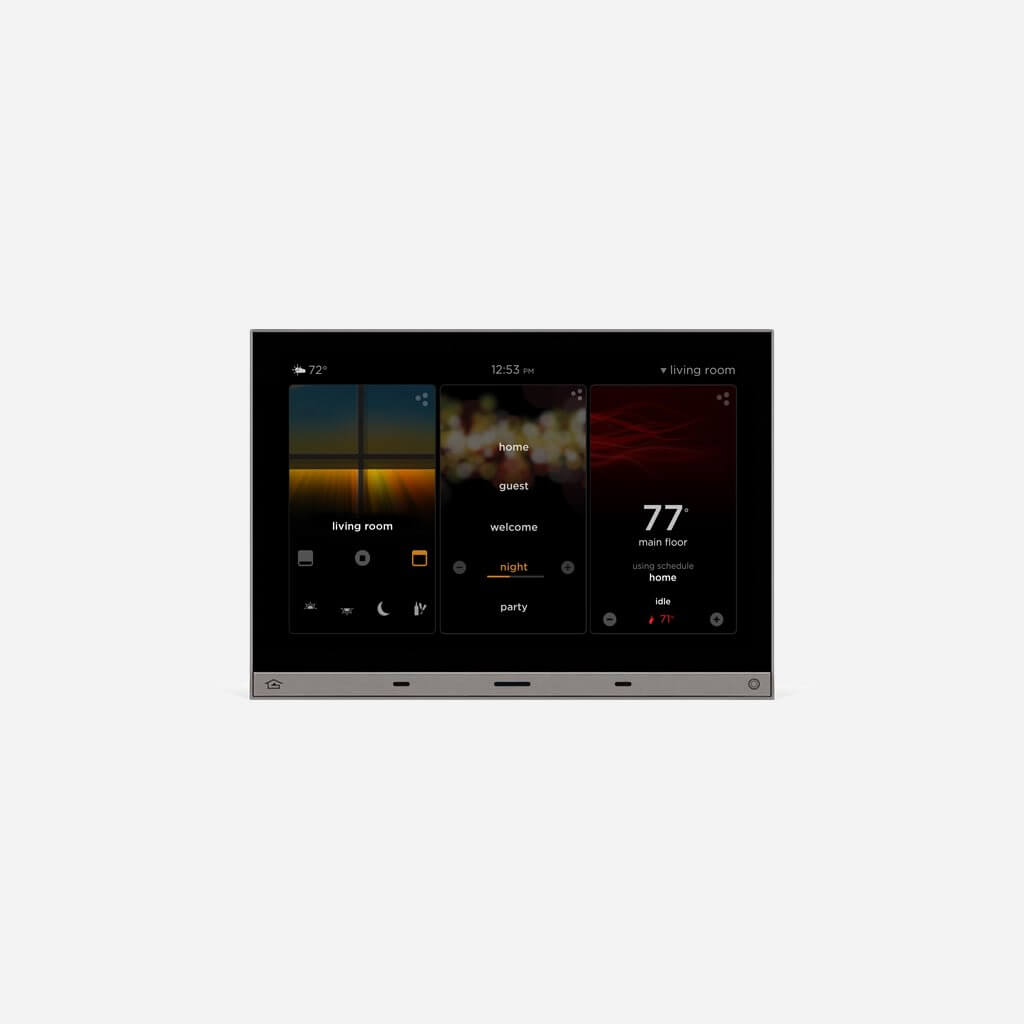 Centralized lighting control with flawless dimming of any type of light in corporate and enterprise applications.
For efficient automatic lighting use.
Commercial Lighting fixtures for Corporate & Enterprise Applications
Commercial Lighting, for Corporate & Enterprise Applications.
From optimum accent lighting for corporate and enterprise exhibitions, art galleries and showroom areas.
To to the most innovated high-bay fixtures.
Using Halogen, Fluorescent, CMH and LEDs, that are virtually indistinguishable from halogen light.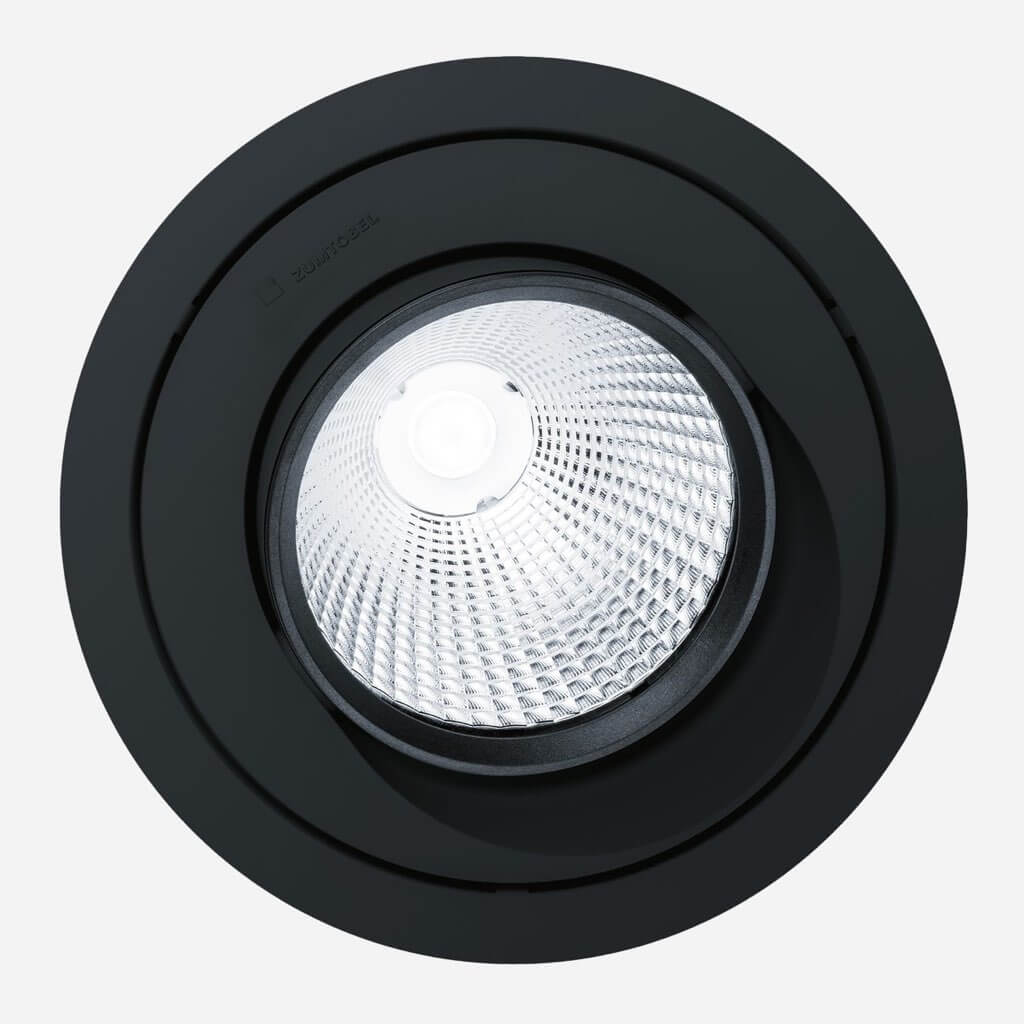 Centralized Climate Control Corporate Enterprise Systems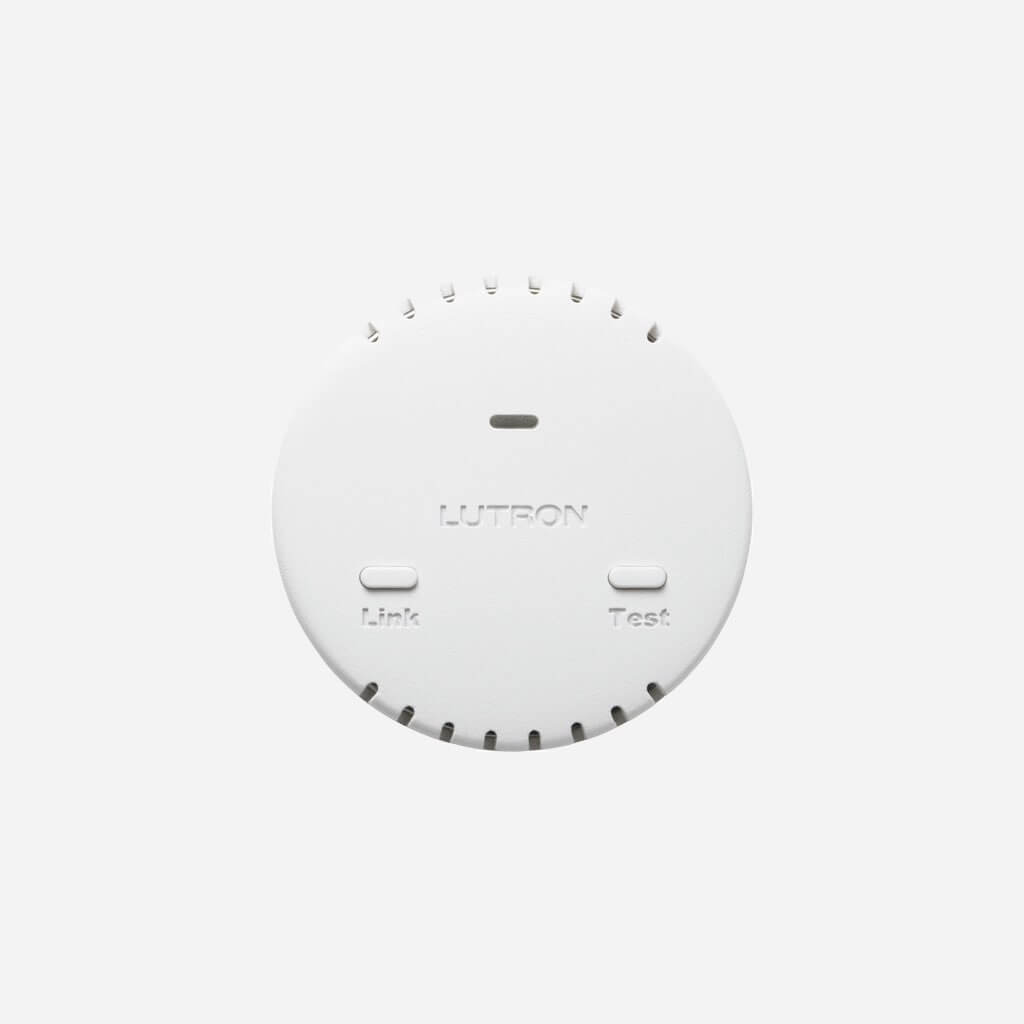 Corporate and enterprise Environmental Controls Systems.
Easily manage the functioning of the whole climate conditioning system from a single position, and gain convenient world wide access to remote control and alarm.
Corporate & Enterprise, motorized custom window treatment, & Switchable Glass
Utilizing premium manufacturers, chosen by the leading corporate and enterprise interior designers, with the unrivaled installation standards.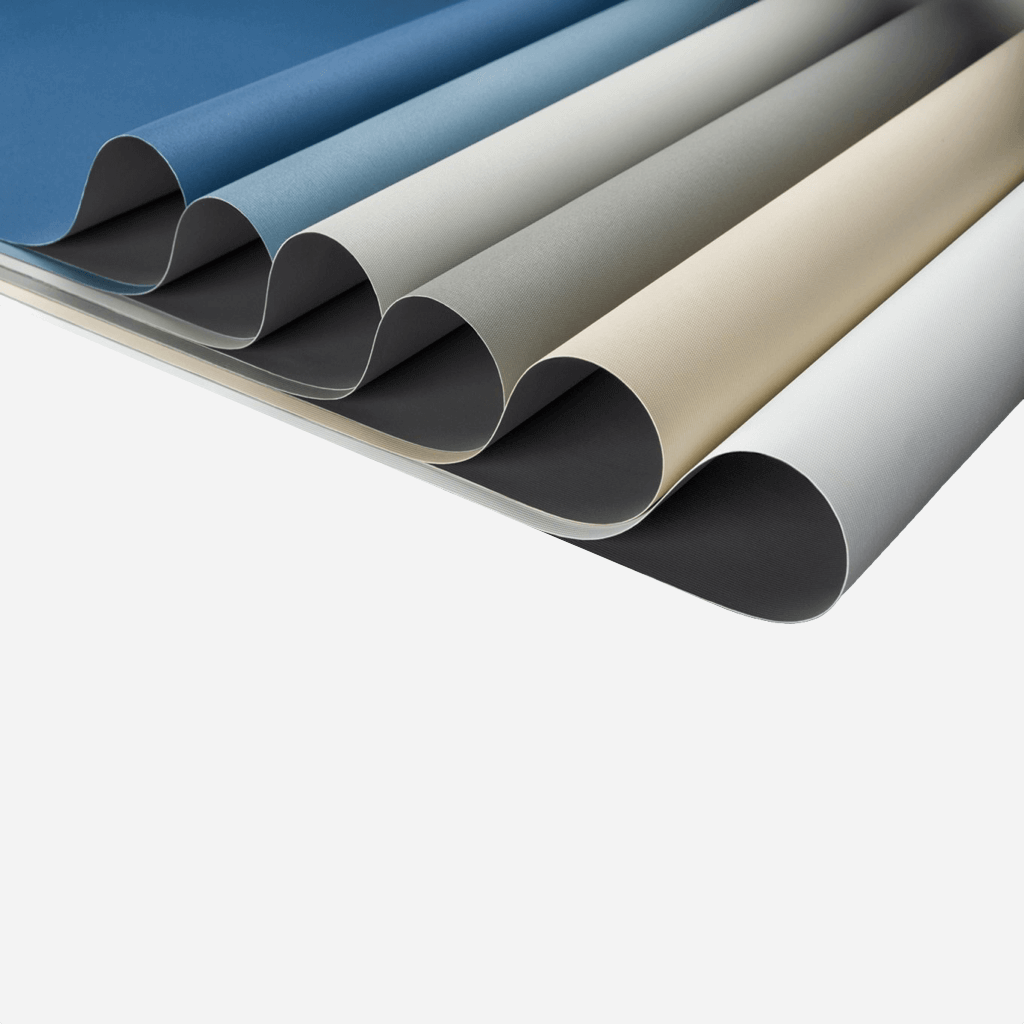 Corporate & Enterprise Architectural Lighting Systems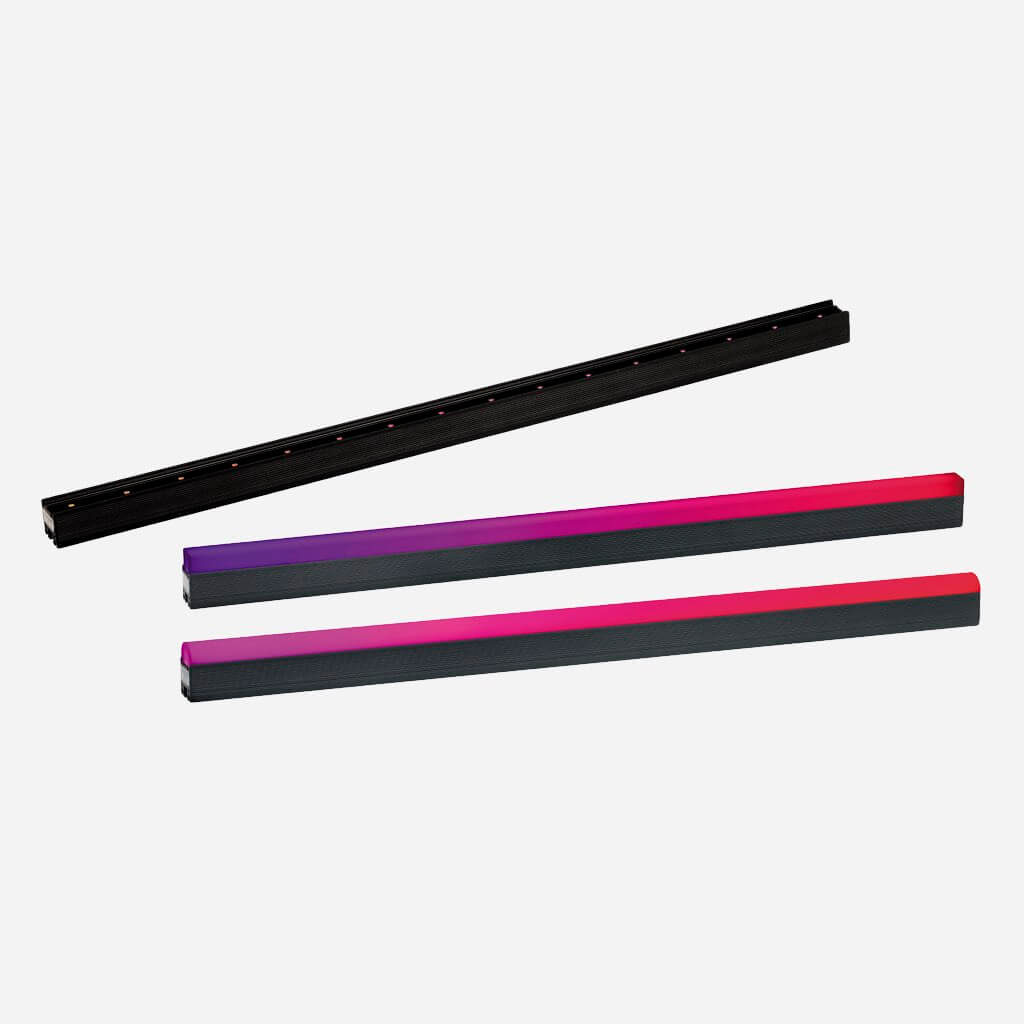 Integrating cutting-edge Architectural Lighting Systems.
For the Ultimate Corporate and Enterprise Audio Visual Presentation Experience.
Corporate & Enterprise Power Conditioning Systems
Power conditioning systems, built for demanding and critical applications, as required in corporate and enterprise deployments.
Essential for a flawless and persistent system behavior. Applying the approach of "No single point of failure" to the design of our Frequency Conversion Stations.
Dedicated to integrated systems, to eliminate the commonly persistent issues related to power outage, blown-outs, Surges and noise coming from the utility grid.
For a solid corporate and enterprise technology experience, that will eliminate the downtime related to power problems, and will increase your productivity.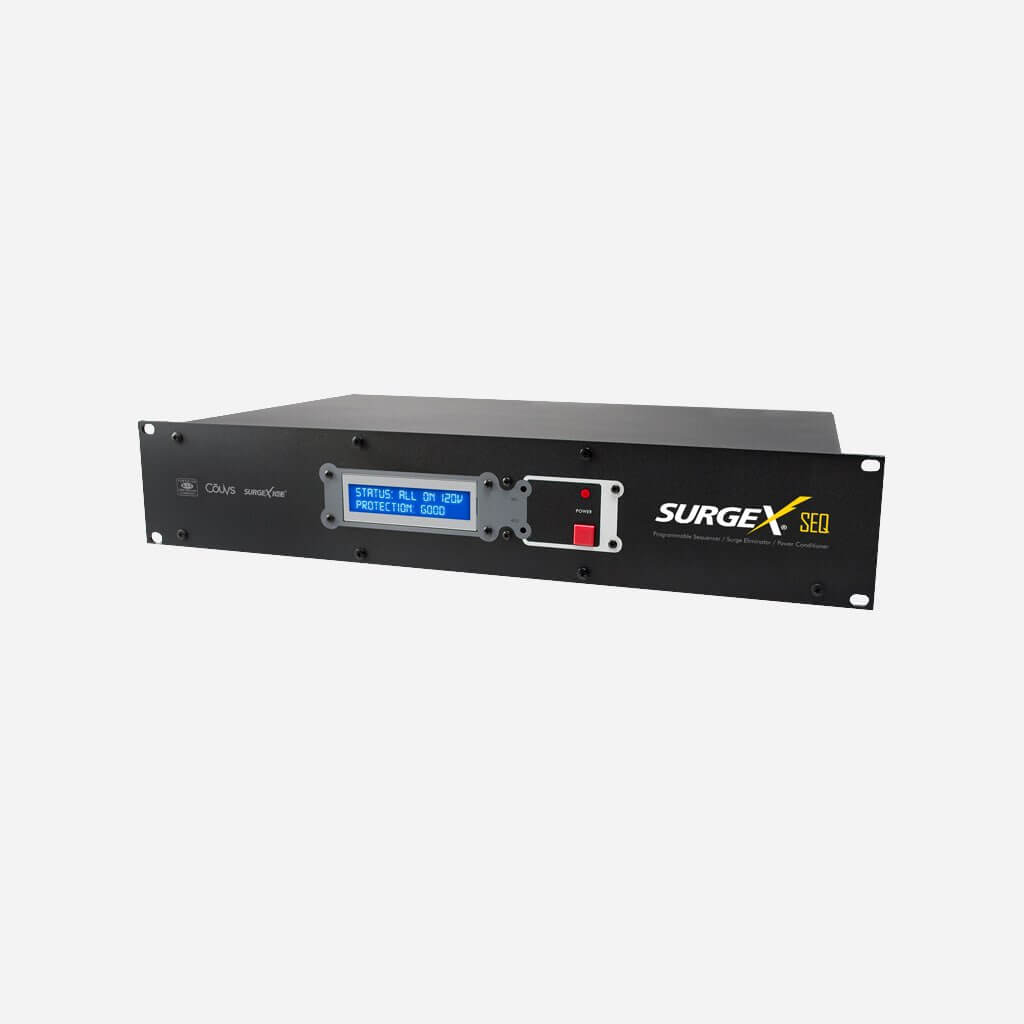 Premium, Corporate & Enterprise Door Intercom System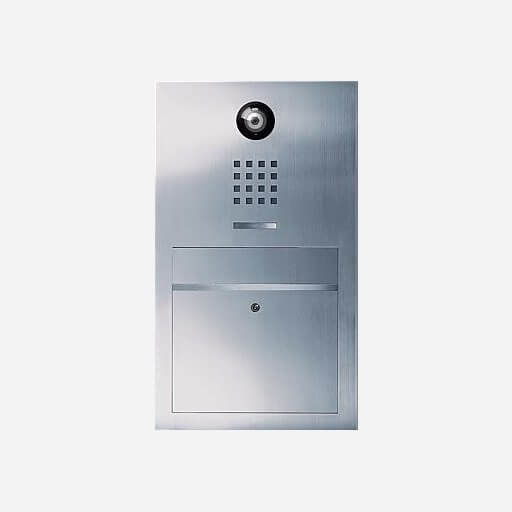 Architecturally oriented design and premium Video Intercom Systems.
We offer the world's most esthetically pleasing intercom systems from SIEDLE, and the most technologically advance Network Physical Access Control Systems, from Axis Communications and Mobotix, for top Cyber Security Protection.
There is no better selection of Video Intercom Systems for residential applications in the Miami and Ft. Lauderdale area.