---
High-end Residential
Audio Visual &
Automation Systems
Intuitive automation control, immersive
high-resolution audio, deep clear bass
and the purest video reproduction
Residential audio visual, automation, systems control,
lighting control, HVAC control, motorized custom
window treatment, landscape audio, IT, video
surveillance cameras, remote monitoring
A one stop shop
Residential Systems.
We are, a one stop shop for reliable, easy to use, high-end audio visual & automation systems, for residential applications.
Low Maintenance & High Reliability
Custom Integrations
Specializing in high-end, low maintenance, & high reliability, custom integrated systems, including audio visual, automation, IT, surveillance cameras, lighting control, HVAC control, motorized windows treatment, nightlife lighting, AV power conditioning, remote monitor, remote alarm, and more.
Audio Visual Entertainment, Dedicated Theater & Media Rooms
Residential Audio Visual & Automation Systems, Miami & Ft. Lauderdale
Providing audiophile standards with high-resolution sound, clear and powerful bass for a jaw dropping immersive AV experience.
With the latest in video reproduction, including, wide-gamut color space, 4K, and wide dynamic range.
Using ISF and THX certified quantum dots displays, and Laser Projectors.
For the ultimate Audio Visual experience in your home.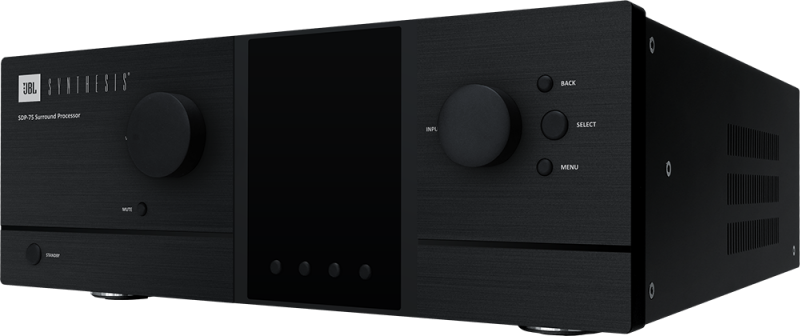 Residential Automation & Systems Control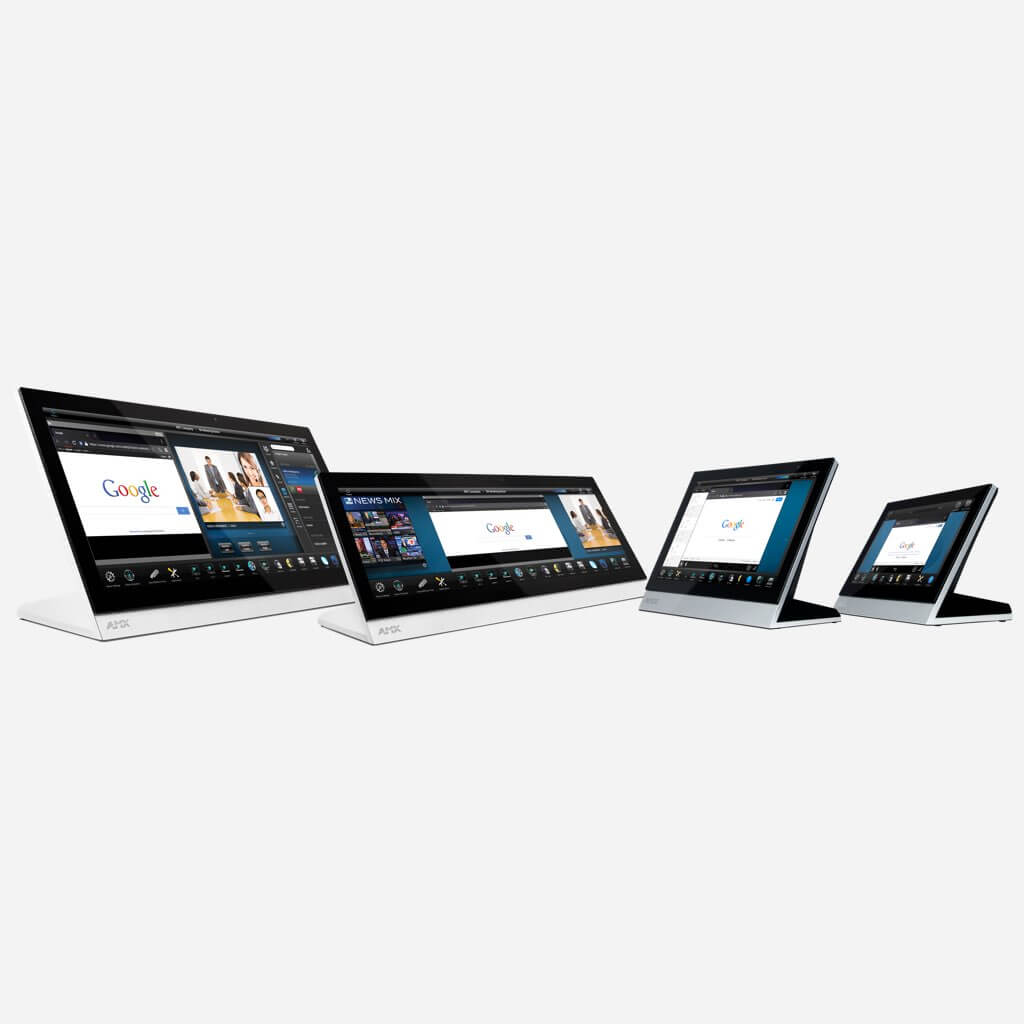 Using AMX by HARMAN, the leader in automation and control systems, preferred by government agencies for it's proven high performance and security certifications.
With an intuitive custom designed GUI, ensuring the principle of the "three button press", in unique Panoramic Touch Panels, and mobile device control.
For the most satisfying automation lifestyle and user experience.
Video Surveillance Residential Systems
Critical infrastructure cameras and Advanced Video Surveillance, for solid performance, and reliable security.
With HDTV 1080p, 4K, WDR (Wide Dynamic Range), Thermographic Video Sensors, Electronic Image Stabilization, Video Motion Detection, Lightfinder technology, and CCTV to IP conversion.
Smart, flexible, ultra secure video surveillance systems, remotely accessible from any point in the world.
For the most secure residential video surveillance system.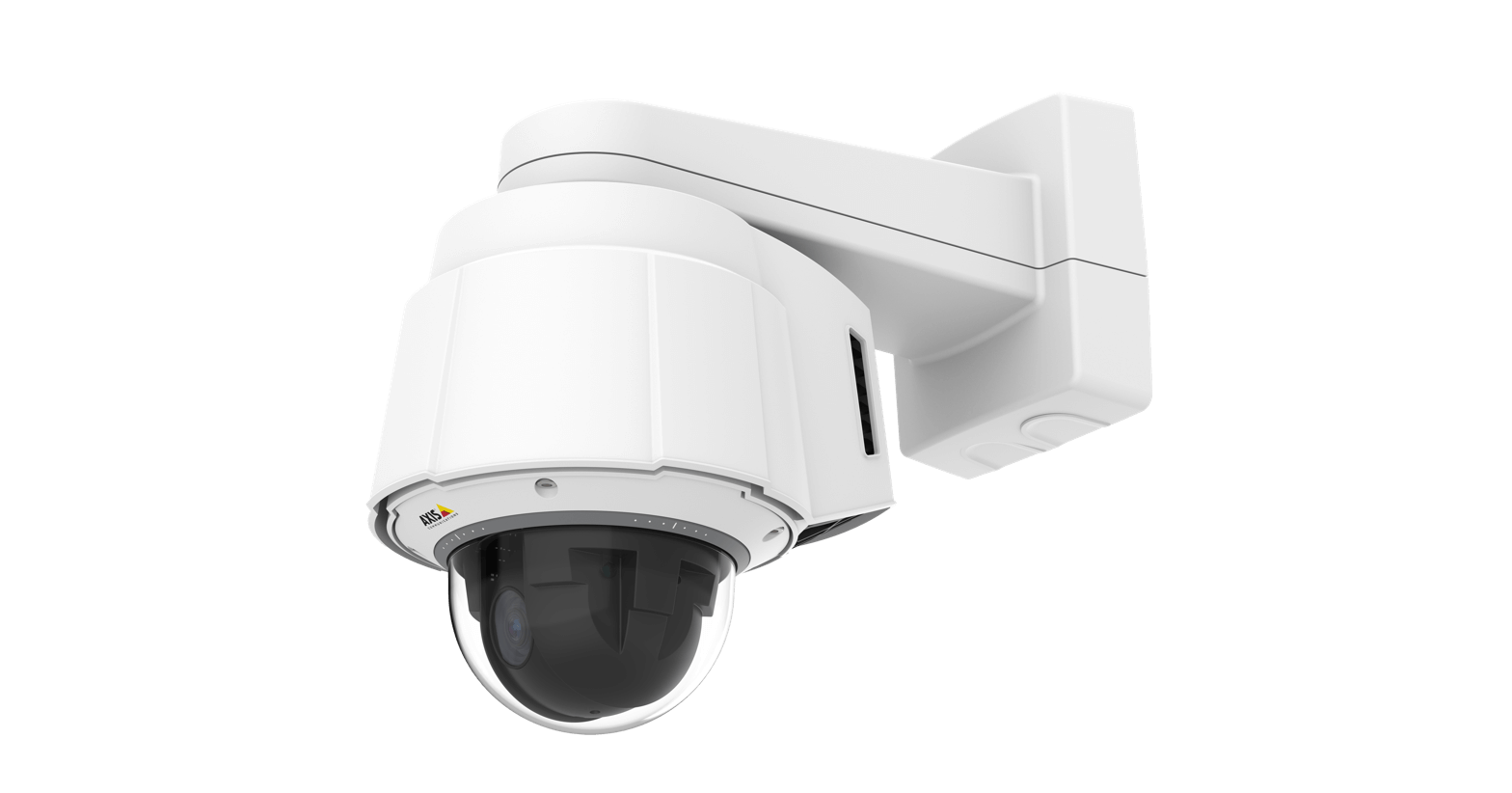 Residential Landscape Audio / Outdoor Speakers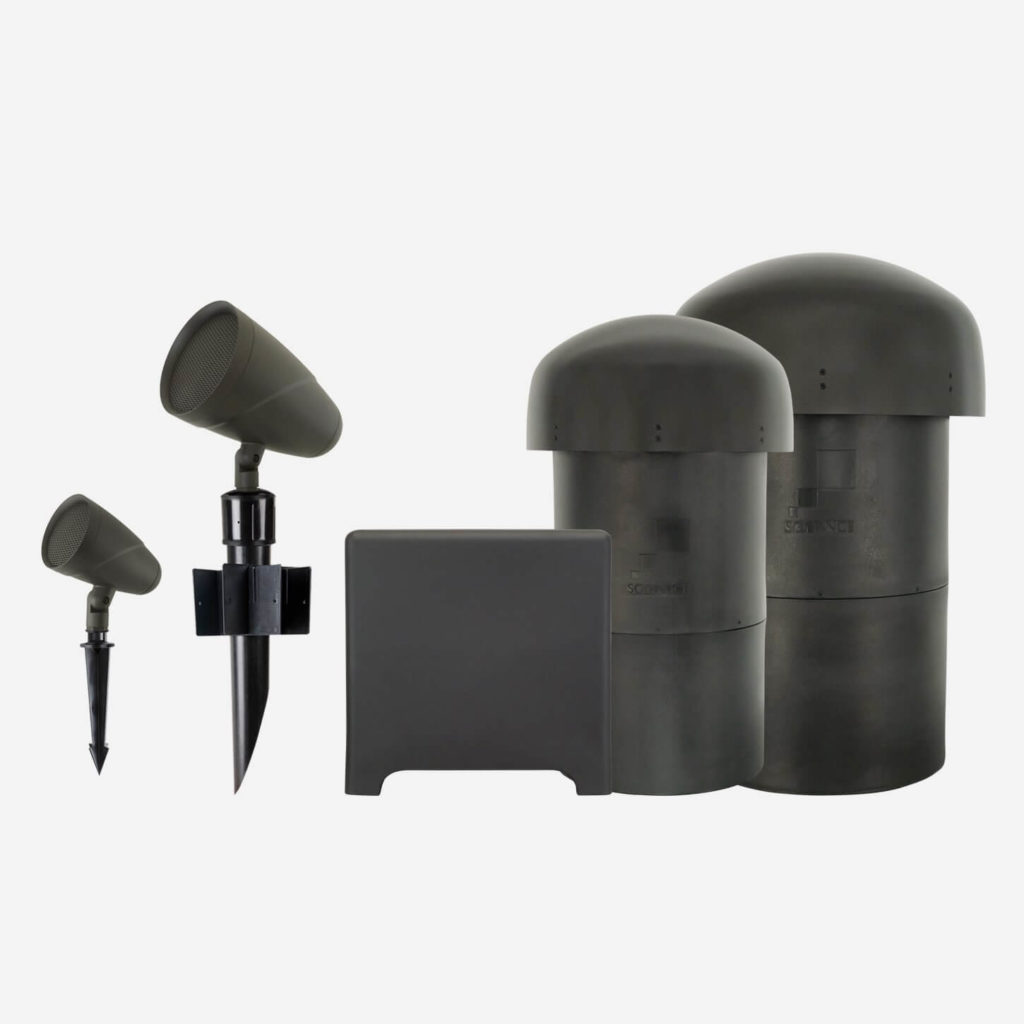 Residential Landscape Speakers system and scalable outdoor speaker systems.
Hidden completely out of sight amongst plants, delivering perfectly-even coverage and unbelievable sound quality, utilizing DSP to produce a jaw-dropping sonic performance, from small satellite speakers and below-ground subwoofers.
Call us to acquire the world's best sounding outdoor audio system, for residential applications.
The Ultimate Outdoor Entertainment System.
Designed by Porsche Design Studio. A Motorized, Automatic, Fully Retractable, Giant Outdoor LED TV.
The Monumental Outdoor TV for an Ultra High-End Custom Applications for Residential installations. In the Miami / Fort Lauderdale area.
Call us to acquire the world's best retractable outdoor ELD TV, for residential applications.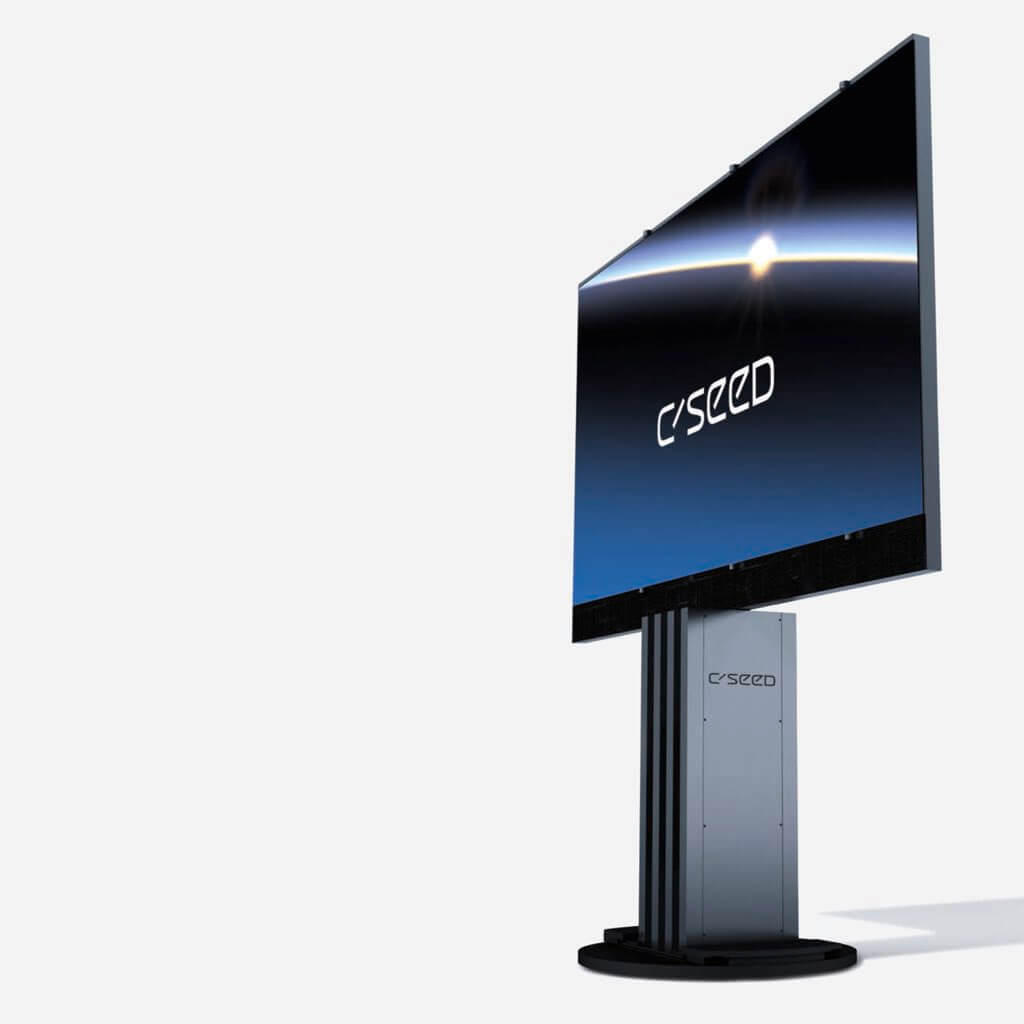 Residential IT, Network Appliances & WiFi Systems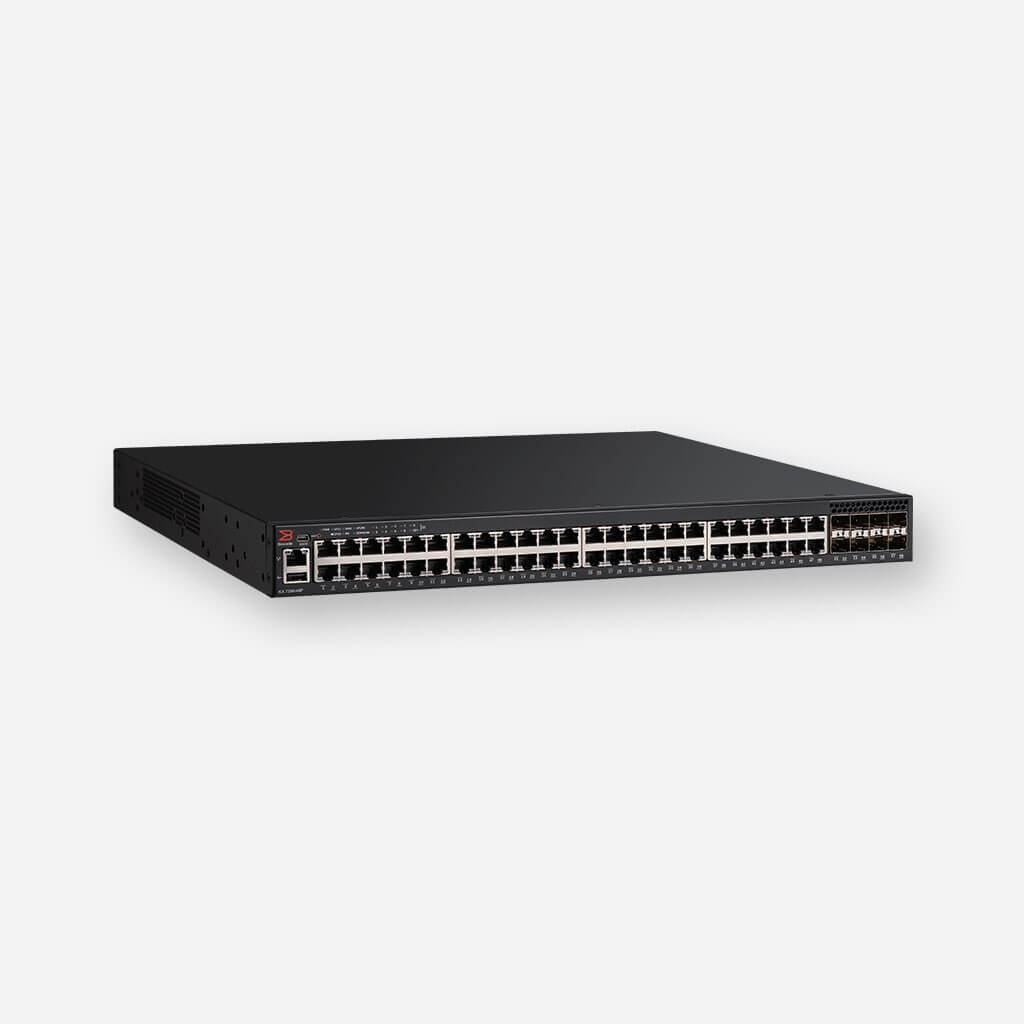 Data-Center-Grade network design, and the highest performing WiFi system in the world, to ensure optimal residential internet experience.
Using best in class high performance network appliances, as Sonicwall, Brocade, and Ruckus Wireless.
For the ultimate connection performance, and the highest Cyber Security Protection, in residential network applications.
Lighting Control Residential Systems
Centralized lighting control, with flawless dimming of any type of light, in residential application.
To create compelling lighting scenes for the ultimate south florida lifestyle.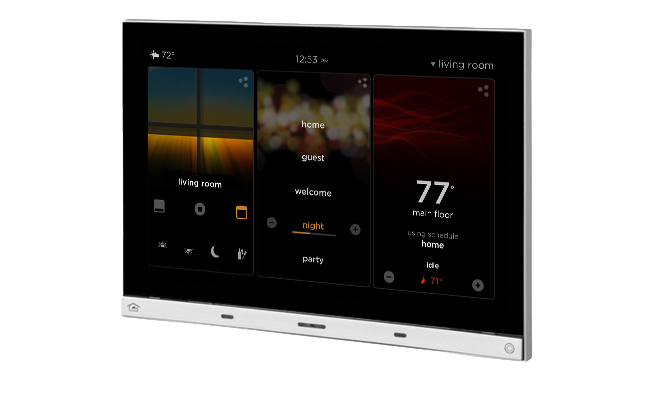 High-end Lighting Fixtures for Residential Applications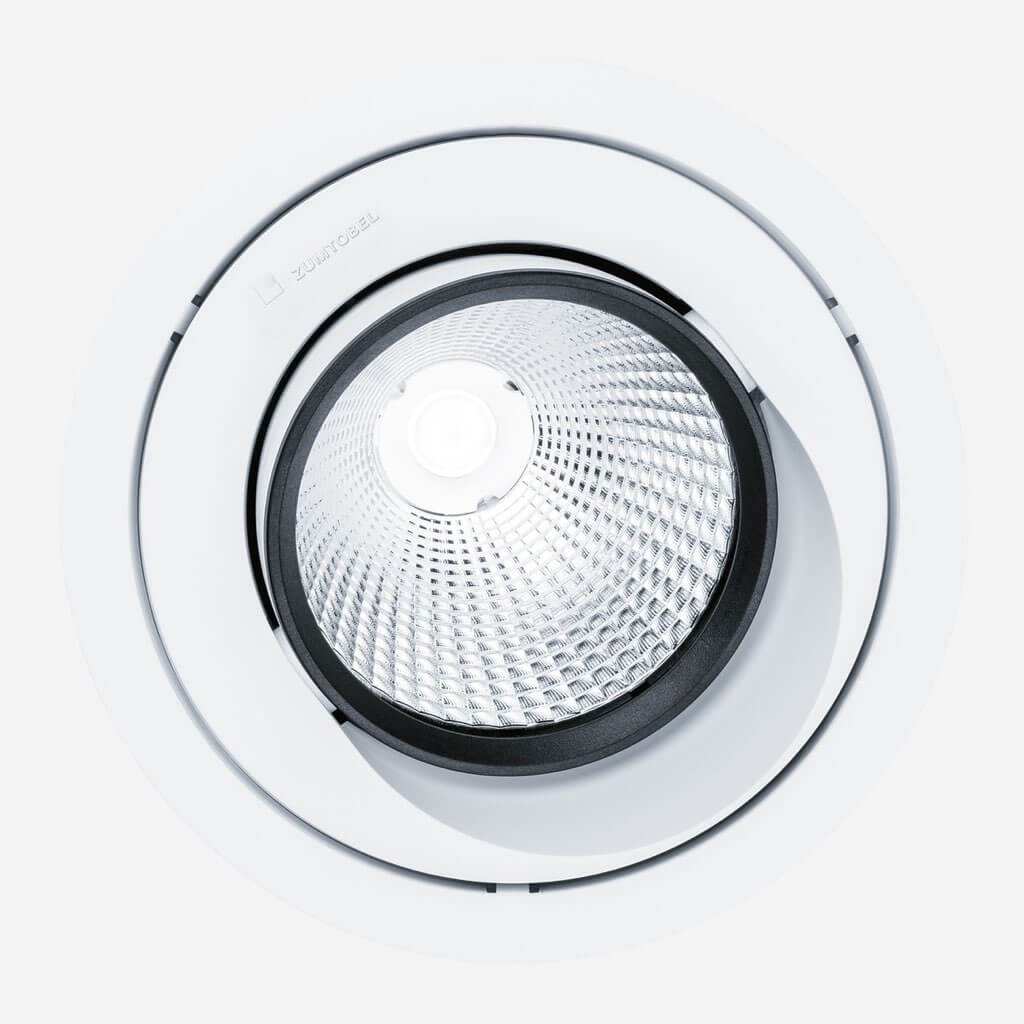 High-end residential, indoor, outdoor and landscape lighting fixtures.
From optimum accent lighting for residential art collection, exhibitions, galleries areas.
To to the most innovated high-bay and high-hats fixtures.
Using Halogen, Fluorescent, CMH and LEDs, that are virtually indistinguishable from halogen light.
Residential, Centralized Climate Control Systems
Residential Environmental Controls Systems.
Easily manage the functioning of the whole residential climate conditioning system (HVAC), from a single position and gain convenient access to world wide remote control and alarm.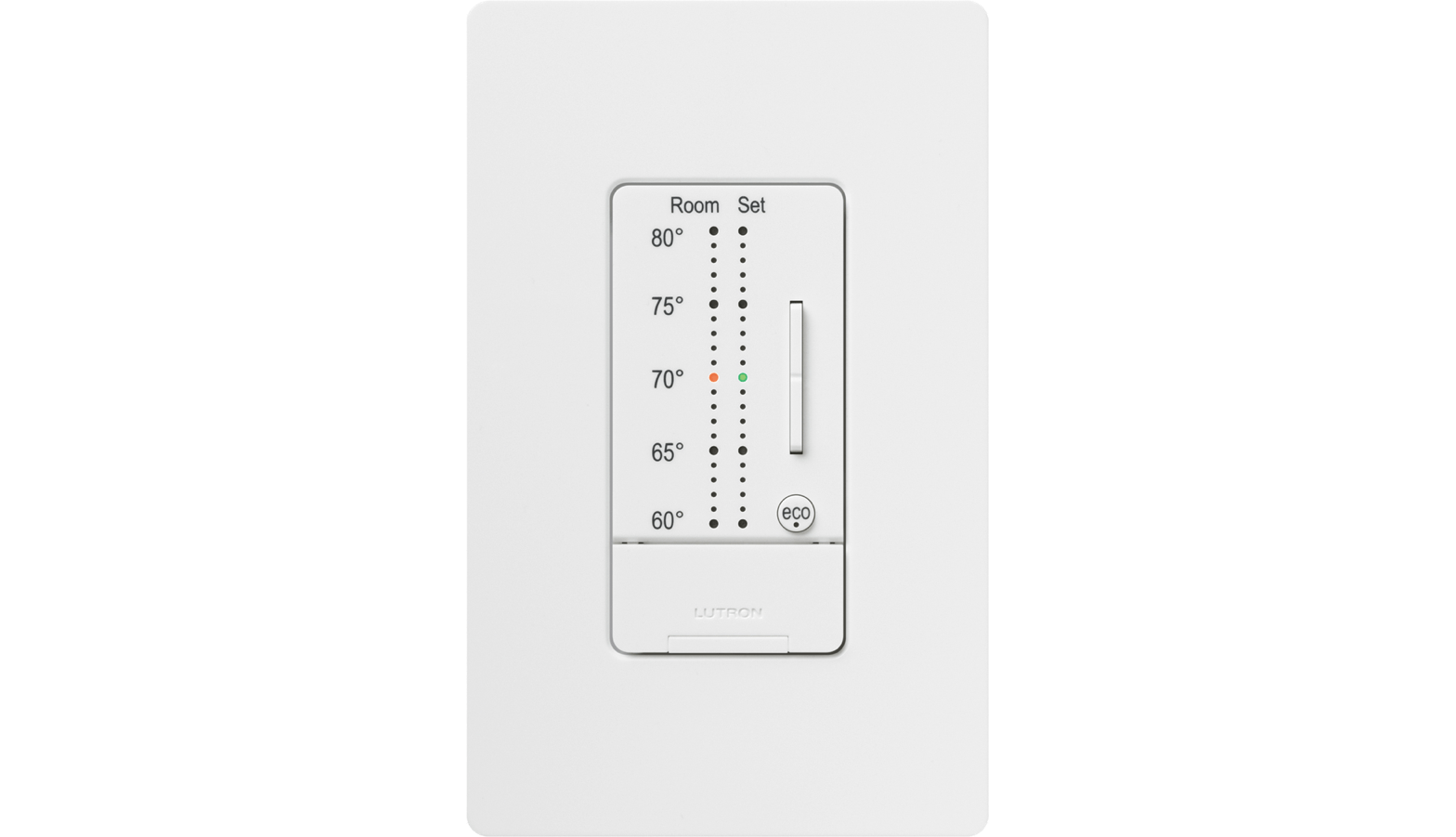 Custom motorized window treatment & Switchable Glass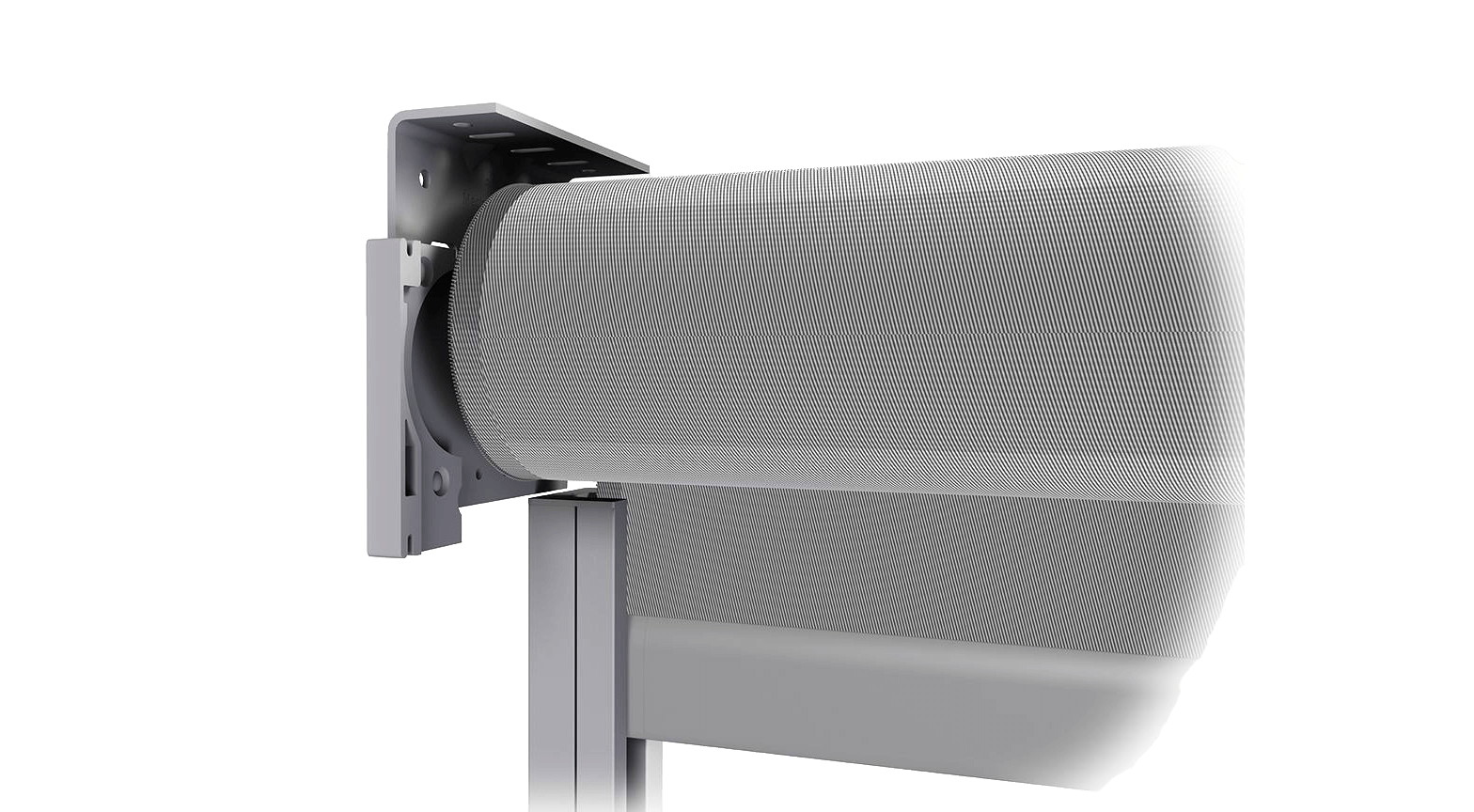 Utilizing only, premium manufacturers and materials from around the world, with the highest installation standards.
Residential Architectural Lighting Systems
Integrating cutting-edge Pro-Light, Architectural Lighting Effects Systems, for the Ultimate Residential Audio Visual Experience.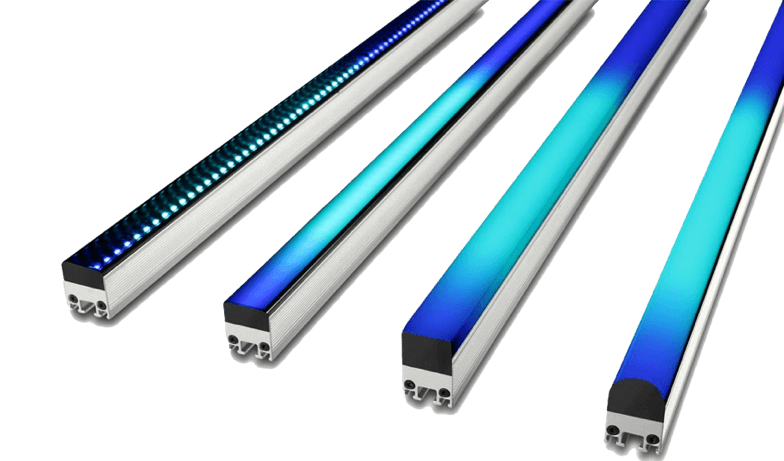 Residential Power Conditioning Systems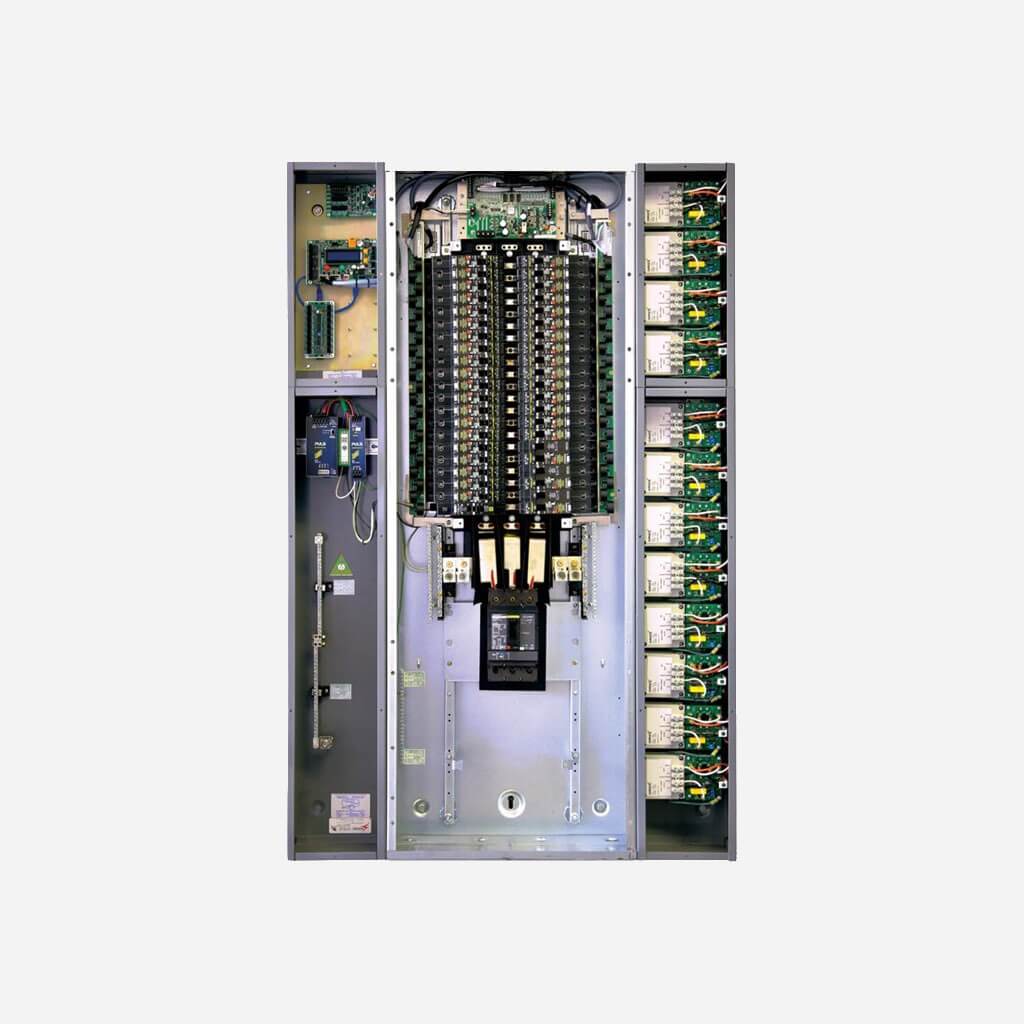 Power conditioning systems, are essential for a flawless and persistent system behavior.
Applying the approach of "No Single Point of Failure", to the design of our Frequency Conversion Stations.
Our Frequency Conversion Stations, are dedicated to our integrated systems, to eliminate the common issues related to power outrages. For a solid residential technology and entertainment experience.
Premium, residential door intercom system
Premium Video Intercom Systems, with architecturally oriented design.
We offer the world's most esthetically pleasing intercom systems from SIEDLE, and the most technologically advance Physical Access Control Systems, from Axis Communications and Mobotix, for the top Cyber Security Protection.
There is no better selection of Video Intercom Systems for residential applications, in the Miami and Ft. Lauderdale area.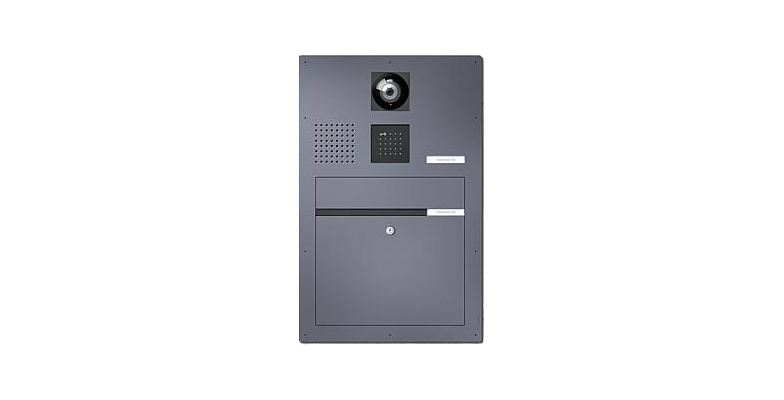 Residential Landscape Irrigation Control Systems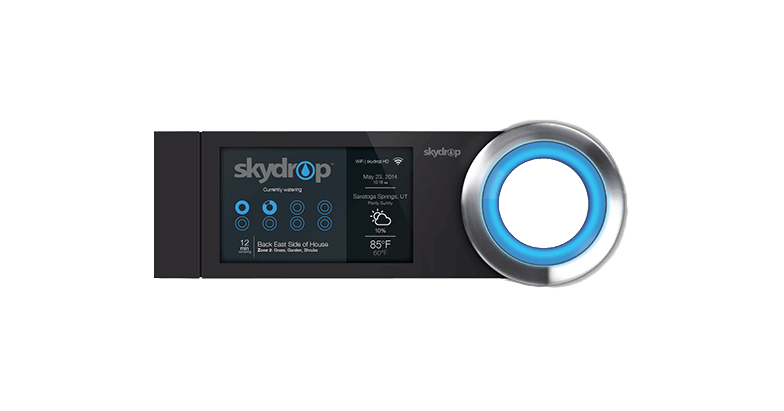 That will on schedule or fully automated based on weather station, and ground humidity sensors.
The systems will alert you if the utility water supply is cut off or low in pressure. It will also alert if the water tank reservoir is low. Additional sensor will allow monitoring for PH water level, and ground salinization levels.
Protect your landscape investment, and ensure the full beauty potential, of your landscape, with a residential landscape irrigation control and automation systems.
All systems are designed to receive DC or AC backup power for days or weeks, and charge with solar panels, to extend the monitoring time period.