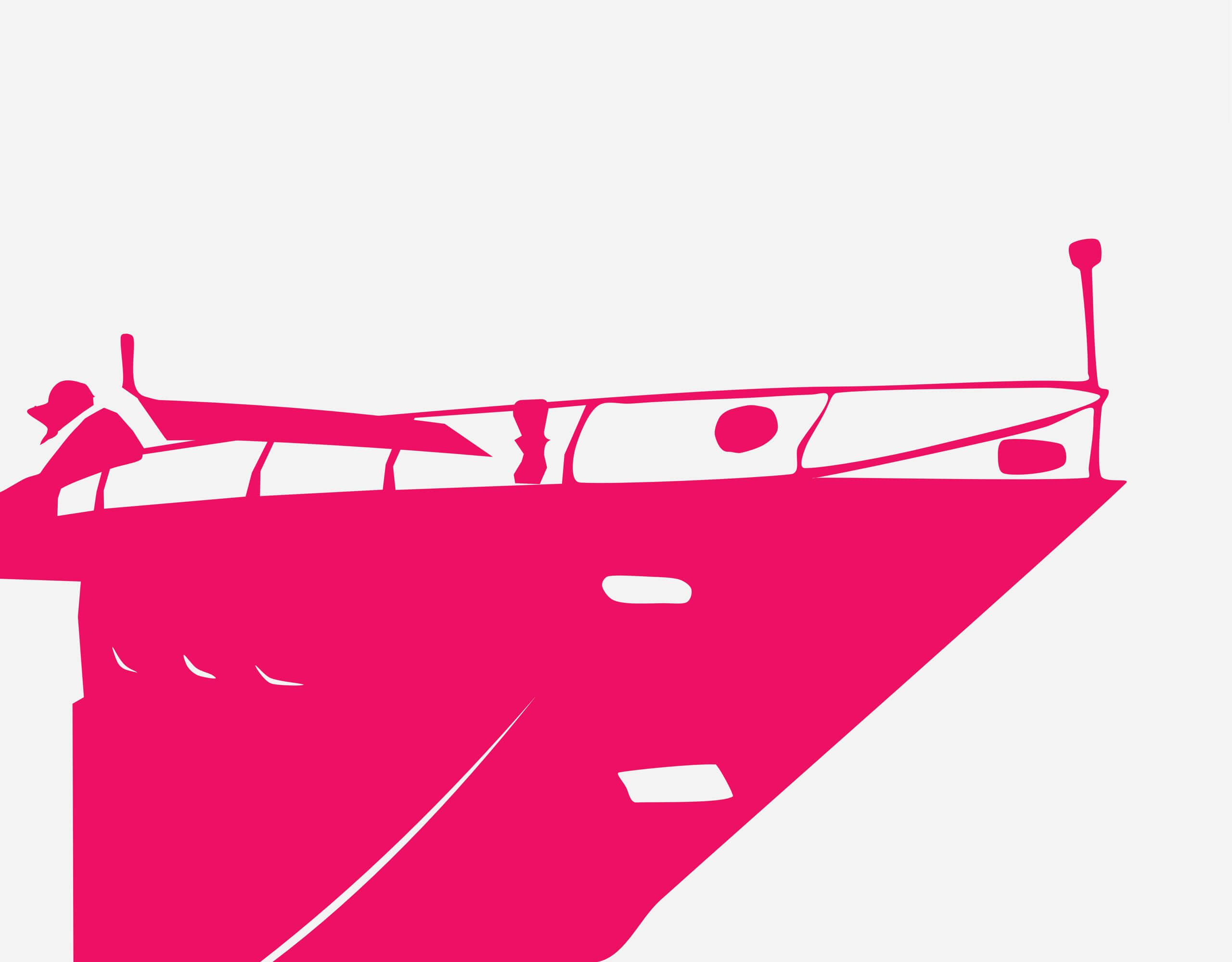 Yachting audio visual entertainment, automation systems, satellite communication, IT, video surveillance, remote monitoring.
Super Custom Marine Integration.
Super Custom Marine
Audio Visual Entertainment &
Automation Systems
Super Custom Marine
Audio Visual Entertainment &
Automation Systems
A one stop shop
We are, a one stop shop for reliable, easy to use, high-end audio visual entertainment, automation & control systems, all integrated into marine & yachting applications.
Low Maintenance & High Reliability
Custom Integrations
Specializing in low maintenance, & high reliability, custom integrated systems for superyachts & mega-yachts, including audio visual, automation, satellite, IT, video surveillance cameras, lighting control, climate control, motorized windows treatment, nightlife lighting, power conditioning, remote monitor, remote alarm & more.
Marine, Yachting Audio Visual Entertainment & Automation, in Miami & Ft. Lauderdale.
Providing an audiophile standard, with high-resolution sound, and clear, powerful, deep bass. For an immersive AV entertainment experience in mega-yacht.
Seamlessly integrated with the Yachting Automation and Systems Control, as well as the Marine Auto-Tracking Satellite Television and Entertainment Antenna.
With the latest in video reproduction, including, wide-gamut color space, 4K, and wide dynamic range. Using ISF and THX certified quantum dots displays, and Laser Projectors. For the ultimate Audio Visual experience, in mega-yacht.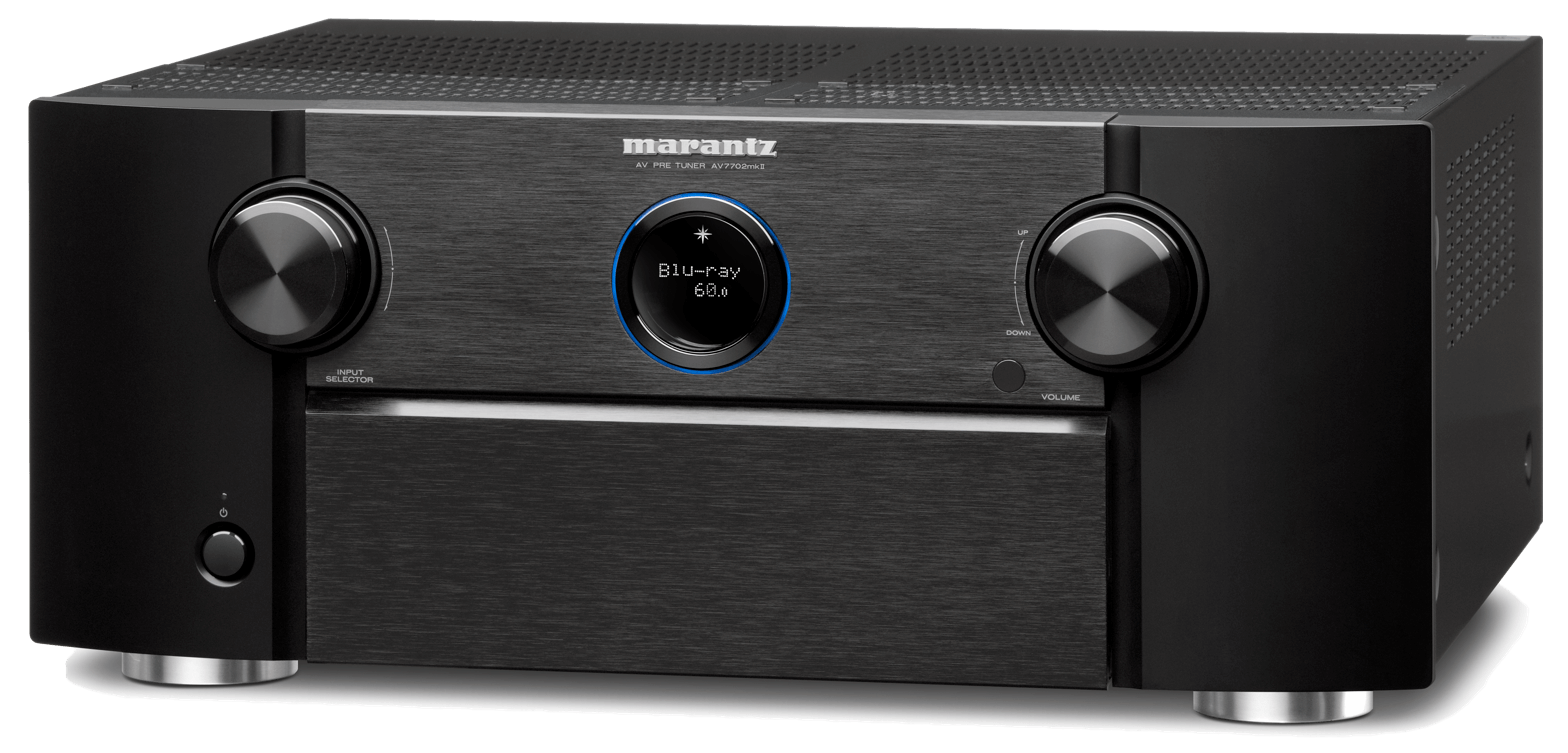 The First Real Superyacht TV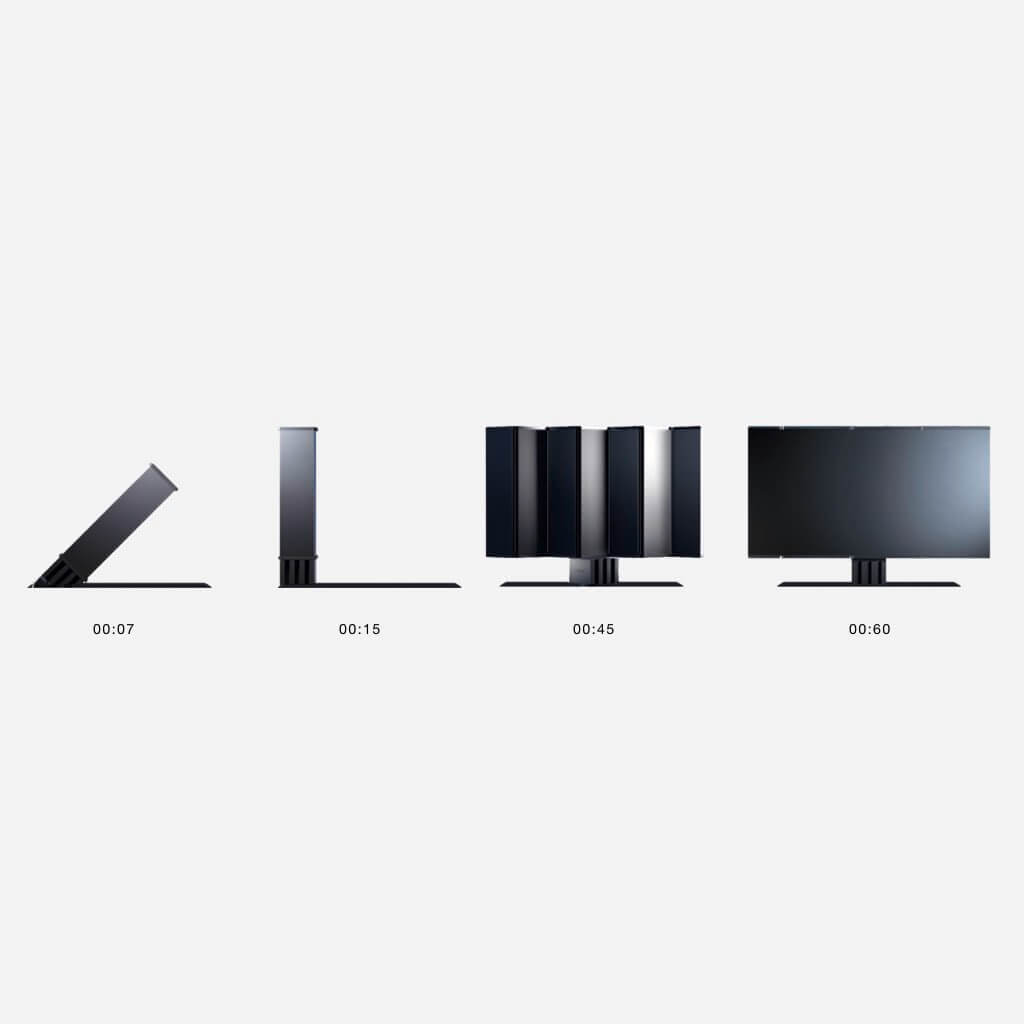 The world's largest outdoor TV for marine applications.
A fully retractable, foldable, motorized LED screen of a stunning, fourteen-feet eight-inches wide, with a dazzlingly bright display. The very best high-end sound and vision for supper-yachts. Available at the push of one single button.
C SEED Supermarine TV: The world's first outdoor marine LED TV.
Retractable Outdoor Marine Speaker System.
A joint force between audio specialist L-Acoustics to push the limits of total marine sound. The proud result launched as the C SEED Supermarine Speakers, meeting the most radical demands of high-end audio lovers in search of ultimate power and elegance.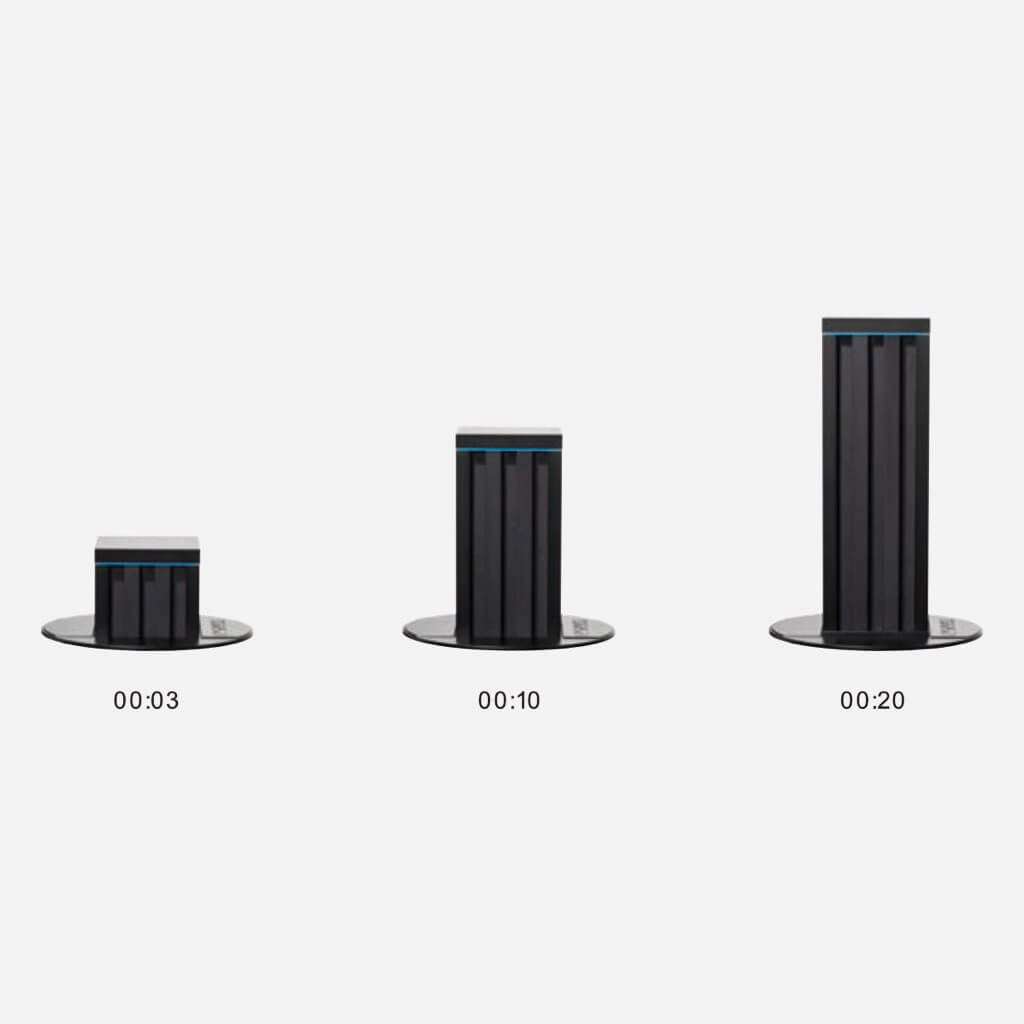 Yachting Automation &
Systems Control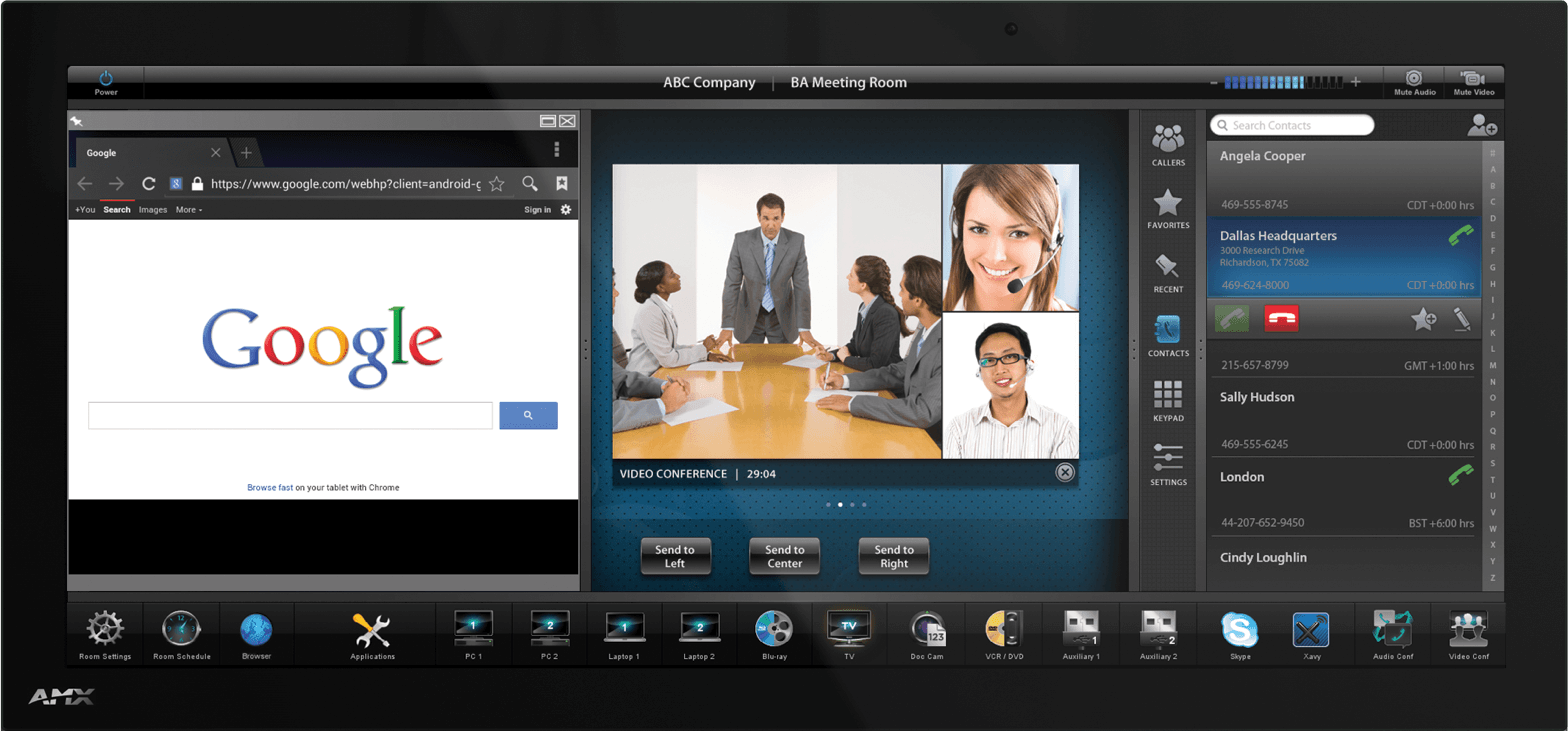 Using automation and control leader AMX. Preferred by government agencies for its high performance and security certifications.
With an intuitive custom GUI, designed to ensure the "three button press principle", on unique Panoramic Touch Panels as well as mobile devices.
Our Yachting Automation and Systems Control, seamlessly integrates with the audio visual entertainment, yachting lighting control, custom window treatment, and any other aspect of your yacht, as gangways, sun roofs, and more.
For the most satisfying yachting lifestyle an automation user experience.
Superyacht Video Surveillance Cameras &
Physical Access Control Systems
Critical infrastructure and Advanced Video Surveillance cameras for solid performance.
With HDTV 1080p, 4K, WDR (Wide Dynamic Range), Thermographic Video, Electronic Image Stabilization, Video Motion Detection, Lightfinder technology, and CCTV to IP conversion.
Smart, flexible, ultra secure, the video surveillance system, you can truly rely on.
Remotely accessible from any point in the world, for the most secure marine and superyacht video surveillance camera system.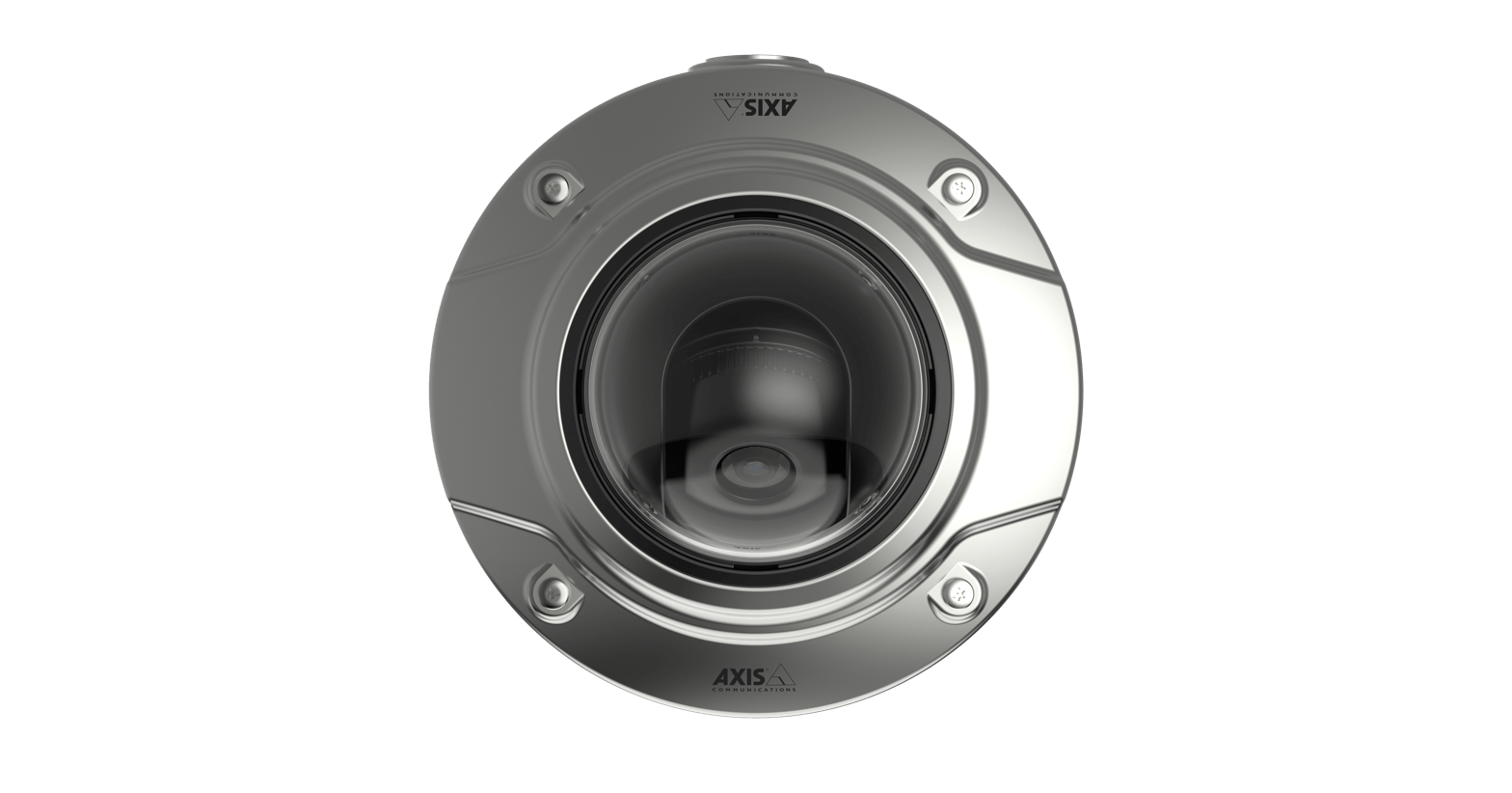 Marine, Auto-Tracking Satellite Internet, Phone,
Television & Entertainment Antenna Systems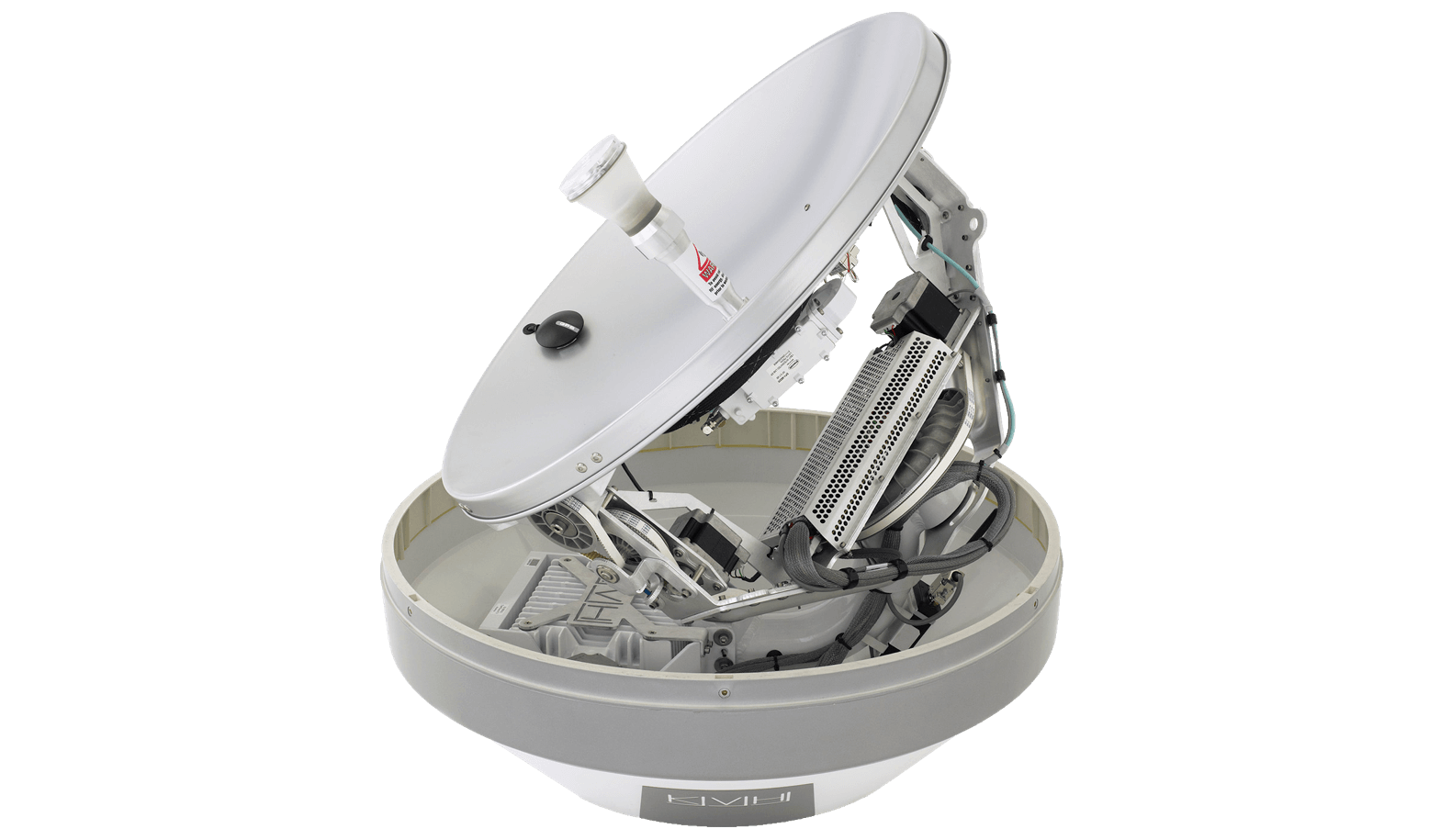 Providing ISP seamless failover switching, to ensure persistent internet connection. Utilizing advance wireless point-to-point Backhauling, Multi-Cellular Mobile Modems, and auto-tracking Satellite Internet communication systems.
Simply, there is no better custom yachting internet solution.
Ensuring the best yachting internet experience.
Yachting IT, Network Appliances
& WiFi Systems
Data-Center-Grade network design, with the highest performing WiFi system in the world. Ensure an optimal yachting internet experience.
Using best in class, high performance network appliances, as Sonicwall, Brocade, and Ruckus Wireless. For the ultimate Cyber Security Protection, in yachting network applications.

Marine Lighting Control Systems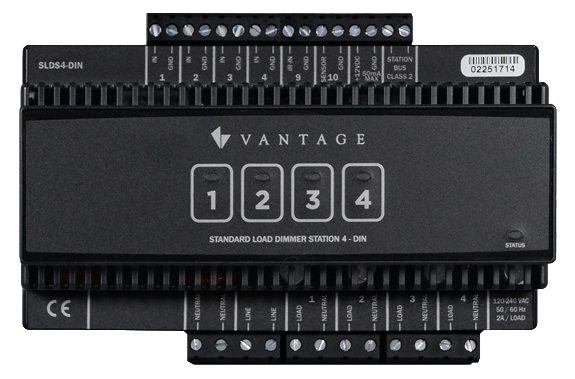 Centralized lighting control, with flawless dimming of any type of light for yachting application. Create compelling lighting scenes for the yachting lifestyle.
Top-notch Marine Lighting Fixtures for
Super-yacht Applications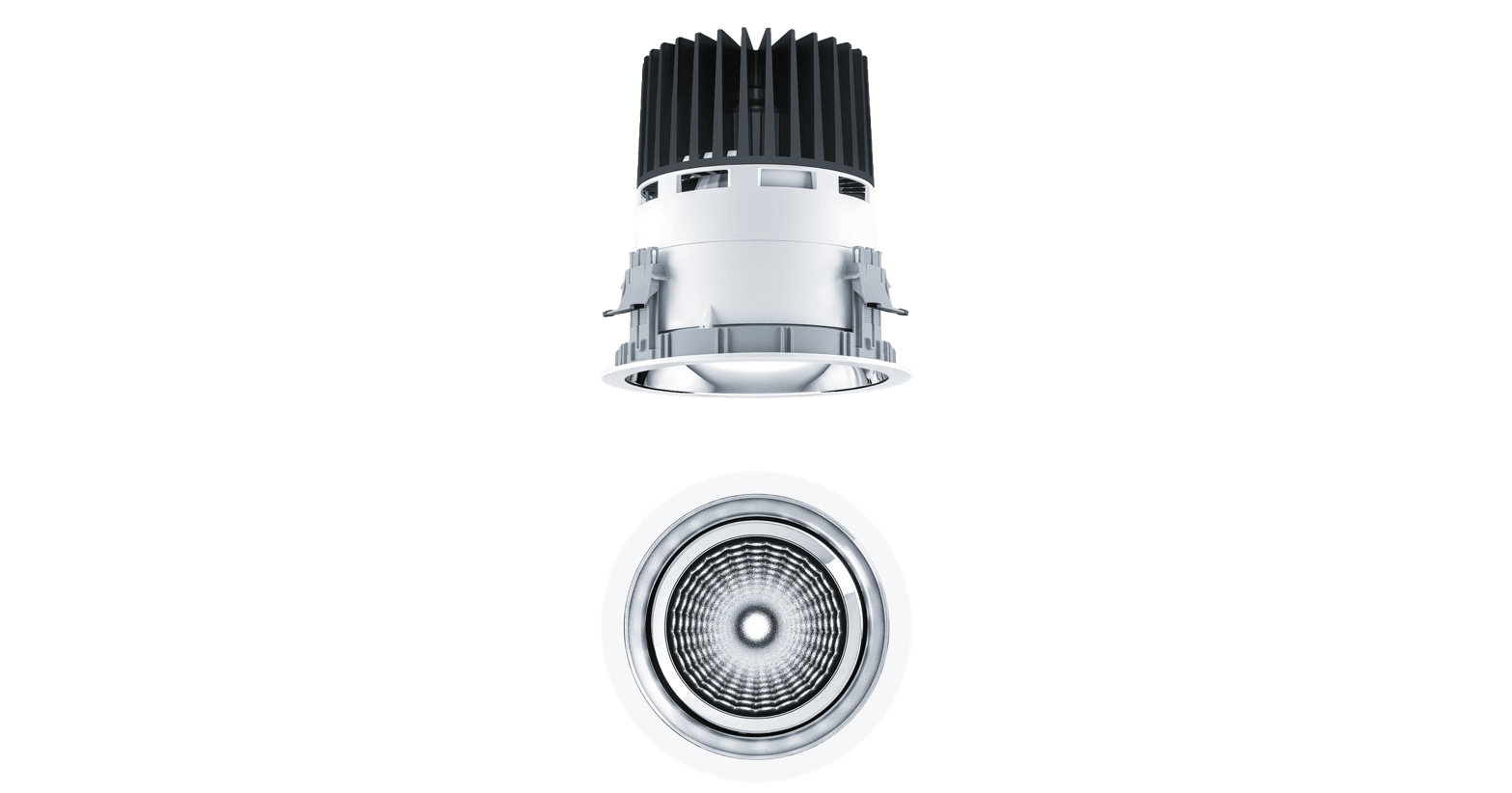 Top-notch Marine, Indoor, Outdoor & Underwater Lighting Fixtures for
Super-yacht Applications.
From optimum accent lighting for super-yacht art galleries, and mid-rooms areas.
To to the most innovated marinized high-hats and engine-room high-bay fixtures.
Using Halogen, Fluorescent, CMH and LEDs, that are virtually indistinguishable from halogen light.
Yachting Centralized Climate Control Systems
Marine Environmental Controls Systems. Easily manage the functioning of the whole marine climate conditioning system from a single position, and gain convenient world wide remote control and alarm.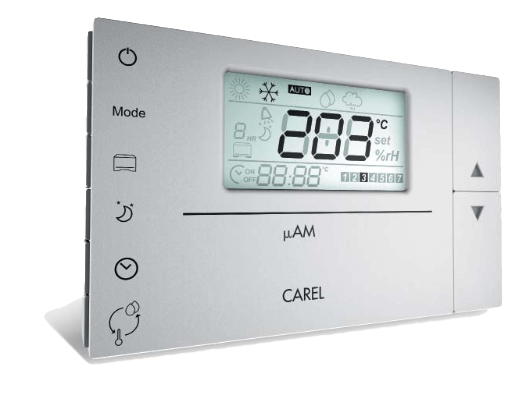 Marine motorized custom window
treatment, & Switchable Glass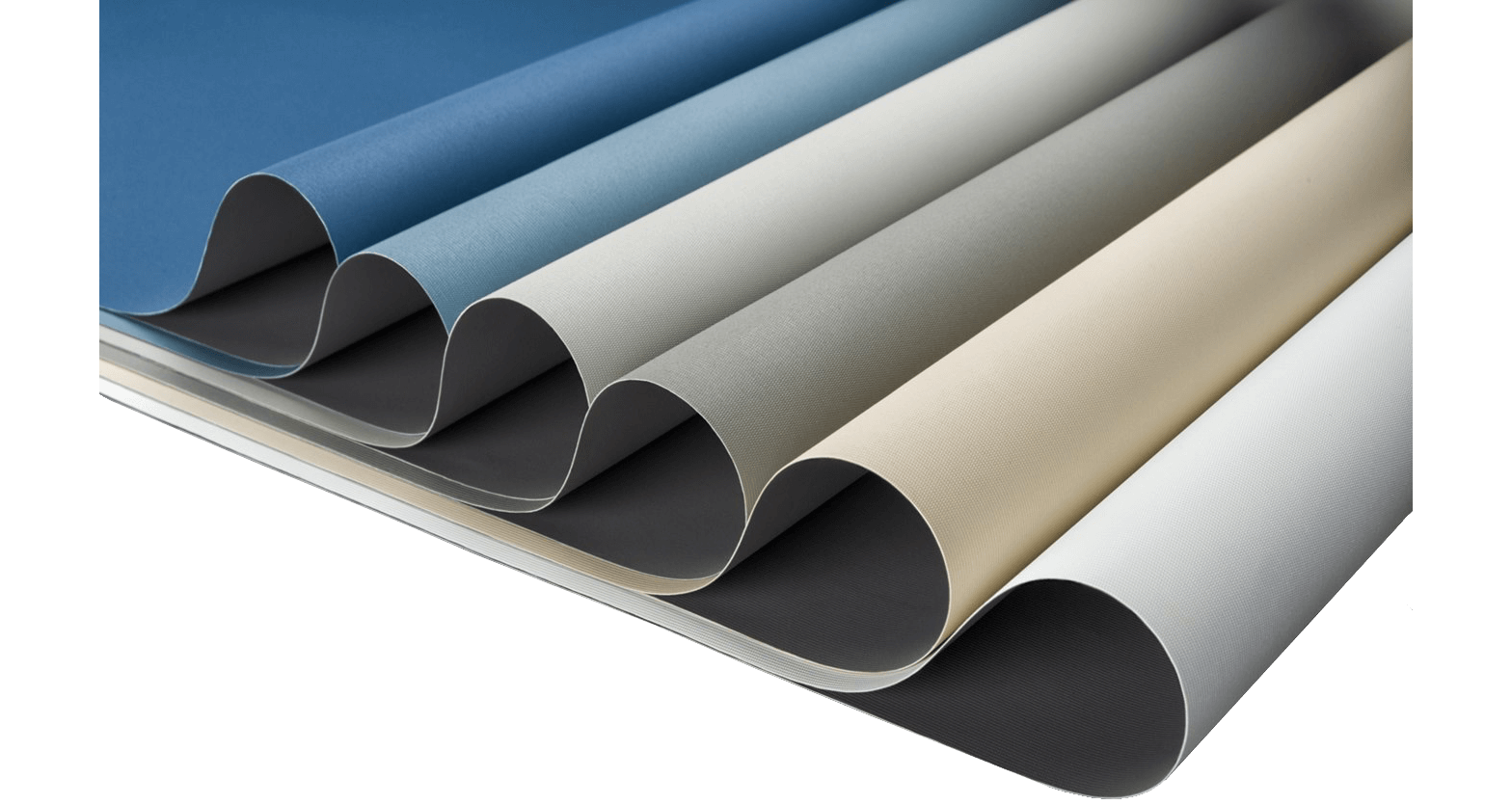 Utilizing the same window treatment manufactures and materials, chosen by the leading mega-yacht shipyards, and designers, with the same or superior installation standards, all automatically controlled from our automation systems.
Superyacht Nightlife & Atmospheric Systems
Integrating cutting-edge Pro-Light nightclub lighting and club atmospheric effects, all controlled from the automation system touch panel, for the Ultimate Superyacht Audio Visual Experience.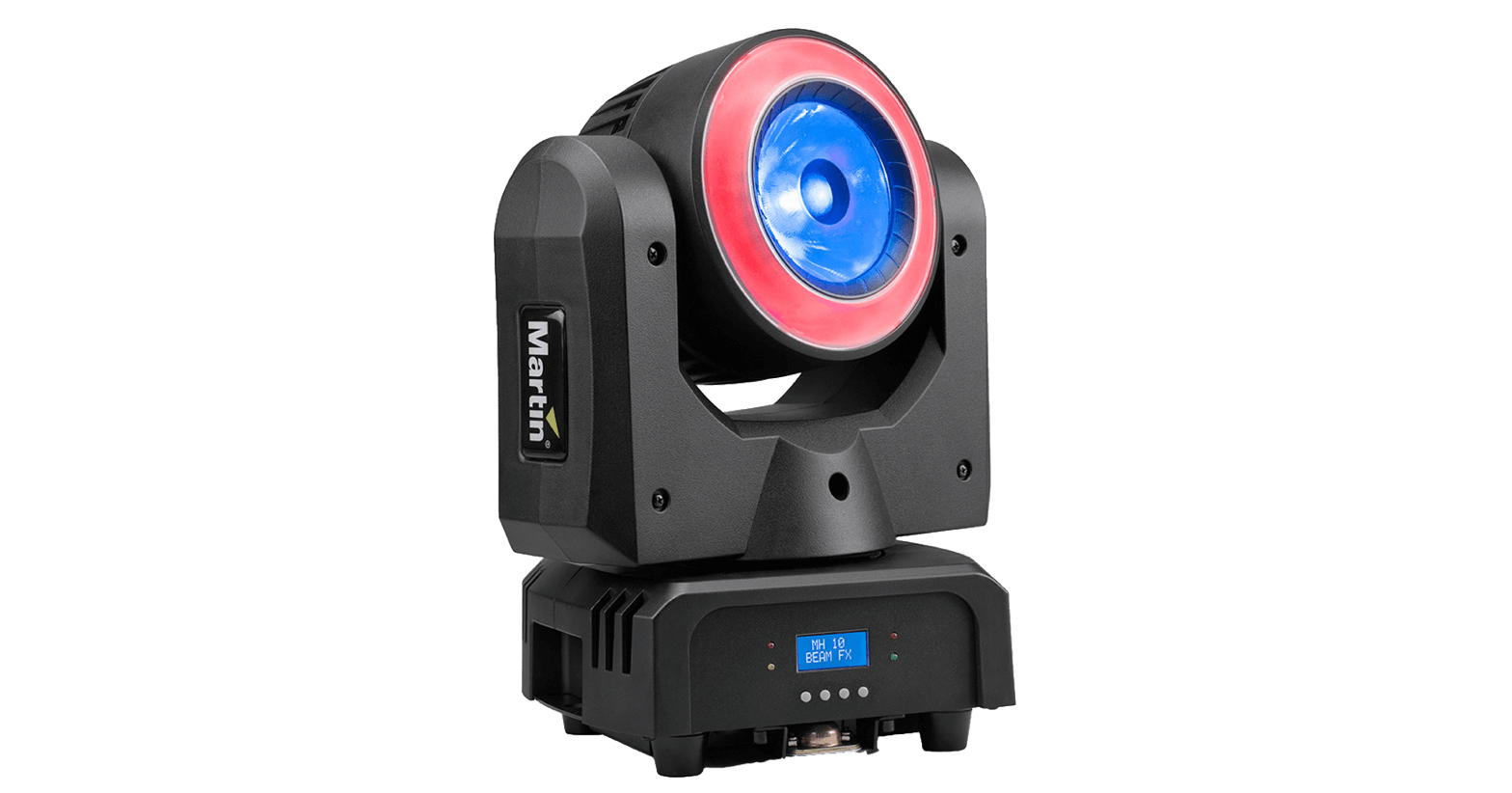 Yachting AC to DC Power Conversion Systems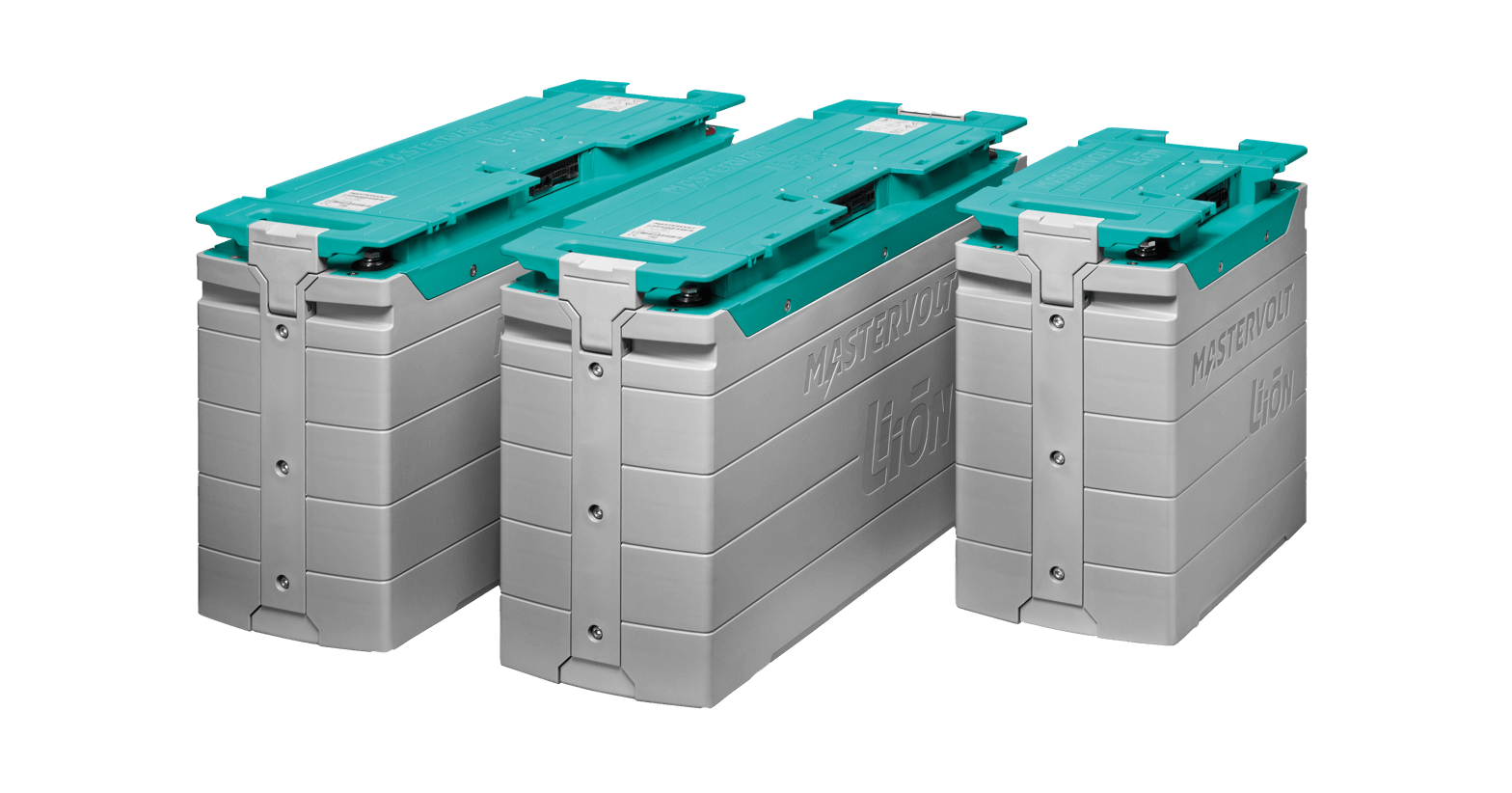 Power conditioning systems, are essential for a flawless system behavior. Applying the "No single point of failure" approach, to the design of our Frequency Conversion Stations, dedicated to integrated systems, to eliminate the common issues related to shore power switching, for a solid marine technology experience, and the most fulfilling yachting entertainment pleasure.
Mega-yacht Remote Monitor,
Control & Alarm Systems
Remote monitoring, control, alarm, and tracking systems that provide critical vessel's auxiliary information anywhere, anytime.
Monitor, log and analyze a wide variety of equipment, including, diesel engines, generators, seamless shore-power switching systems, smoke alarms, bilge water levels and pump systems, DC chargers, battery bank levels, fuel tanks, water makers, water tanks, PH and salinization levels, black water tanks, black water treatment, lighting systems, climate control blowers and chillers, entry points, potholes and hatches.
Smart, convenience, remote monitoring, control, and alarm systems for marine and mega-yachts, that will send an alert to prevent problems.