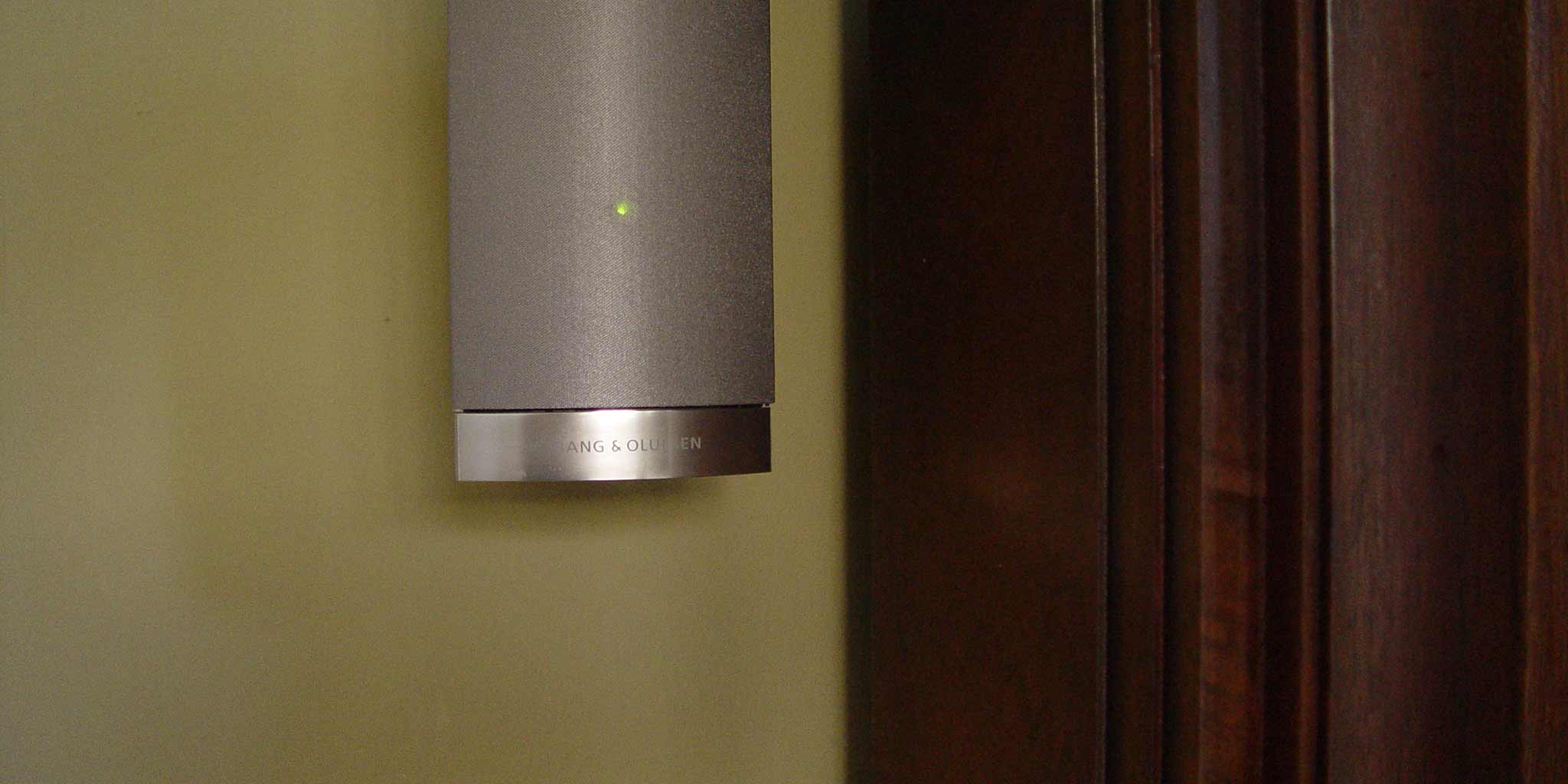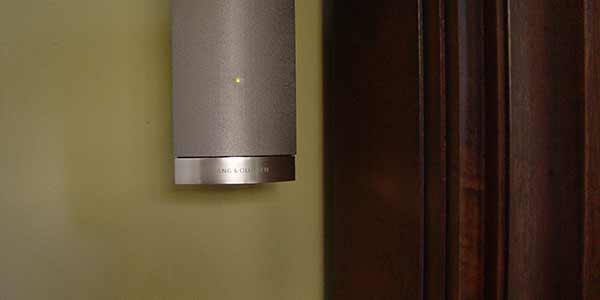 B&o Audio System Installation
Pyramids, Key Biscayne, Florida, 2008
B&o Audio System Installation on wall
B&o Audio System wall installation in a condo located in Key Biscayne, Florida. It features a cable-free three-zone music distribution system. Stereo in the Master Bedroom, in-ceiling speakers in kitchen, and wall-mounted speakers in the Living room, using a Bang & Olufsen BeoSound 3500 as the main audio source, BeoLab 6000, BeoLink Passive, Sonance Architectural Series in-ceiling speakers and full active loudspeakers all wall mounted for a clean installation look throughout the apartment.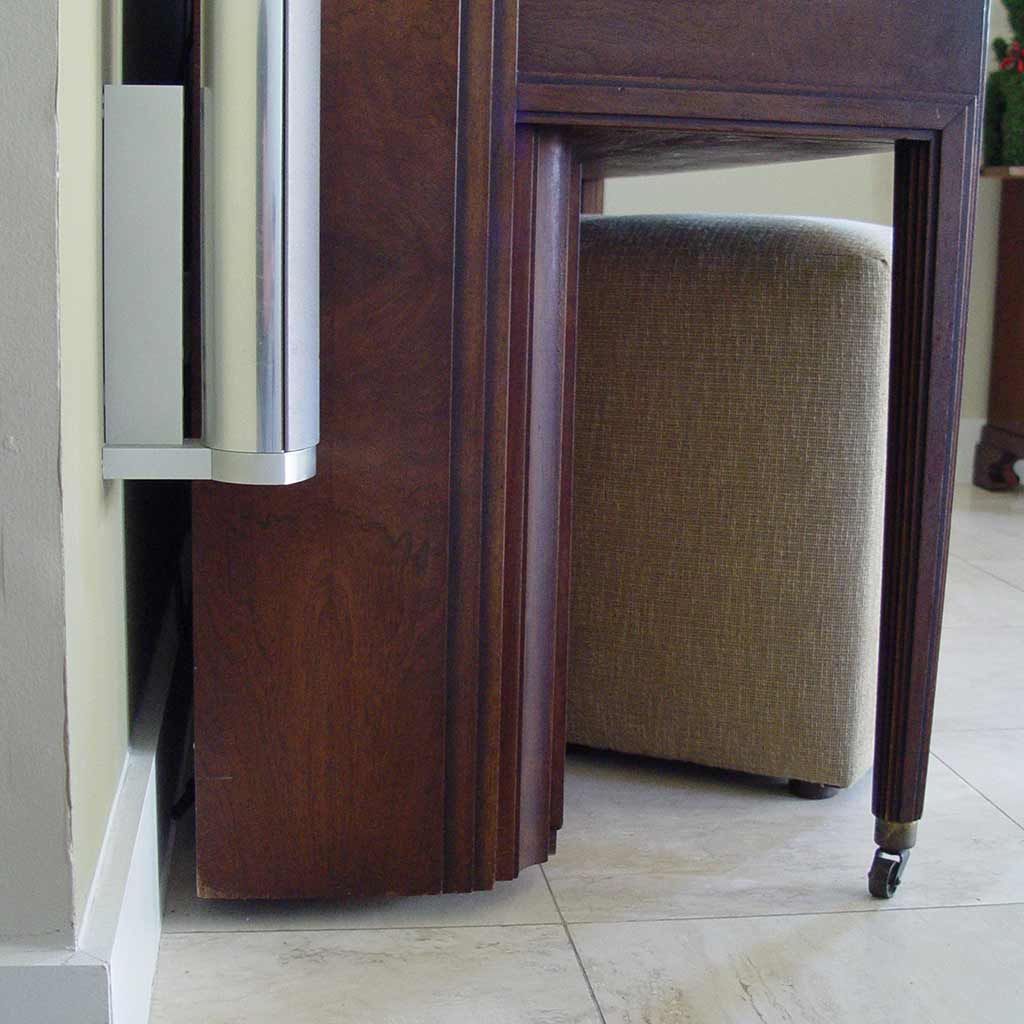 B&o BeoSound 3500 with BeoLab 6000
The B&o BeoLab 6000 is a compact two-way active loudspeaker with incredible design & exceptional sound.
Read the BeoLab 6000 Reviews
Silver B&o BeoLab 6000 on the wall
Cable-free installation with the cables run in the wall .
Wall Mounted B&o BeoLab 1
A cable free installation with the cables hidden in the wall.
For a cable-free Audio Systems Installation.
 The first truly high-end and super custom integrator in South Florida. dmg-mg is a certified direct dealer and integrator of luxurious entertainment technology for luxury yachting and residential applications in the Miami / Fort Lauderdale area.
 Ensuring peace of mind, for the ultimate cable-free installation, with the best warranty protection of your Luxurious AV System.