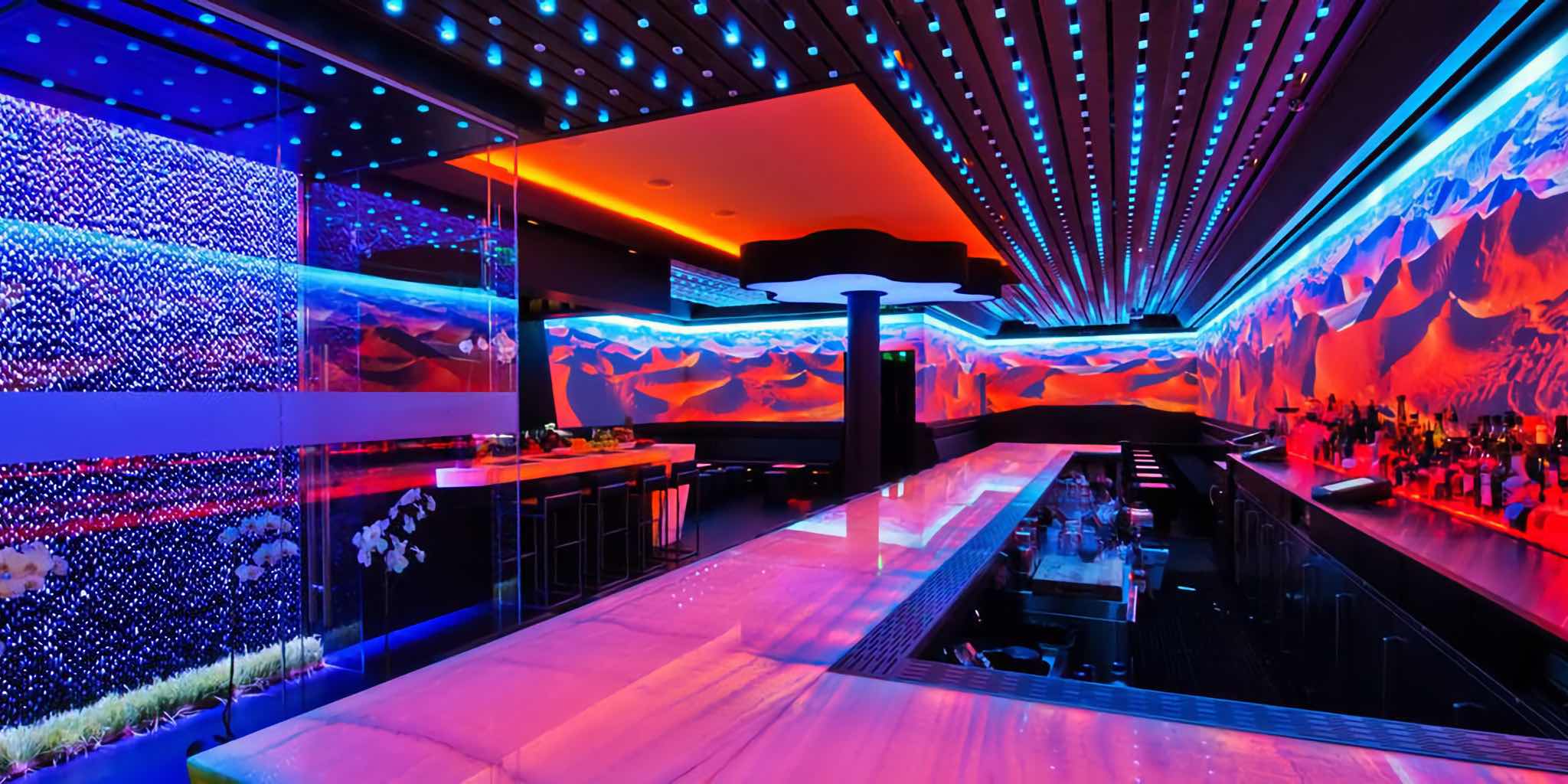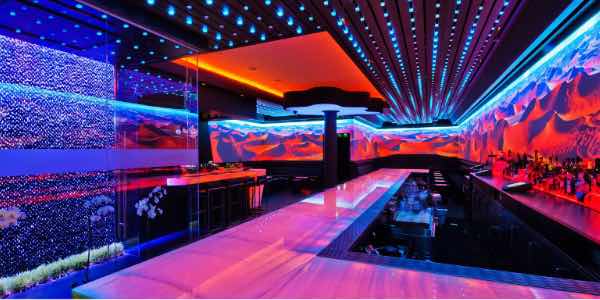 MechoShade Custom Motorized Shade System
HaVen Lounge, Miami Beach, Florida, 2008
Custom Motorized Window Shade System
This MechoShade Custom Motorized Shade System is for HaVen Lounge, in Lincoln Rd. Miami Beach, Florida. This upscale project demanded a set of monolithic shades (14' x 10'). These Motorized Shade System are from MechoShade, the US manufacture of premium commercial and residential specialty shades. This two shades are in the store's front main area and in the kitchen's window, both visible from outside with a remote MechoShade's 3 Button-Switch by the bar area.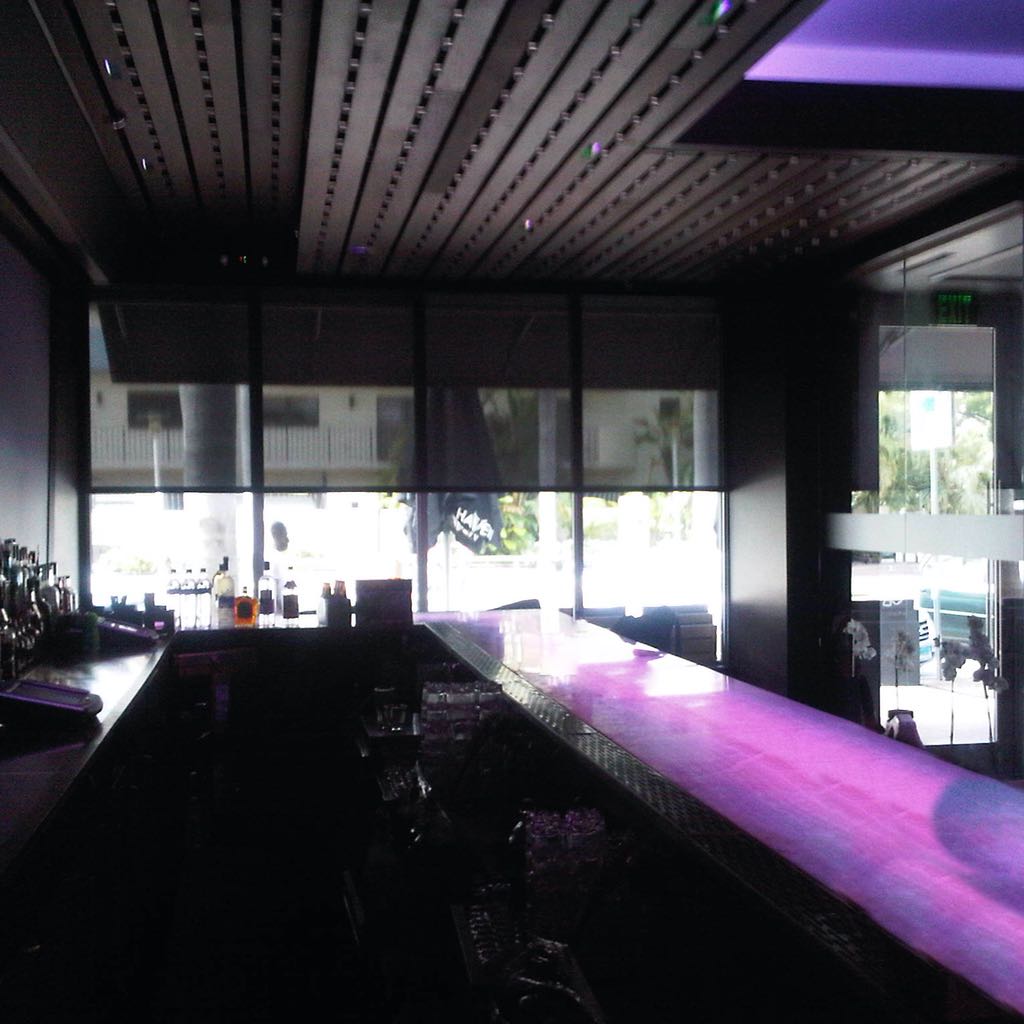 MechoShade Electro1 Motorized Shade.
EuroTwill 6012 Fabric (3% open).
MechoShade EuroTwill 6012, (3% open)
In-ceiling mounted, Custom installation with side-channel.
The Custom Motorized Shade System.
 The first truly high-end and super custom integrator in South Florida. dmg-mg is a certified direct dealer and integrator of luxurious entertainment technology for Commercial, luxury yachting and residential applications in the Miami / Fort Lauderdale area.
 Ensuring peace of mind, for the ultimate custom installation, with the best warranty protection of your Luxurious Motorized Shade System.