C SEED Supermarine Speakers
C SEED Supermarine Speakers
The most powerful sound experiment
The C SEED Supermarine speakers are hidden in the underground storage casings waiting for activation by a simple push of a button on the C SEED App. From the moment C SEED Supermarine speakers majestically ascents, elegantly opening up to face the audience, you know the stage is set for an unforgettable performance.
Visually, they complement the C SEED Supermarine TV monolith style. Acoustically, they are providing superior sound to round o perfect days, complement beautiful surroundings and entertain guests at superyacht parties.
Download the iOS C SEED Speakers App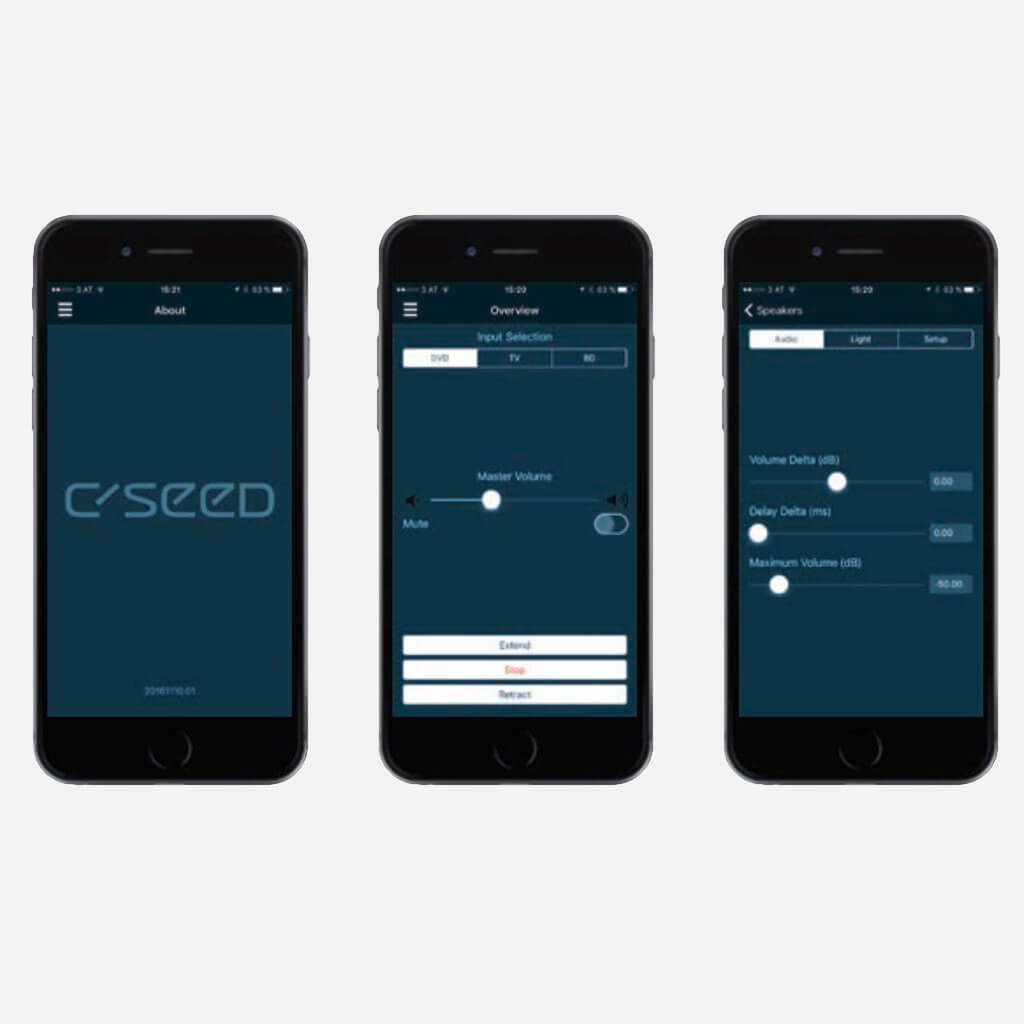 Built into one-piece metal casings, precision-machined out of massive blocks of aluminum, with sensitive parts made of stainless steel to ensure a long lasting life-time, gives C SEED Supermarine speakers an ultimate resonating body for a sound that will overwhelm your senses.
Speak to a private advisor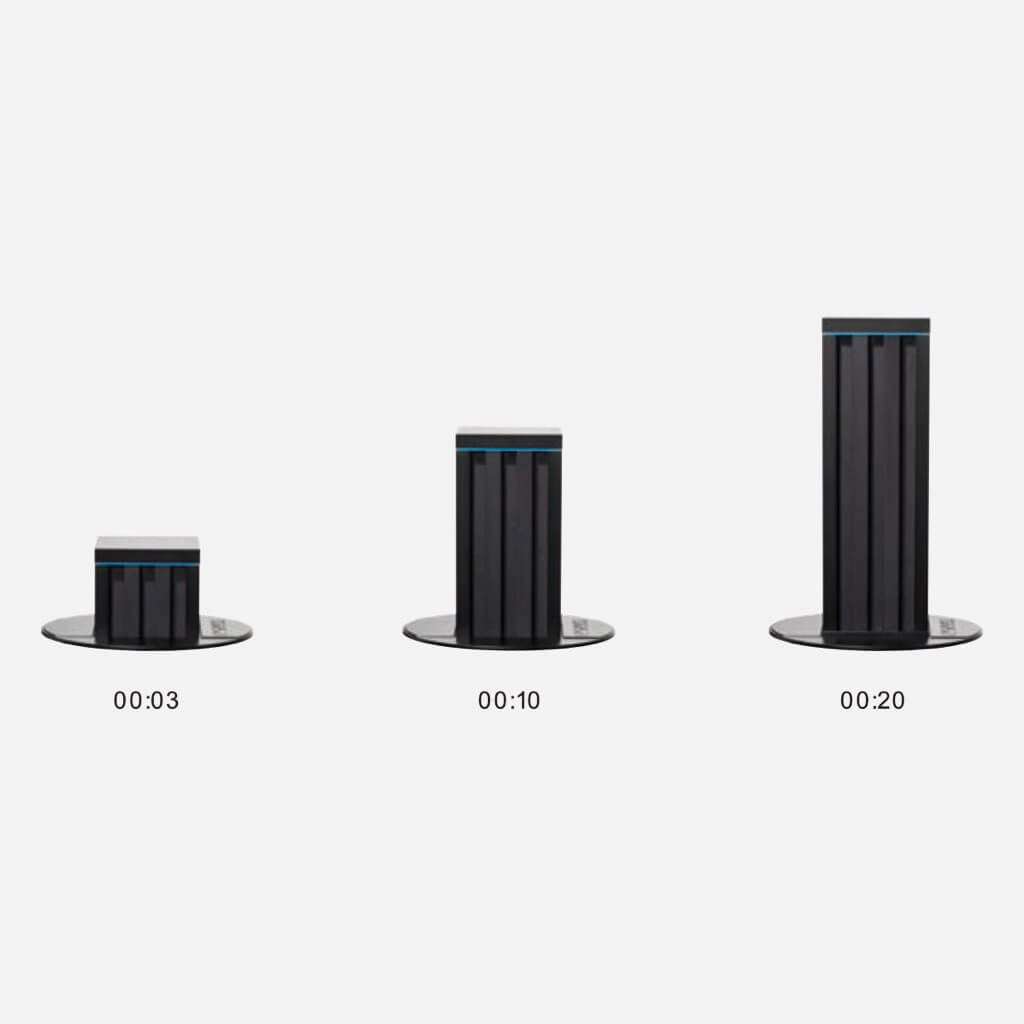 Concert acoustic from any angle
The heart of the C SEED 125 was created by masters of outdoor speaker engineering L-Acoustic. Their passive speaker technology reproduces the entire frequency range with amazing and powerful brilliance. Each speaker projects a 110 degree beam angle, enabling the system to cover even super large decks while providing remarkable stable sound experience.
Select your size
C SEED Supermarine speaker system is available in two sizes: a standard version of a 35-inches (89 cm) height and a smaller version of a 18.9-inches (48 cm) height to accommodate to the available space for the necessary storage casing.
A lower total cost for the ultimate high-end systems
The first truly high-end and super custom integrator in South Florida. dmg-mg is a certified direct dealer and integrator of C SEED for marine applications in the Miami / Fort Lauderdale area.
Ensuring peace of mind, for the best price, professional custom installation, and warranty protection of your ultra high-end, motorized, Retractable, Super-marine Speakers System.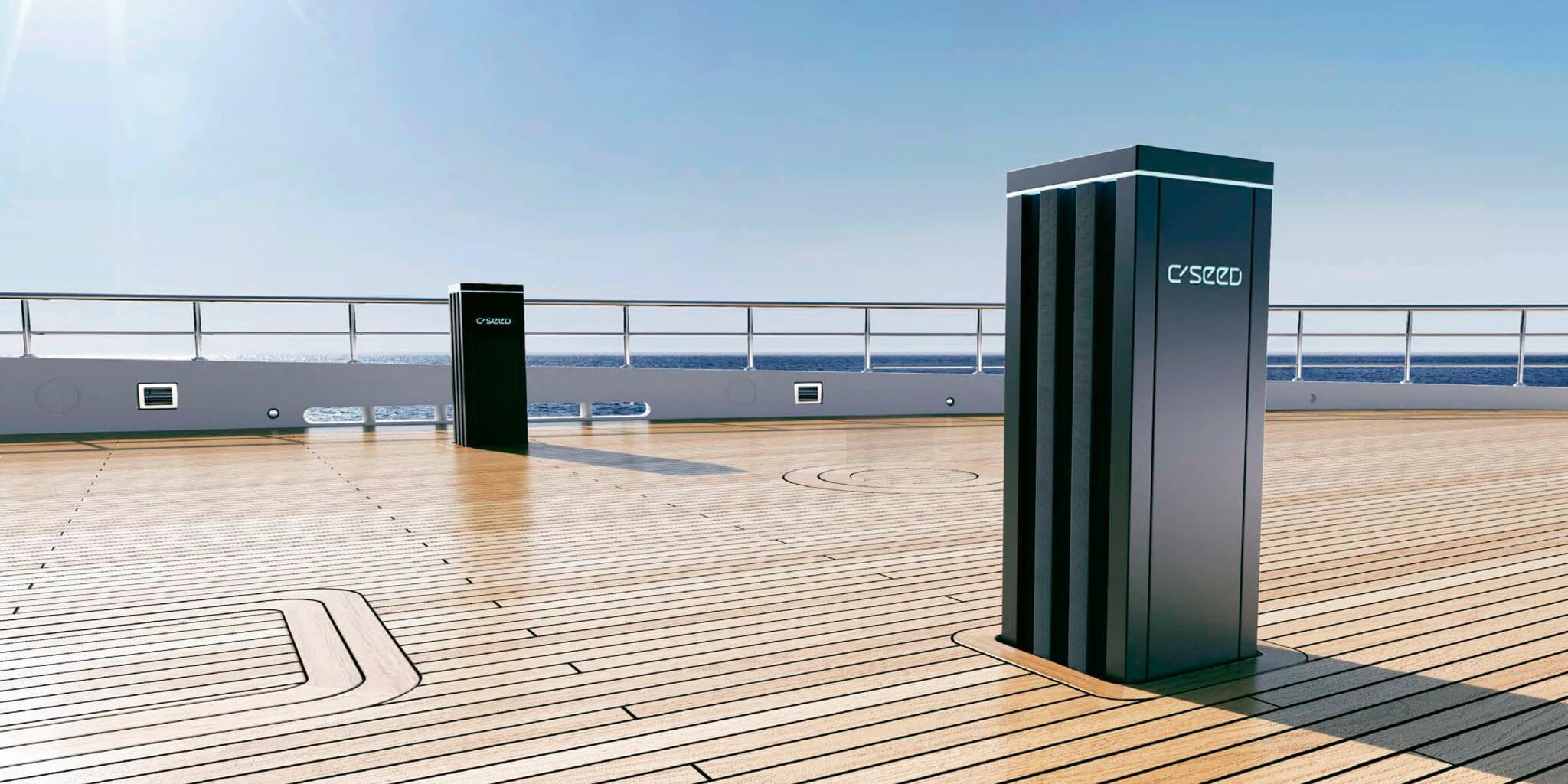 The First Real Superyacht TV
An unexpected, one of the kind mechanical unfolding.
Retractable Speaker System
The world's best Outdoor Speaker System.