Visual Performance Series
Sonance Visual Performance Series
Sonance Visual Performance Series features an award-winning low-profile grille that is paintable to blend into the wall or ceiling. With three shapes and sizes, several performance levels, and a range of specialty application speakers, a consistent look can be achieved for any application in every space.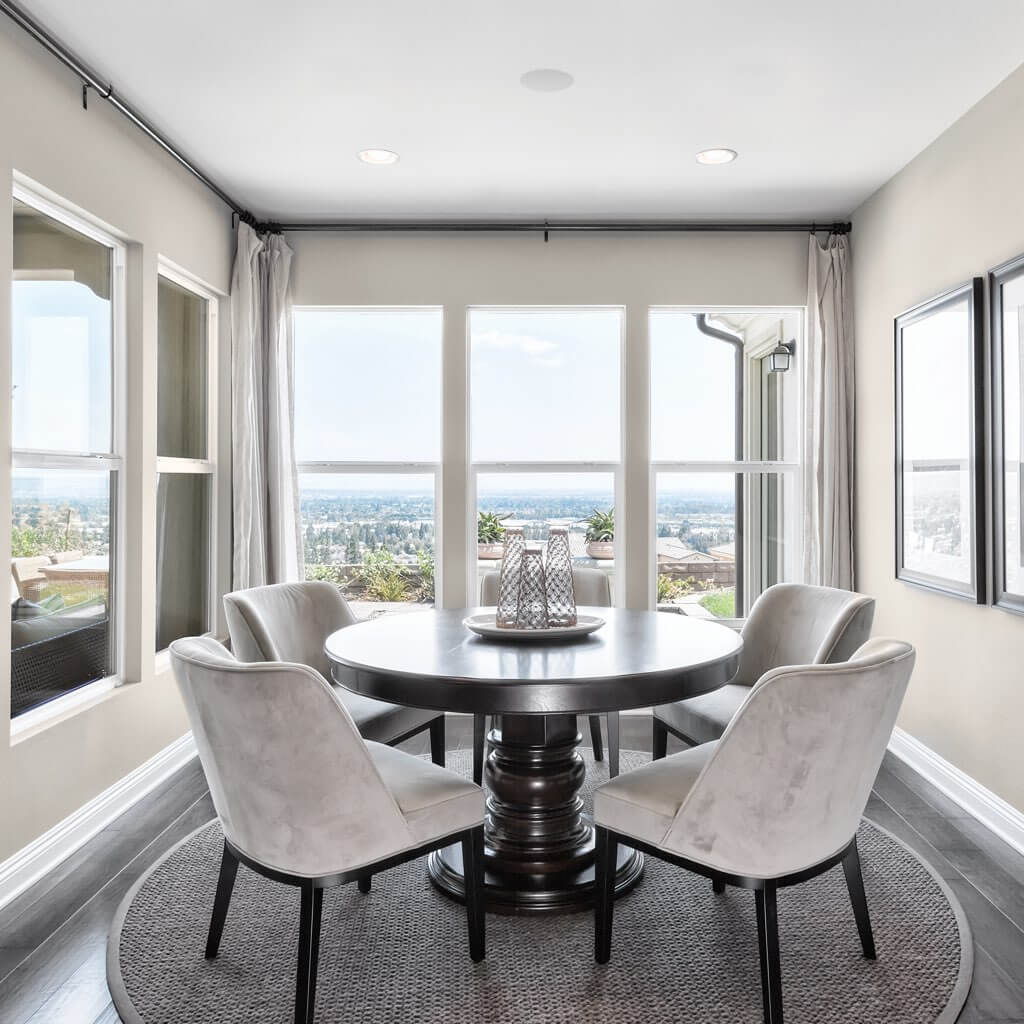 Totally-flush and trim-less design provides minimalistic aesthetic without distracting shadow lines.
Round or square grille aesthetic to match design cues of the space.
State-of-the-art driver materials combined with cutting-edge design technology ensures clean and accurate tonality and smooth powerful bass response.
AS68RS has an independently pivoting woofer and tweeter allowing speakers to be positioned for best aesthetic while achieving best sonic performance and coverage.
Optional bandpass subwoofer utilizing same grille aesthetic delivers large speaker performance from a medium-sized form-factor.
The Visual Performance Series
Sonance Visual Performance Series was developed using cutting-edge design and computer modeling software to deliver best-in-class performance in every category and at every price point.
State-of-the-art materials
Sonance Visual Performance Series speaker drivers are constructed from state-of-the-art materials that are extremely rigid and lightweight. This enables the speaker to reproduce music accurately and with precise detail.
For every ear and every budget
Sonance Visual Performance Series offers a range of performance levels to ensure the perfect speaker is available to suit every ear and any budget.
Speak to a private advisor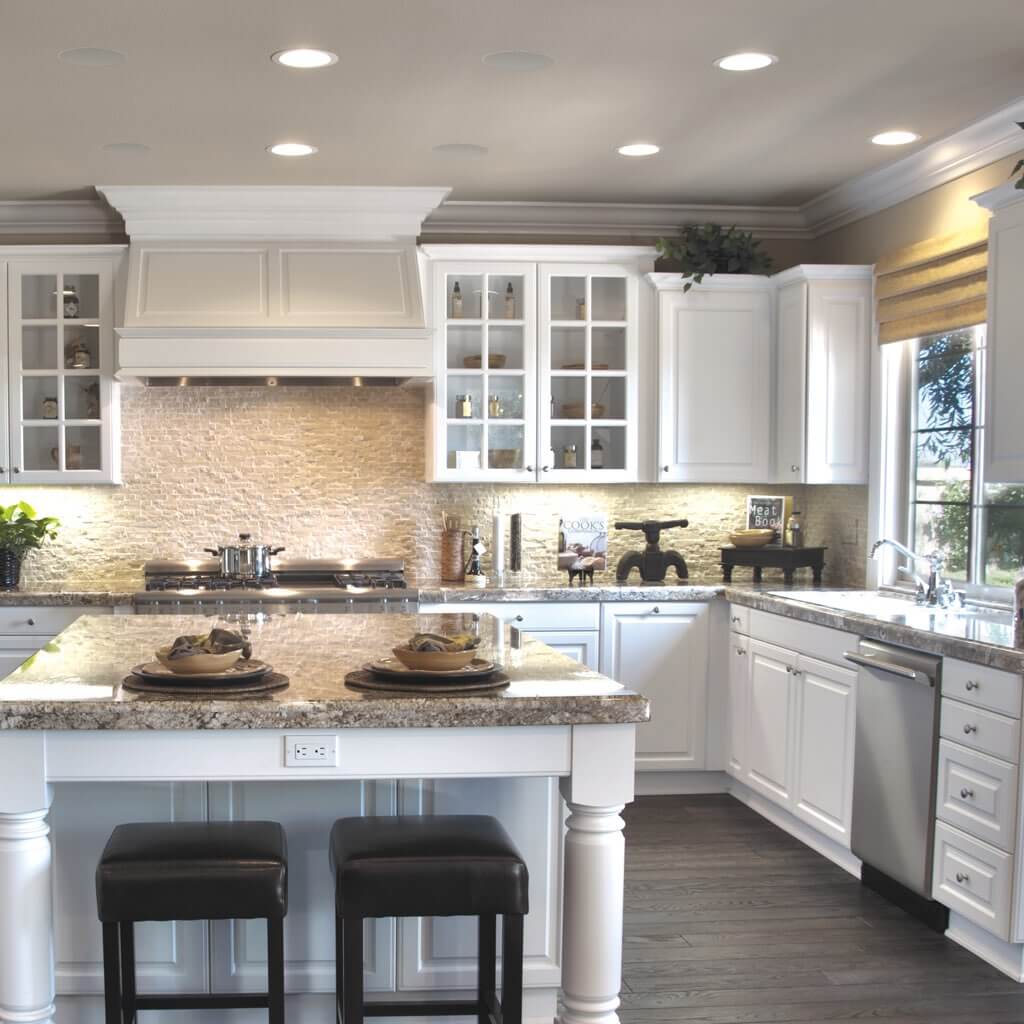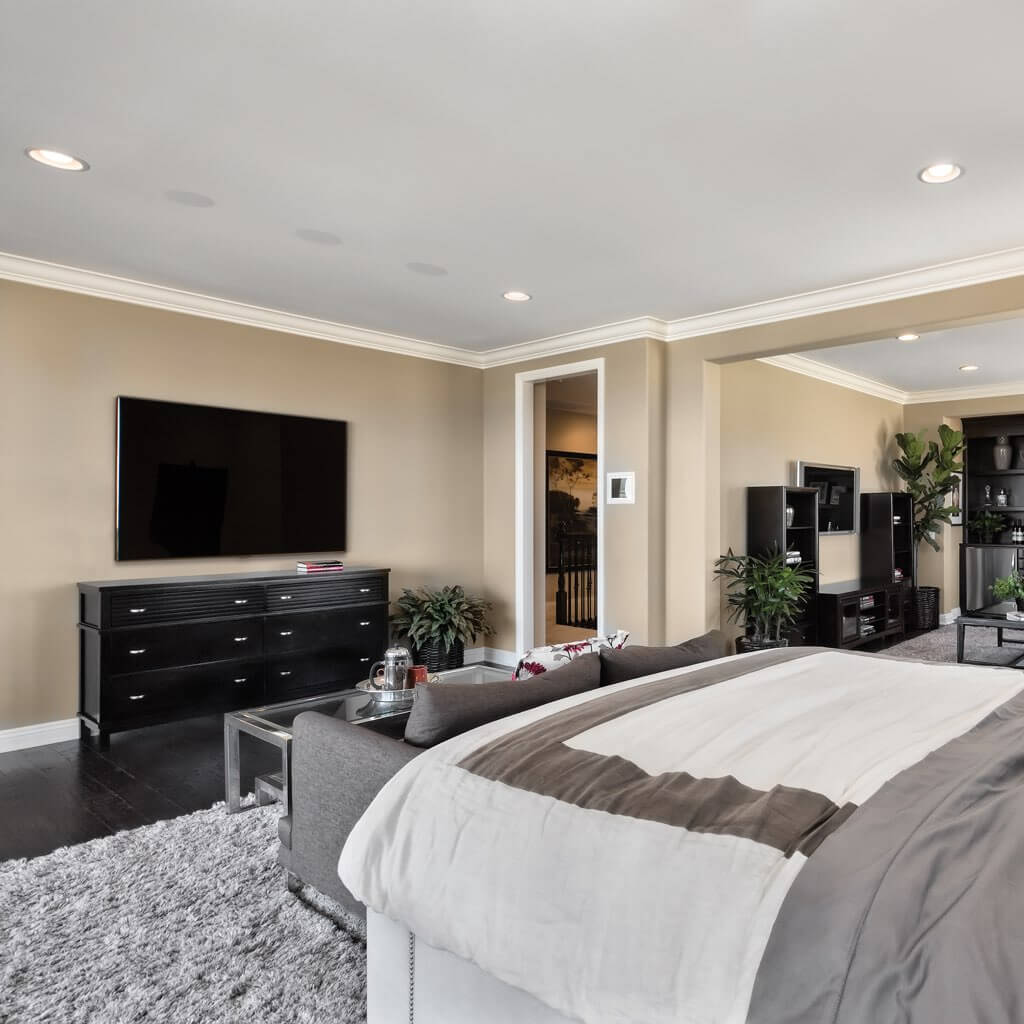 Sonance Visual Performance Series features a low-profile grille aesthetic that provides a discrete design that blends cleanly into the wall or ceiling and is never distracting.
Match your wall or ceiling color
One-piece paintable grilles allow for a single-step painting process, ensuring a high quality result and accurate color matching that allows them to disappear into the surrounding wall or ceiling.
Shapes, sizes, applications
Three shapes and sizes provide the flexibility to complement the interior design and architecture cues of the space. With a speaker to suit any application, the same award winning aesthetic can be achieved in every room of the house.
The high-strength magnetic retention system used in Visual Performance Series delivers a tight fit between the wall or ceiling, eliminating gaps and minimizing shadow lines.
Direct the sound where you want it
Independently pivoting woofers and tweeters allow you to place your speakers where they look the best, while directing the sound for the best sonic performance.
Every location and construction type
Sonance Visual Performance Series utilizes unique features and materials that make them compatible with a variety of installation locations and construction types anywhere in the world, including shallow wall or ceiling cavities, outdoor areas, and varying mounting surface thicknesses.
Speak to a private advisor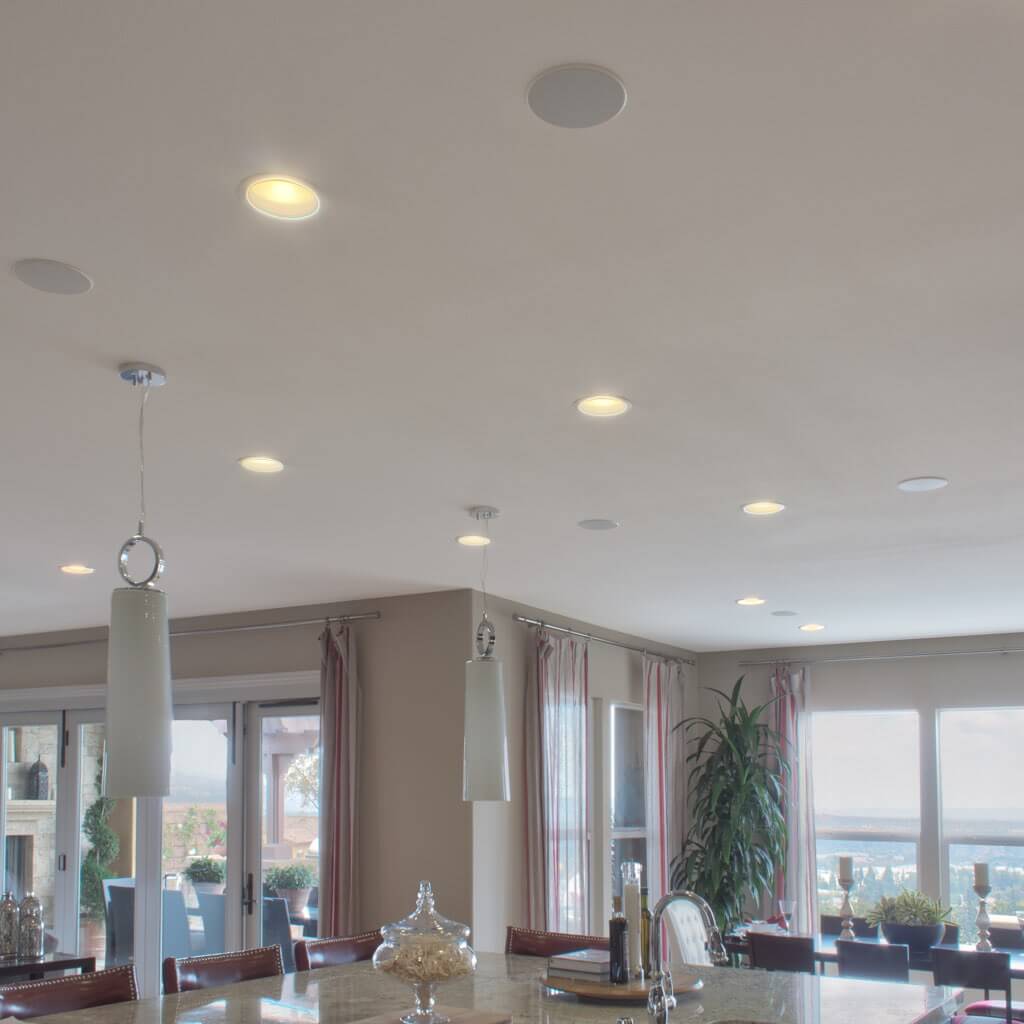 A lower total cost for the ultimate high-end systems
dmg-mg is the first truly high-end and super custom integrator in South Florida. dmg-mg is a certified direct dealer, integrator and installer of Sonance Visual Performance Series for commercial and residential applications in the Miami / Fort Lauderdale area.
Ensuring peace of mind, for the best price, professional custom installation, and warranty protection of your high-end, Visual Performance Series.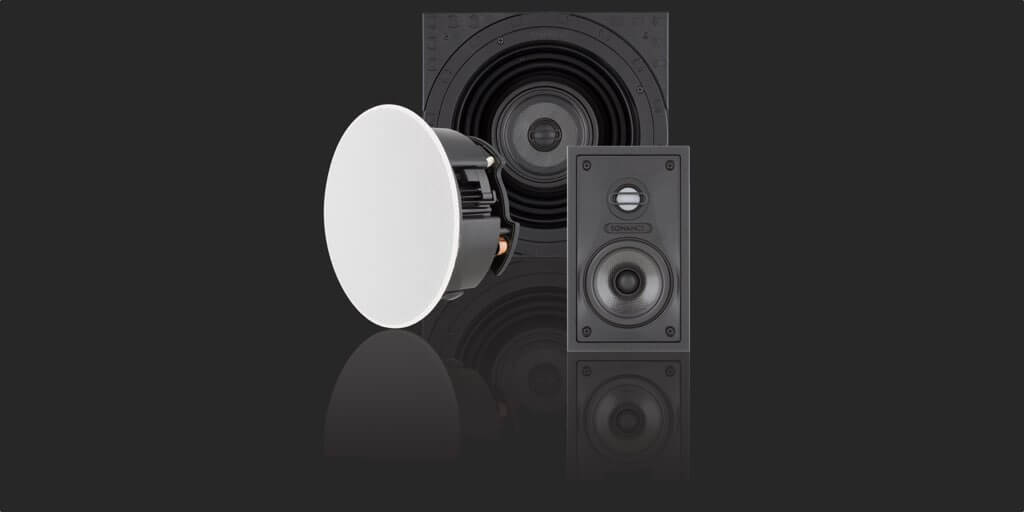 The World´s largest 4k TV
Totally seamless Super Cinemascope 4k.
New-SLS Sonance Landscape Speaker
Premium audio in outdoor environments.