NEW Sonance Landscape Series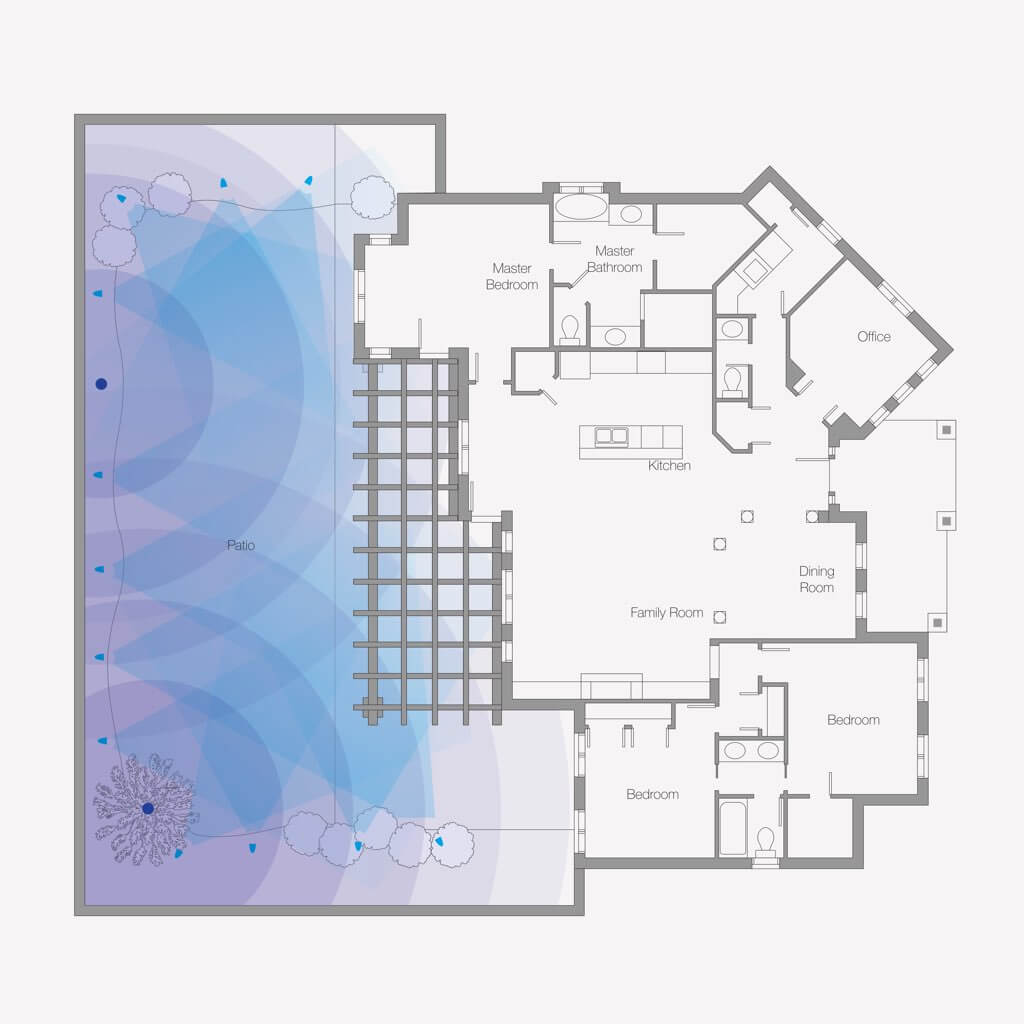 The family includes two satellite speaker models, two in-ground subwoofers, and one hardscape subwoofer. Each model features enhancements over previous generations like the addition of the Sonance Laminated Core Transformer with an adjustable tap and new larger drivers and woofers making each component of the series powerful and flexible for system design and application.
The new SLS satellite speakers utilize 4 ½" and 6 ½" driver technology as proven successful in the Sonance Visual Performance Extreme products. This new design features an impressive size and performance increase over the previous satellite models. Additional enhancements to the landscape satellites include a new mounting knuckle design and a new transformer tap that allows each speaker to be tuned for 70V/100V or 8 Ohm applications.
New SLS in-ground subwoofers are now larger, available in 12" or 15". They are also outfitted with the new Sonance Laminated Core Transformer so the whole system can be customized for the needs of the space.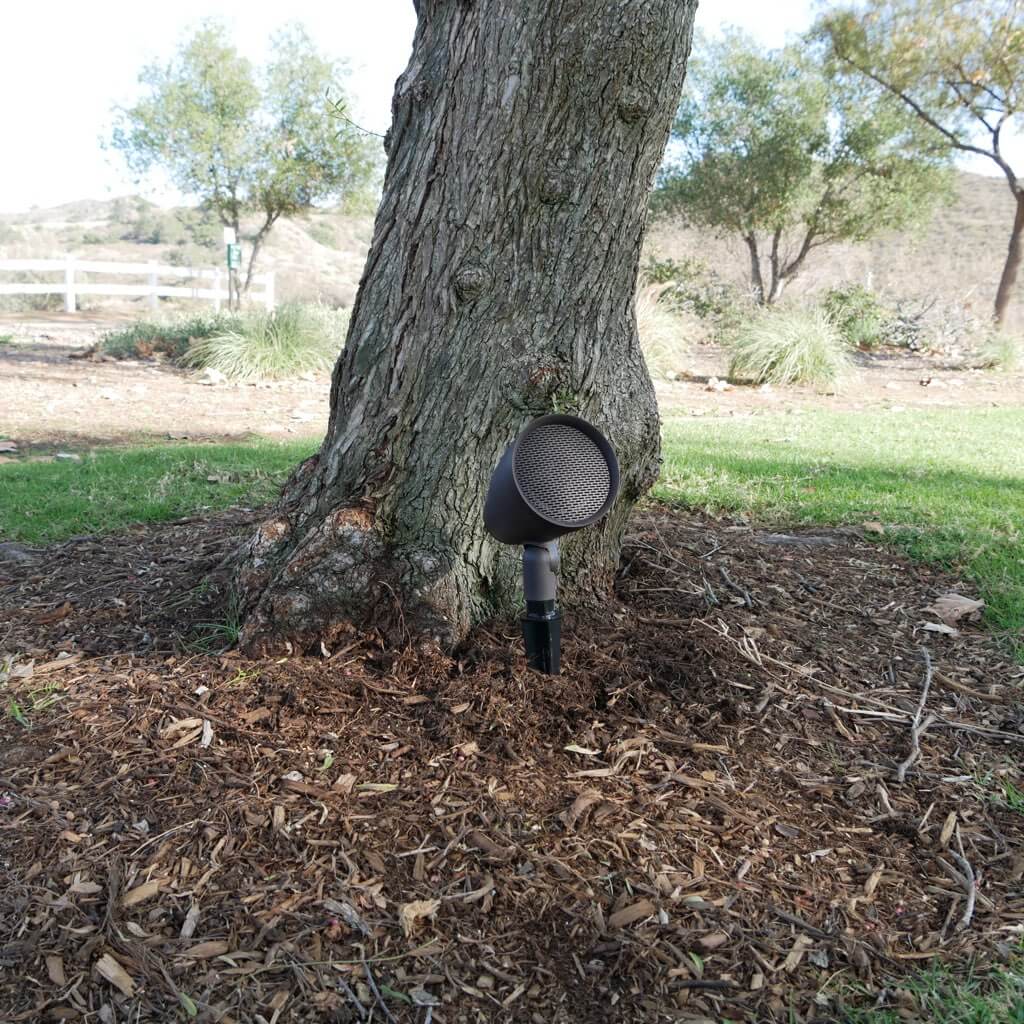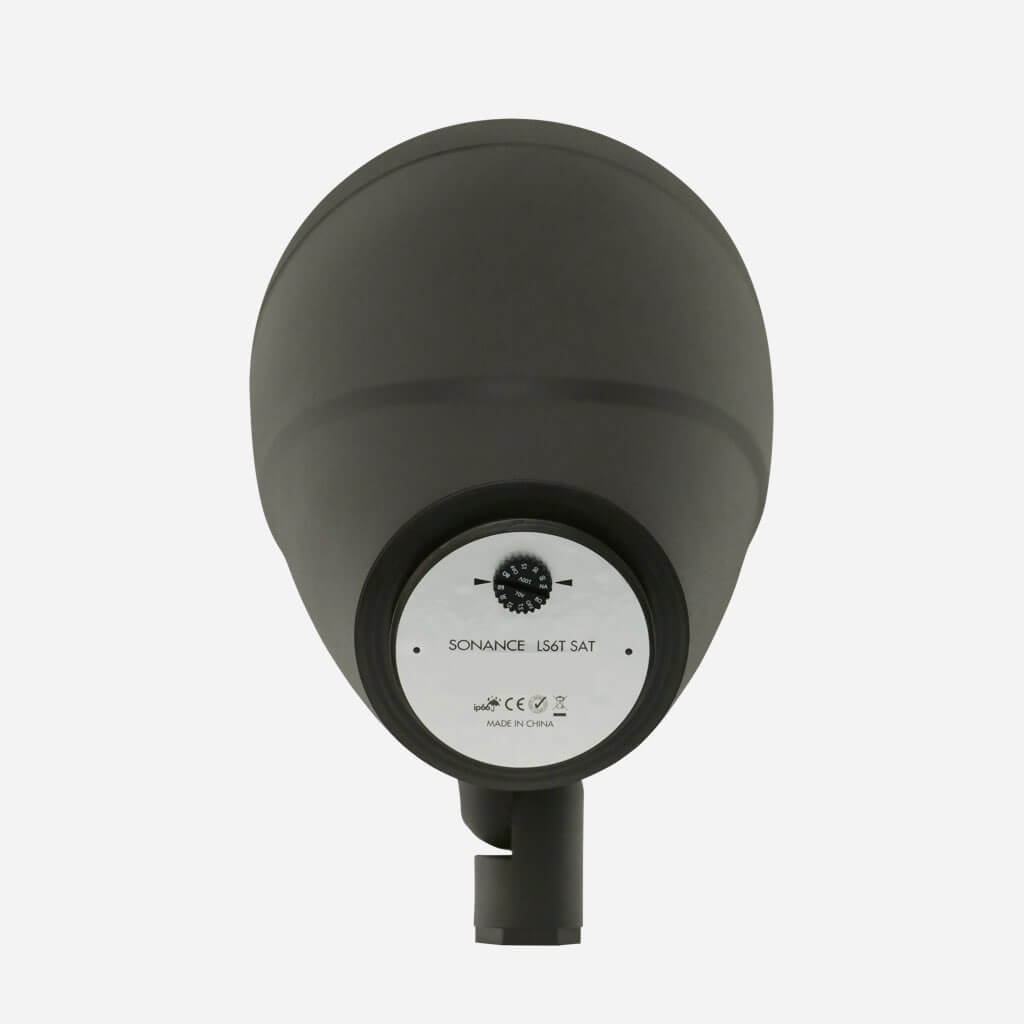 SLS is designed to surround the listening area with numerous speakers and subwoofers that fit into the landscape among the elements of the great outdoors. The system blends seamlessly into the surroundings and visibly match the shape and design of most landscape lighting.
Sonance Landscape Series satellite speakers are constructed from a dark brown composite that won't corrode or flake over time and is easily camouflaged amongst plants and foliage. The all-weather design ensures years of reliable service, while the color-molded construction resists chipping and scratches, even if accidentally hit with garden tools.
Grille Design for Performance
New LS4T SAT and LS6T SAT have a removable wide dispersion grille. The design ensures optimal acoustic performance and the ability to easily replace the grille if necessary.
Speak to a private advisor
Fully Scalable, Totally Expandable
Sonance Landscape Series is totally scalable to suit any size space and can be expanded at any time afterwards as needed. The 70 volt/100 volt system utilizes a daisy-chain configuration, making installation as simple as running the appropriate 4-core cable around the perimeter of the space and connecting the satellite speakers and subwoofers in an alternating left / right configuration.
Quality Built for the Elements
Sonance Landscape Series was designed to operate under the most extreme weather conditions, from -20˚ to 190˚ F (-29˚ to 88˚ C). Triple-sealed enclosures, waterproof connectors and marine grade components ensure the SLS will stand up to the harshest elements Mother Nature dishes up, including surf, sun, sand, and snow. It is this quality and durability that will guarantee years of reliable entertainment.
Flexible Mounting Options
Sonance Landscape Series satellite speakers feature versatile mounting hardware options, allowing them to be positioned strategically to create the optimal sound for any space. Ground stakes are perfect for garden beds, while the surface mounts make mounting onto tree limbs or in pergolas a breeze.
Speak to a private advisor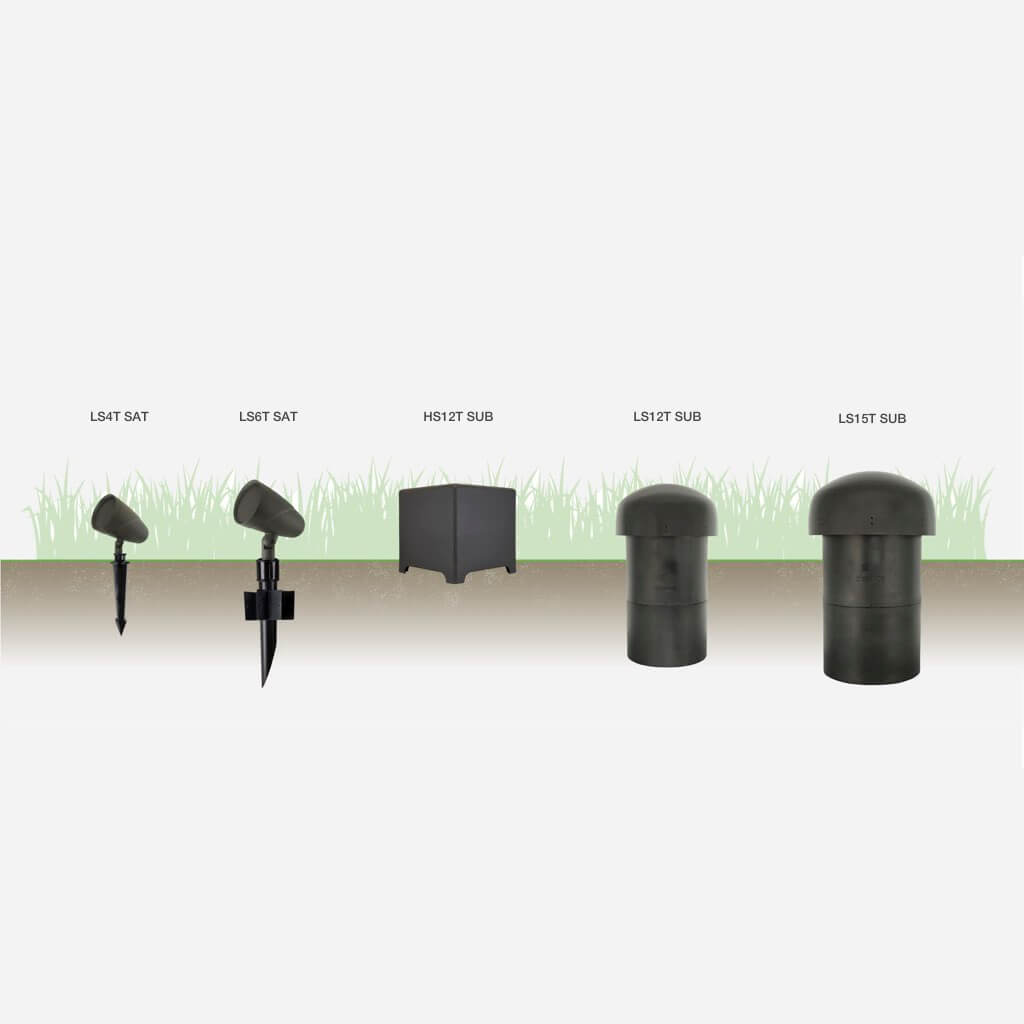 A lower total cost for the ultimate high-end systems
dmg-mg is the first truly high-end and super custom integrator in South Florida. dmg-mg is a certified direct dealer, integrator and installer of Sonance Landscape Series for commercial and residential applications in the Miami / Fort Lauderdale area.
Ensuring peace of mind, for the best price, professional custom installation, and warranty protection of your high-end, NEW Sonance Landscape Series.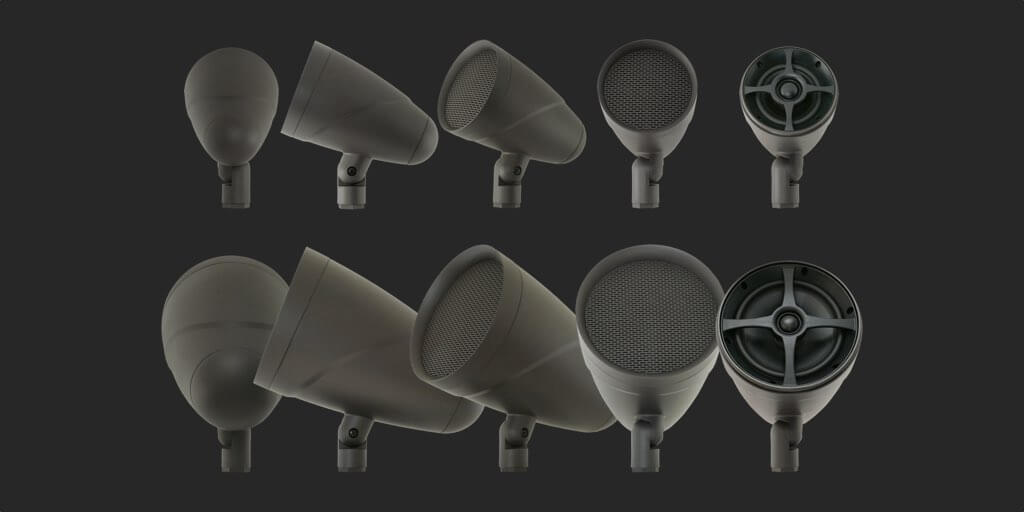 Retractable Outdoor Speaker System.
Visual Performance Extreme Speakers
Engineered to handle extreme temperature and humidity areas.