Best-in-class audio performance & aesthetics
Sonance began in 1983 when Scott Struthers and Geoff Spencer recognized the need for an audio solution that could deliver unsurpassed performance combined with minimal visual intrusion. It was this revelation that led them to invent the world's first architectural speaker.
In the 30 years that followed, Sonance has continued to invent, lead, and reinvent with a range of state-of-the-art products that deliver the perfect balance of performance and design.
From the "Degrees of Invisibility" of its in-wall and in-ceiling speakers, to the cutting-edge outdoor audio systems, commercial solutions and electronics, Sonance is committed to building products that deliver best-in-class performance and aesthetics combined with the most versatile and flexible installation processes available. 
With this commitment to excellence, it is little wonder Sonance has become the most recognized and highly awarded manufacturer in the architectural speaker and outdoor audio categories worldwide.
Speak to a private advisor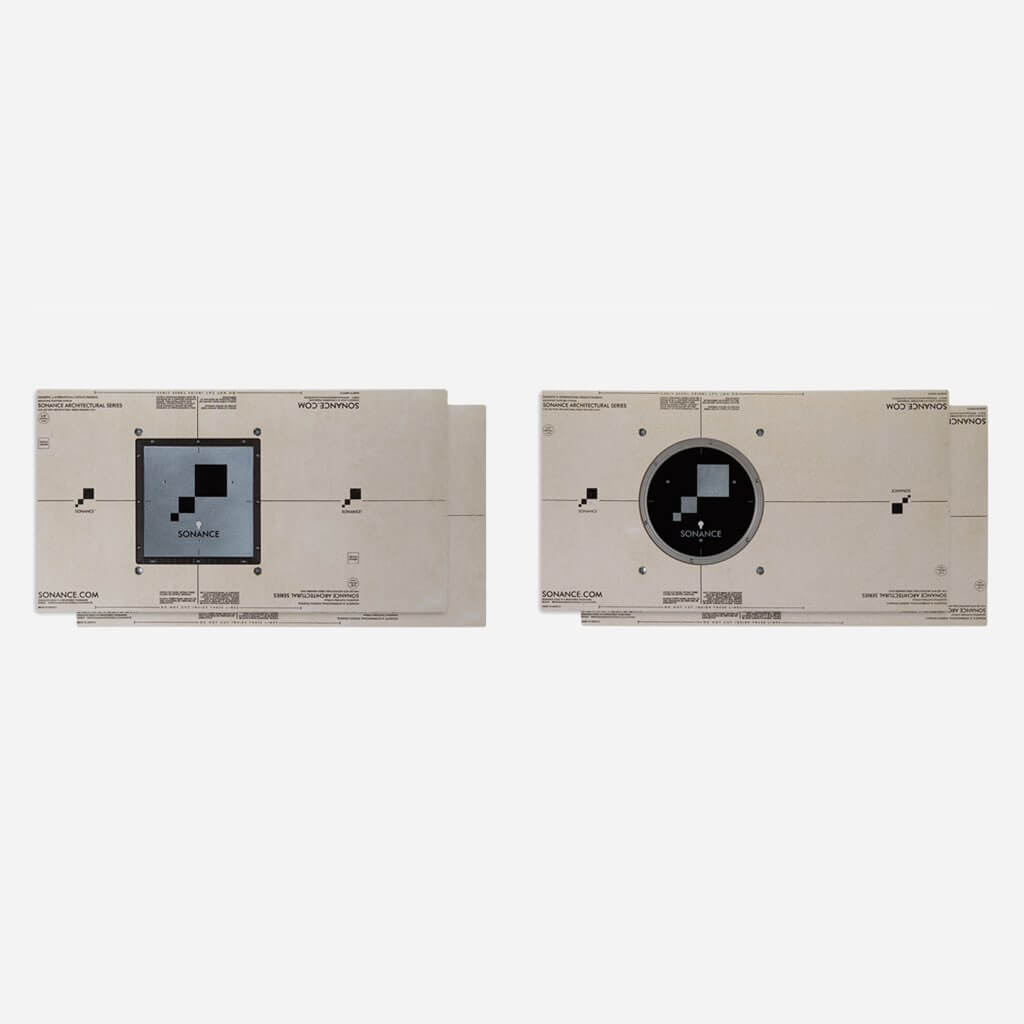 When it comes to the custom installation industry, no other company has consistently received more recognition and accolades than Dana Innovations (Sonance's Parent Company).
With two CEDIA (Custom Electronics Design and Installation Association) "Hall of Fame" awards, Dana Innovations is recognized as the inventor of both the Architectural Speaker and the Invisible Speaker categories. 
Sonance's Industry Recognition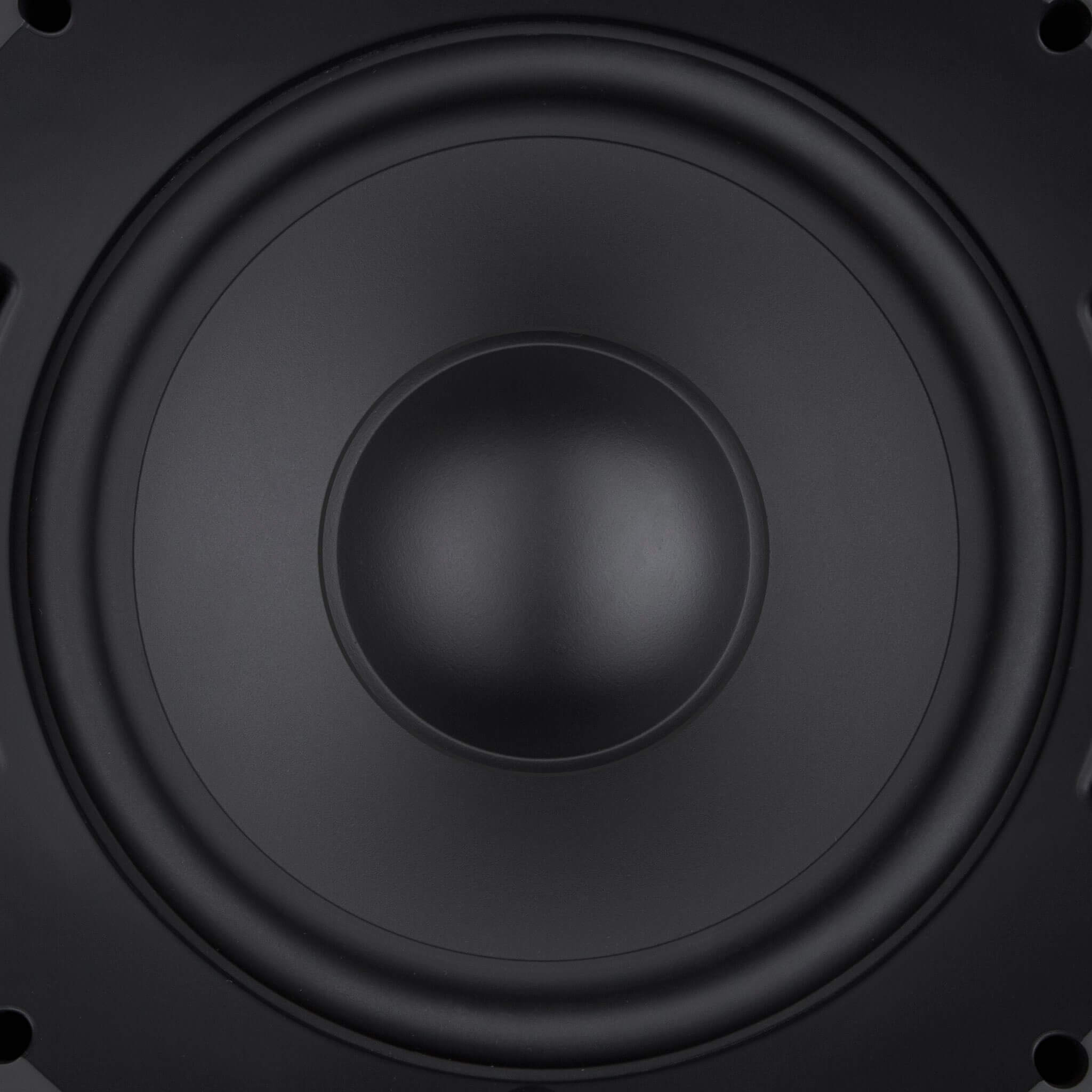 Dana Innovations is also the only company to have won eight highly coveted CEDIA "Best new Product" awards in the last seven years. In addition, founder Scott Struthers has received the prestigious CEDIA "Lifetime Achievement" award for his contributions to the industry.
Recognition goes far beyond its peers, with Dana Innovations achieving a host of awards from architect and Interior designer industry groups, global media and critics alike. 
While these accomplishments and recognition validate Dana Innovations, it is the commitment to lead, invent and reinvent that established it as the marquee of the industry and will continue as its foundation of success into the future.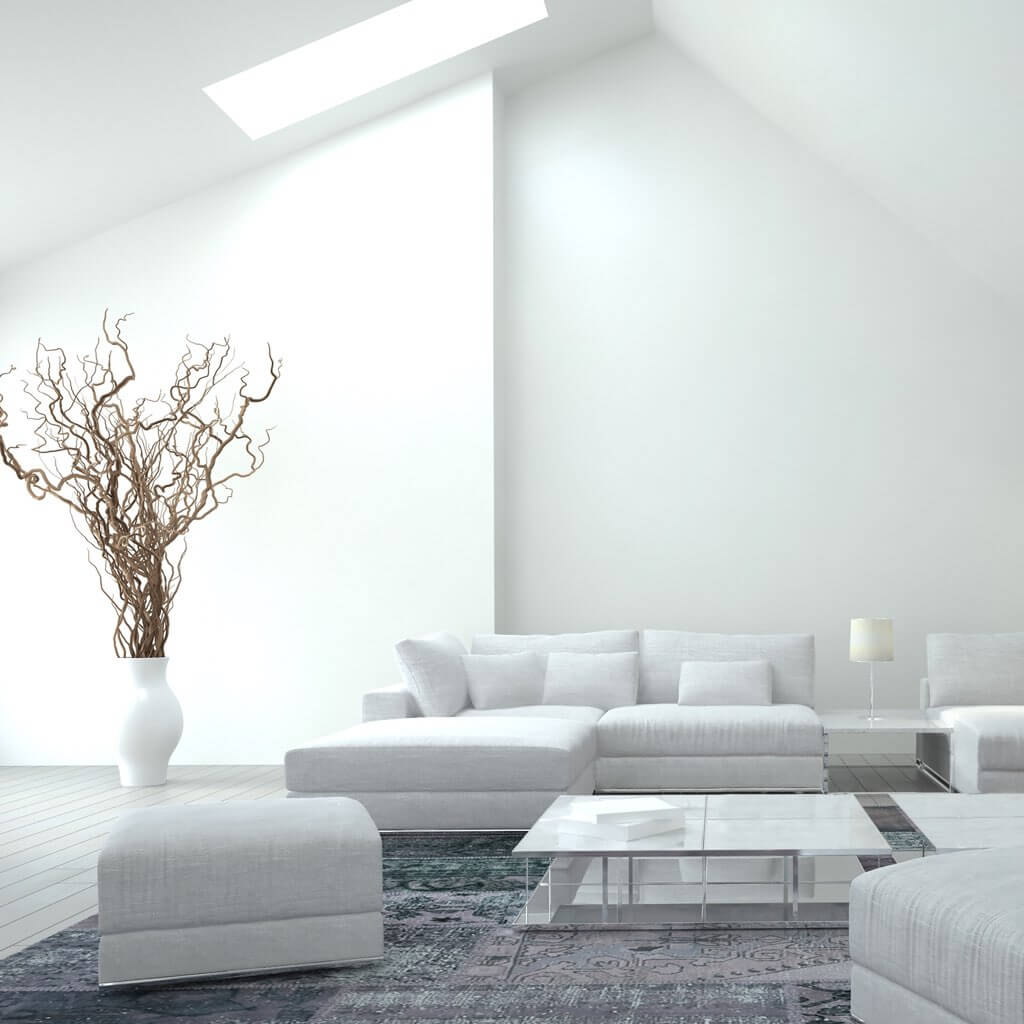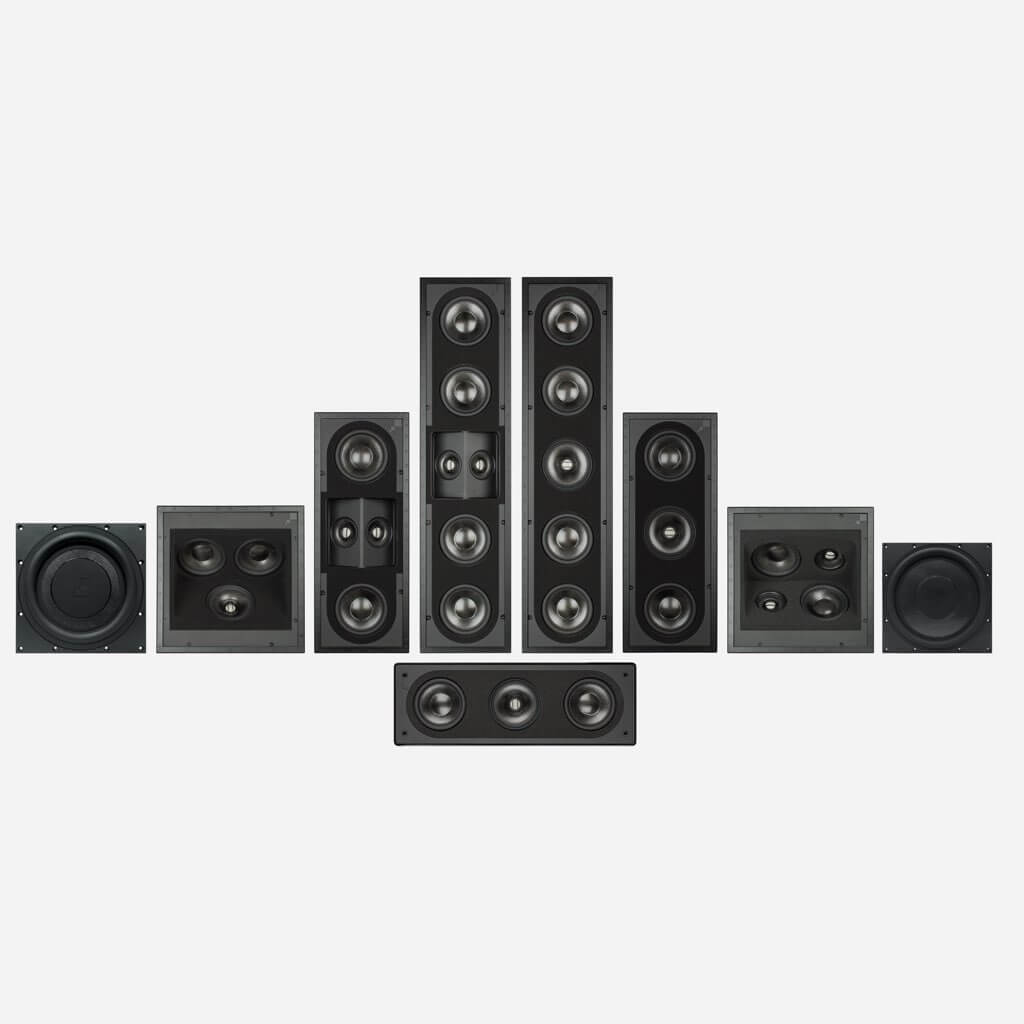 Sonance Surround Sound Speaker
Sonance takes entertainment to a whole new level with a range of purpose-built products that are specifically designed to bring out the best in movies, gaming, concerts and multimedia content. From family rooms, living rooms and great rooms, right up to dedicated home theaters; Sonance surround sound and cinema products deliver exhilarating sonic performance without compromising the design cues of the space.
Reference Speaker & Subwoofers
Subwoofer Wireless Transmitter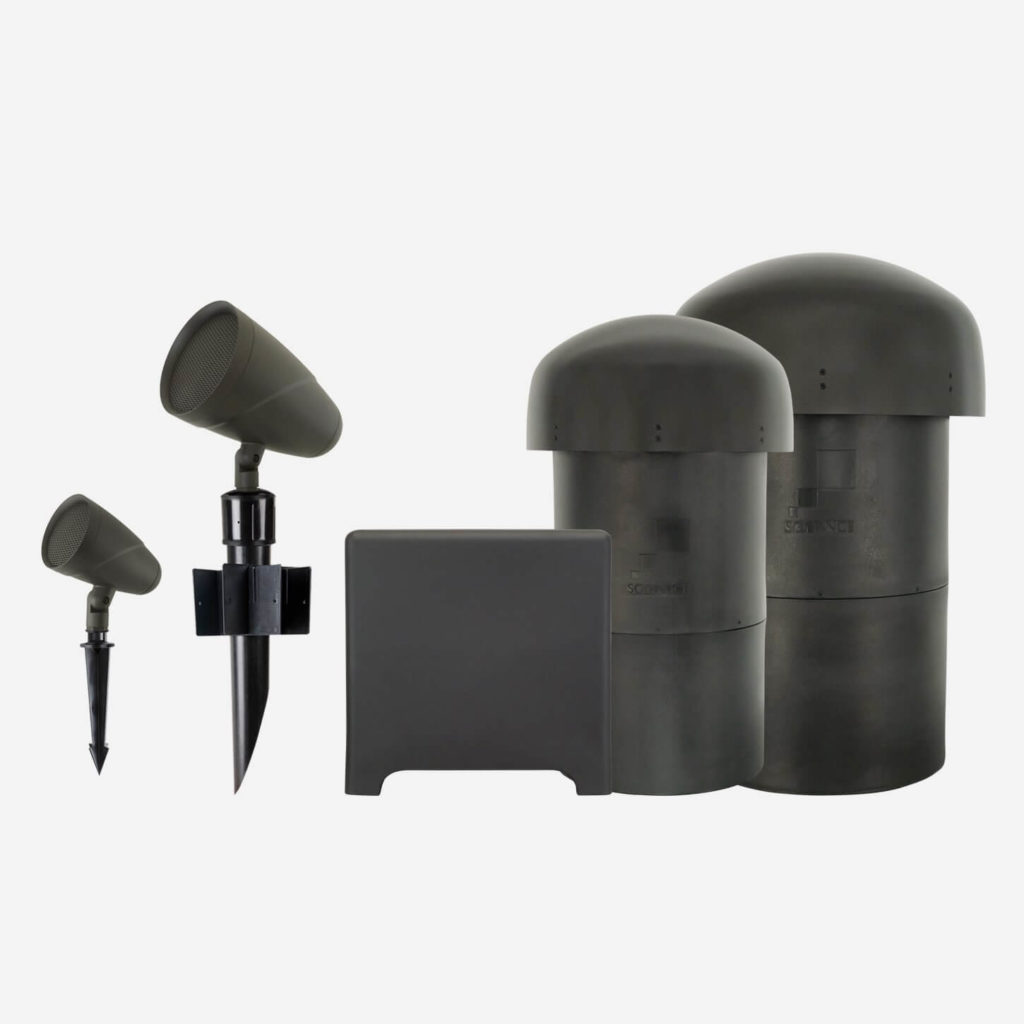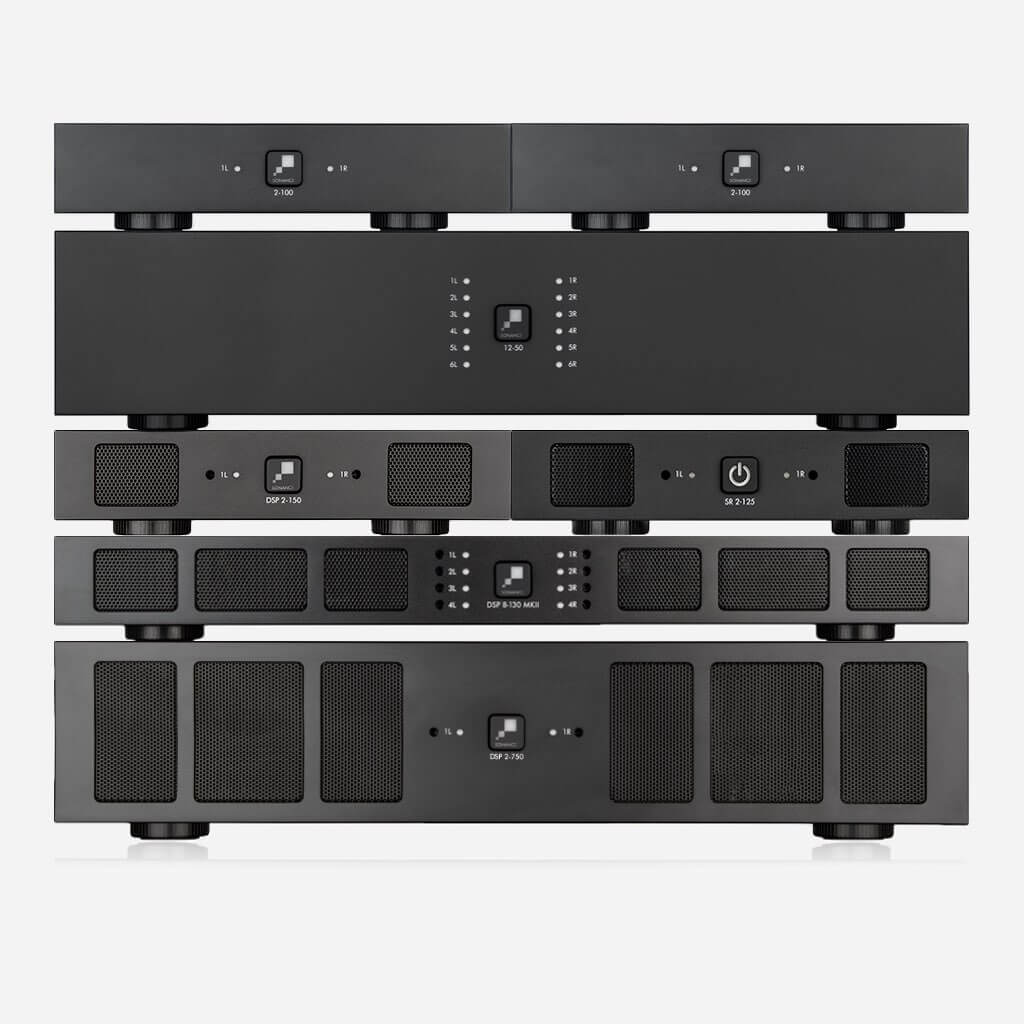 Sonance Commercial Solutions
Sonance purpose-built commercial loudspeakers can be found in thousands of flagship installations throughout the world. Its expertise in architectural audio, combined with in-depth knowledge of international construction methods, standards and codes, puts Sonance at the forefront in the field of commercial sound.
Sonance is specified in many luxury retail boutiques around the world including Louis Vuitton, Tiffany, Barney's of New York, Tom Ford, Prada, Gucci, Dior, Miu Miu and Fendi.
In addition, Sonance speaker systems can be found in flagship hotel properties such as Hilton, Marriott, Hyatt, Trump, Disney, and Planet Hollywood.
Sonance is also specified in many high profile restaurant and retail chains including Panera Bread, TGI Fridays, RUE21 and Pirch.
Professional Series In-Ceiling Speakers
Professional In-Ceiling Low Profile Speakers
Professional Series Pendant Speakers
Professional Series Surface Mount Speakers
Professional Series Dual 10" Bandpass Sub
Commercial Invisible Series Speakers
Commercial Landscape Series Speakers
Speak to a Commercial advisor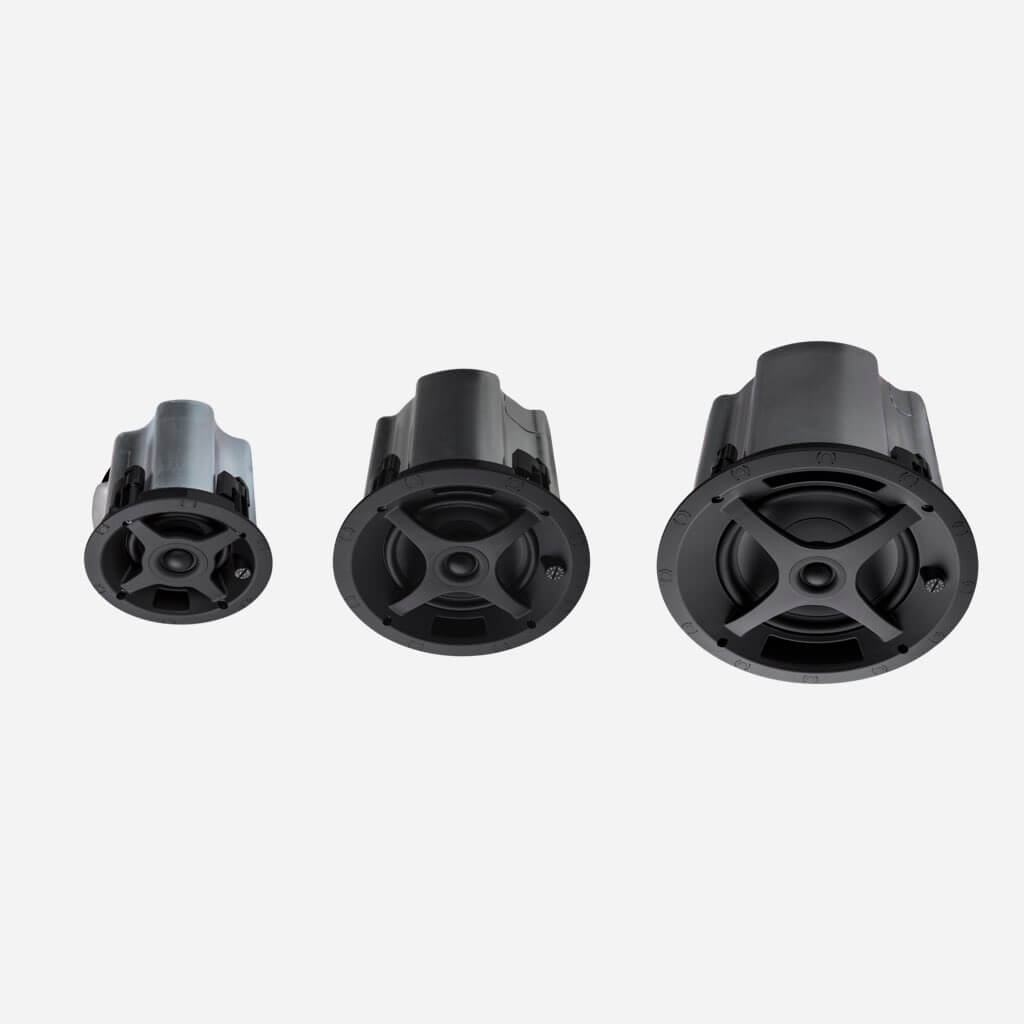 A lower TCO for the ultimate high-end experience
The first truly high-end and super custom integrator in South Florida. dmg-mg is a certified direct dealer and integrator of Sonance for commercial marine, luxury yachting, commercial, and residential applications in the Miami / Fort Lauderdale area.
Ensuring peace of mind, for the best price, professional custom installation, and warranty protection of your high-end Sonance Sound System.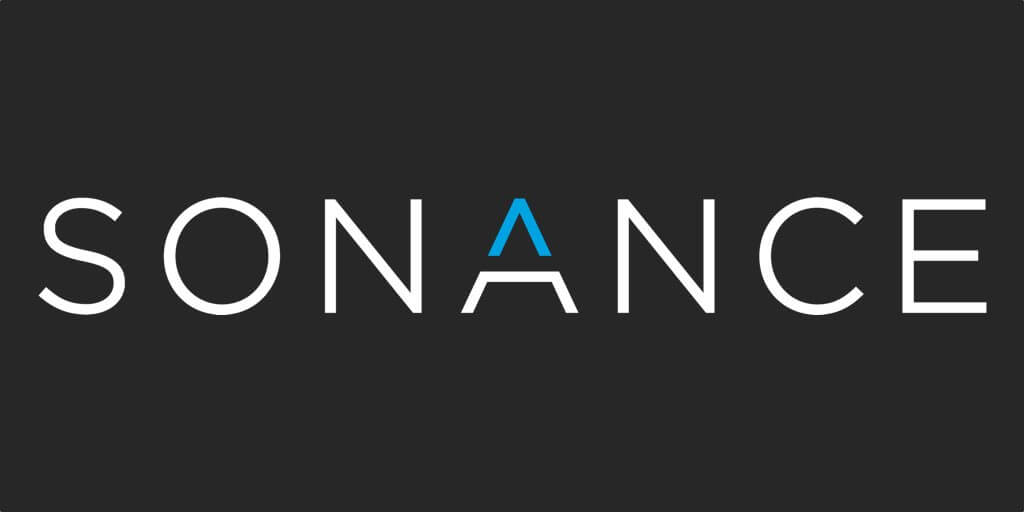 ---
Irrigation Control & Automation
Landscape Irrigation Control & Watering Automation for Commercial & High-end residential
---
New-SLS Sonance Landscape Speaker
Premium audio in outdoor environments.