AMX Acendo Vibe 2100 Conferencing Sound Bar
Acendo Vibe 2100 is an expertly designed conferencing sound bar for meeting spaces. Featuring Sound by JBL, the connectivity that a professional environment requires, and a look that holds up to modern workspace architecture, Acendo Vibe supports the high standards of today's workforce.
Acendo Vibe utilizes HARMAN's audio expertise with integrated JBL speakers, far-field microphones, and DSP algorithms ensure everyone in the room hears and is heard clearly. Bluetooth connectivity allows for wireless sharing of content. Additionally, dedicated audio inputs and outputs that can be used to integrate Acendo Vibe with other room technology, such as hearing-enhanced systems.
COMMON APPLICATIONS
The Acendo Vibe 2100 conferencing sound bar is ideal for corporate meeting spaces that require audio-only conferencing, or integrate an external USB camera.
Speak to a private advisor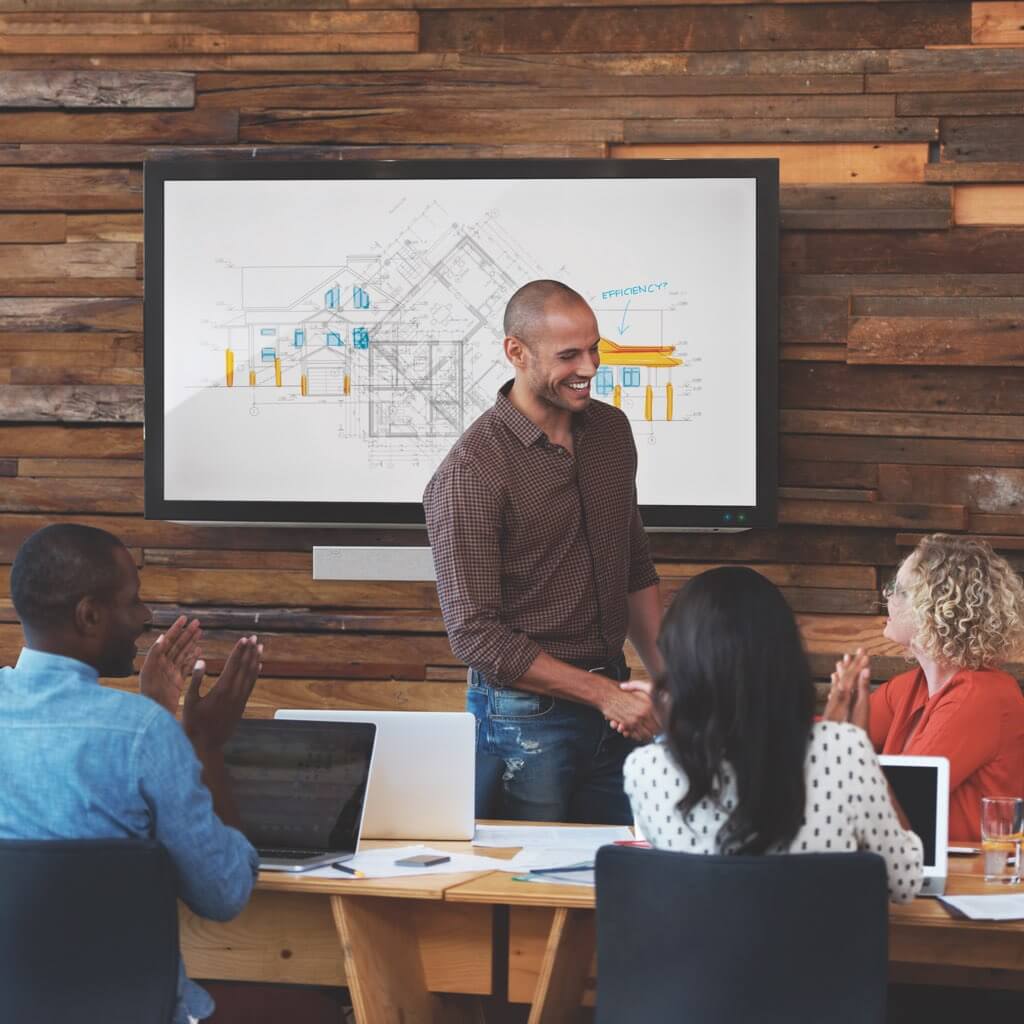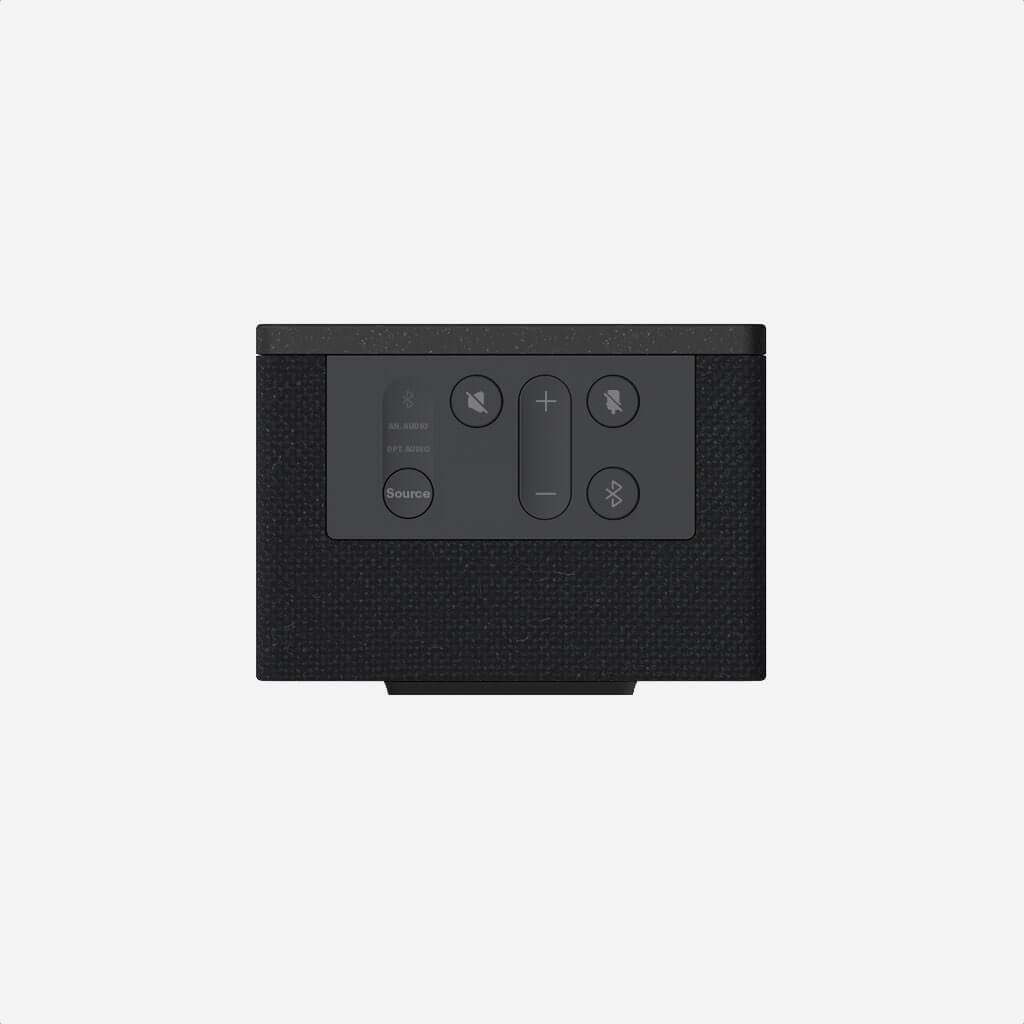 FEATURES
Sound by JBL – Hear everything said in the meeting with speakers, microphones, and DSP algorithms from JBL.
Elegant Design – Modern office environments are designed to attract and retain the most talented employees through the use of elegant interior design and the use of tactile materials, such as fabrics. Acendo Vibe is built using high-quality materials and is available in two colors designed to complement interior design.
Bluetooth and Plug-and-Play USB Connectivity – Use Acendo Vibe in BYOD applications with a user's laptop or mobile phone, or use it with Acendo Core to create a complete, highly optimized meeting solution.
Integrated Mounting Bracket – The integrated wall mount facilitates installation by a single person. This mount allows customers to connect and route all the cabling with Acendo Vibe on the wall and then simply rotate Acendo Vibe into position.
A lower TCO for the ultimate User Experience
The first truly high-end and super custom integrator in South Florida. dmg-mg is a certified direct dealer and integrator of AMX by HARMAN for commercial marine and residential applications in the Miami / Fort Lauderdale area.
Ensuring peace of mind, for the best price, professional installation, and warranty protection of your Acendo Vibe 2100 Conferencing Sound Bar.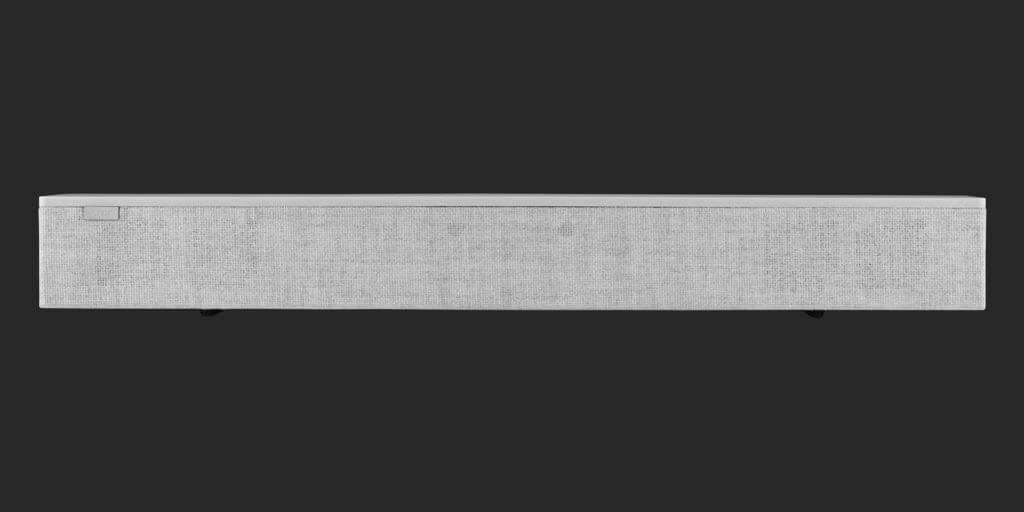 Meeting Space Collaboration System.