Thin-Line Bandpass Subwoofer
Many home interiors are faced with space limitations and mounting restrictions within walls and ceilings, leaving clients with limited options for quality audio.
The BPS6 TL is the result of Sonance's quest to develop an in-wall and in-ceiling subwoofer that is flexible for limited spaces, while engineering a subwoofer that outperforms anything like it. The BPS6 TL is the new Thin- Line in-wall and in-ceiling subwoofer from Sonance.
The new BPS6 TL is compatible with both Sonance Architectural Series and Visual Performance Series products. Engineered for new-construction, the BPS6 TL fits into a standard 2 x 4 stud bay, great for shallow depth surfaces. When installed into a wall or ceiling, the only visual impact is a 3" diameter round or square grille to match other Sonance in-ceiling speakers and most lighting designs.
Learn About Architectural Series Discreet
Learn About Architectural Series Medium
Learn About Visual Performance Series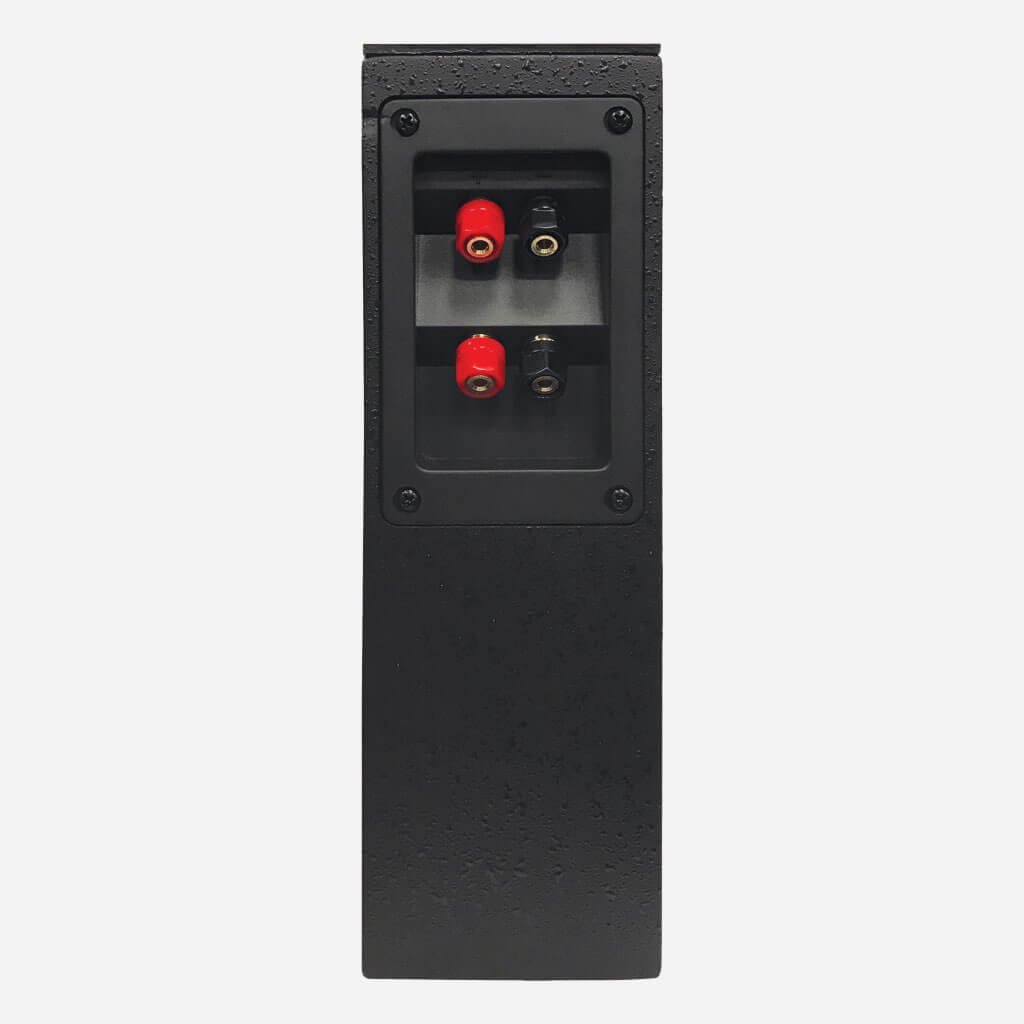 Designed using computer modeling to vastly improve magnetic field and suspension linearity for consistent sonic performance at any SPL for best-in-class performance.
Sonance BPS6 TL Subwoofer
Thin-Line In-Wall & In-Ceiling BPS6 TL Bandpass Subwoofer.
Woofer: 13" (330mm) x 3" (76mm) Laminated Carbon Fiber Cone with a Rubber Surround, Dual Voice Coil.
Frequency Response: 38Hz - 125Hz ±3dB.
Impedance: 6 Ohms nominal.
Power Handling: 50 Watts minimum; 150 Watts maximum.
Sensitivity: 87dB @ 2.83V / 1 meter.
Shipping Weight: 40 lbs (18.68kg) each.
Dimensions: 39 3/8" x 11" x 3 3/8" (1000mm x279mm x86mm).
Port Tube Dimensions: (Dia. x L): 3"x15" (76mm x 381mm).
Grille material: Perforated Steel.
Architectural Series Grille: Round 4" (102mm) & Square 4" (102mm).
Visual Performance Grille: Round 4 29/32" (124mm).
Speak to a private advisor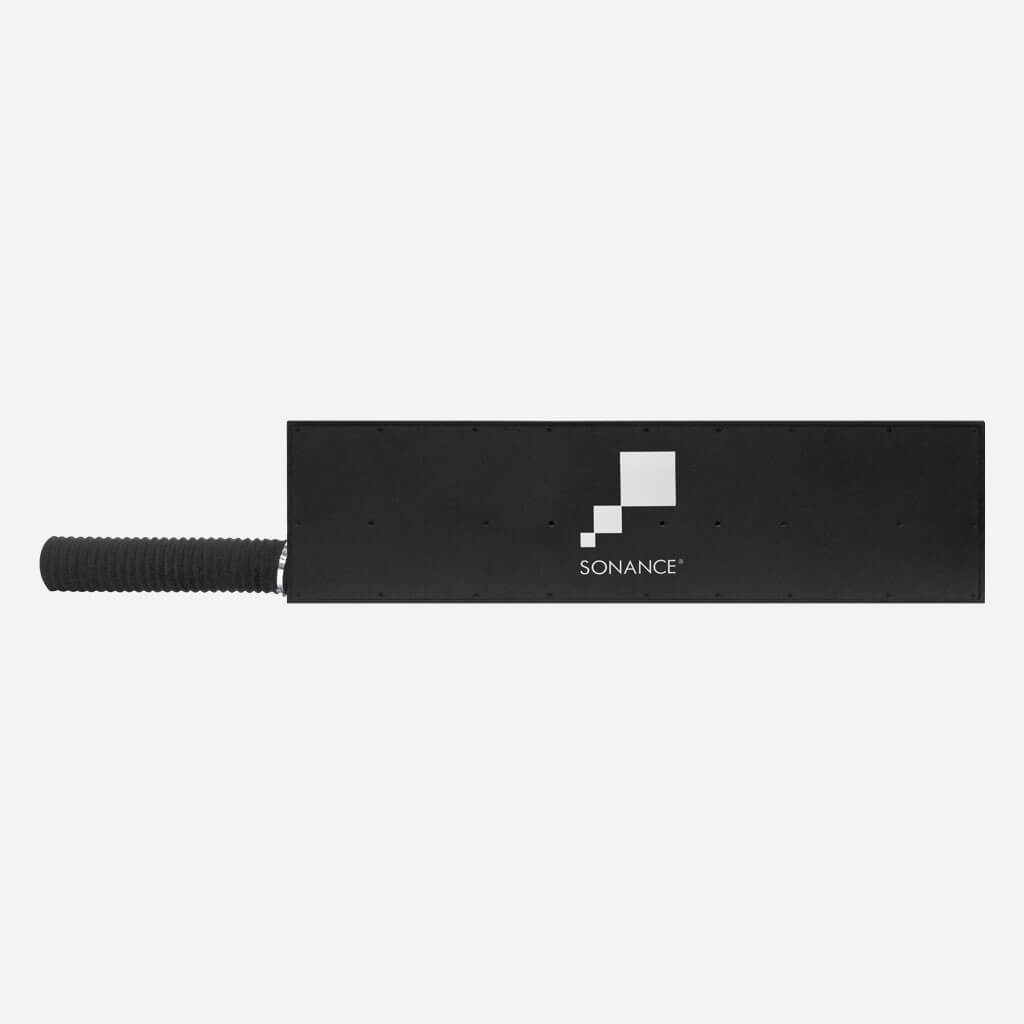 A lower total cost for the ultimate high-end systems
dmg-mg is the first truly high-end and super custom integrator in South Florida. dmg-mg is a certified direct dealer, integrator and installer of Sonance Thin-Line In-Wall & In-Ceiling Bandpass Subwoofer for commercial and residential applications in the Miami / Fort Lauderdale area.
Ensuring peace of mind, for the best price, professional custom installation, and warranty protection of your high-end, Thin-Line In-Wall & In-Ceiling Bandpass Subwoofer.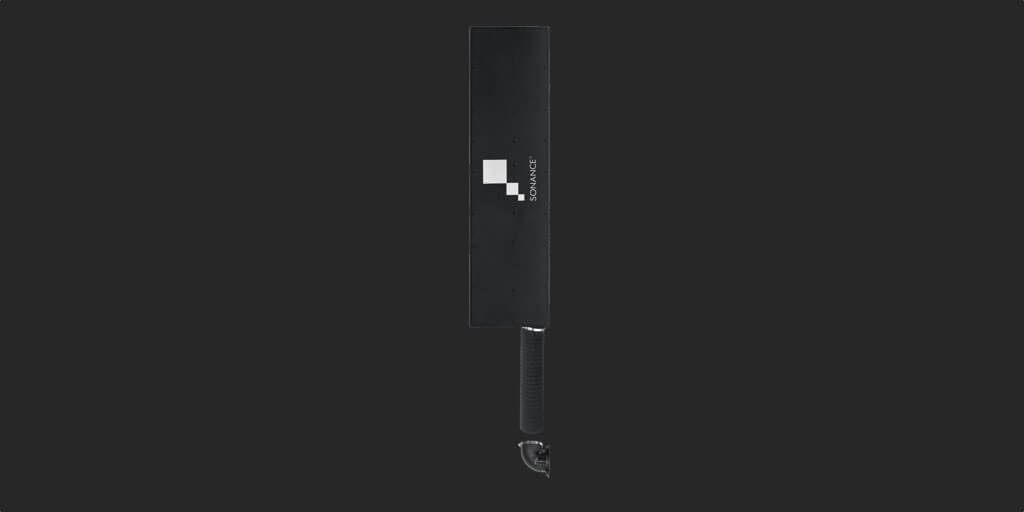 The World´s largest 4k TV
Totally seamless Super Cinemascope 4k.
Sonance Visual Performance UTL
Visual Performance Ultra Thin-Line Speaker.